£1.5 Invested Across West Yorkshire To Support People Back Into Work
A local employment programme has invested close to £1.5m to support people back into employment, education or training across West Yorkshire.
ESF Community Grants provides funding pots between £5,000-£20,000 to small or voluntary organisations that work with unemployed people into a job, back into education or on a training course to help further their career development.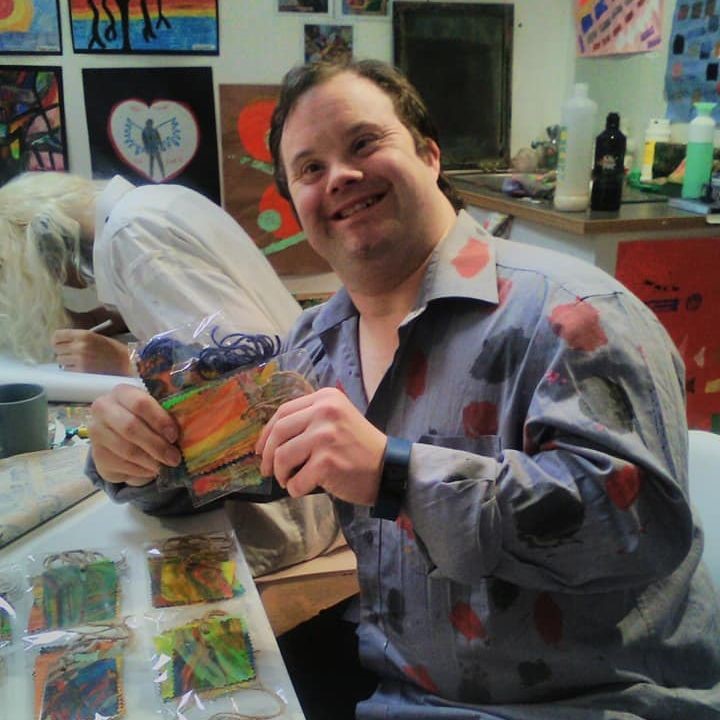 Outside the Box (OTB) was awarded £20,000 through the programme. The organisation works with participants aged 18 and over with a learning disability, supporting them to build their skills, whilst challenging employer perceptions, discrimination, and low expectations.
Participants have taken part in creative activities such as arts, music, drama, work tasters and confidence building, followed by personal, social and employability skills development. OTB Works has proactively engaged local employers, and has helped provided 'getting to know' events with local colleges and training providers.
One OTB participant said, "I was knocked back from other organisations and OTB gave me something. My life was a bit of a roller-coaster but now with the help of OTB I have finally moved forward."
Andy Harrison, Head of Contacts at Groundwork, said: "It's great to see the difference that the funding is making to local projects across West Yorkshire and supporting people to see a brighter future. We look forward to seeing the next wave of funded projects and encourage organisations to apply for funding."
The programme is led by community charity, Groundwork and is funded by the European Social Fund and co-financed by the Education and Skills Funding Agency. Funds are also available across Coventry and Warwickshire.
To find out more, please contact: www.groundwork.org.uk/esfcommunitygrants
Also take a look at our project map groundwork.org.uk/esf-community-grants-project-map/