Announcing Construction Workforce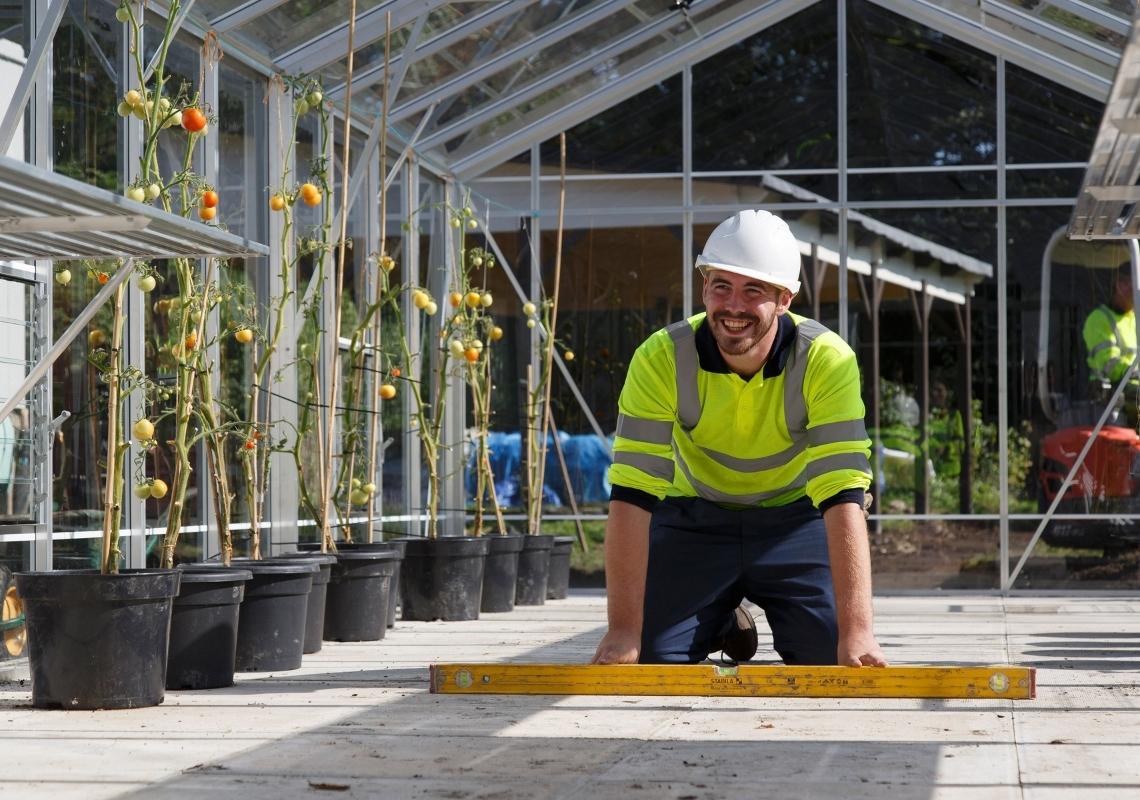 As part of our commitment to help build Greater Manchester back better after Covid-19 and support young people to bounce back we are pleased to announce Construction Workforce; a new programme made possible thanks to funding from The Prince's Trust Future Workforce Fund and supported by GMCA, that will engage and inspire 18-25 year old Care Leavers in Stockport who are looking to start a career within construction.
Groundwork Greater Manchester will work closely with the Stockport Leaving Care Team to support young people in preparing for the world of work, whilst also providing support for the first three months once the young person is in a job.
Not only will the project give these young people the key skills and support they need, but it will also heighten their awareness and understanding of climate change and how jobs in construction have the ability to make a significant positive difference on this issue.
Andrew Ridge, Director of Operations for Prince's trust in the North of England, said:
The grants we're awarding through the Future Workforce Fund mean we can be here for even more young people as we look to the difficult times ahead. By working together with local government, employers and communities, we're determined to make sure young people are not left behind in the wake of recent events.
For more information on this programme please contact Stephanie Hevingham on 0161 220 1000.
---