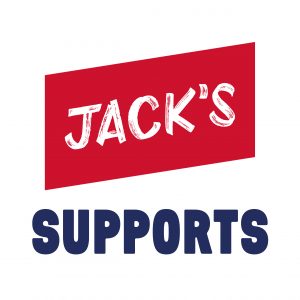 ---
Groundwork is working with Jack's stores to deliver Jack's Supports, a grant scheme that donates proceeds from the sale of carrier bags to local good causes chosen by local communities within ten miles of a Jack's store.
Once applications are submitted they will be reviewed by the local store who will create a shortlist of four good causes. Each of the four shortlisted good causes will receive a donation of £250.
Voting for the winning good cause then begins in store. The winner will receive carrier bag proceeds from their local store for a three month period, which will be a guaranteed minimum of £500.