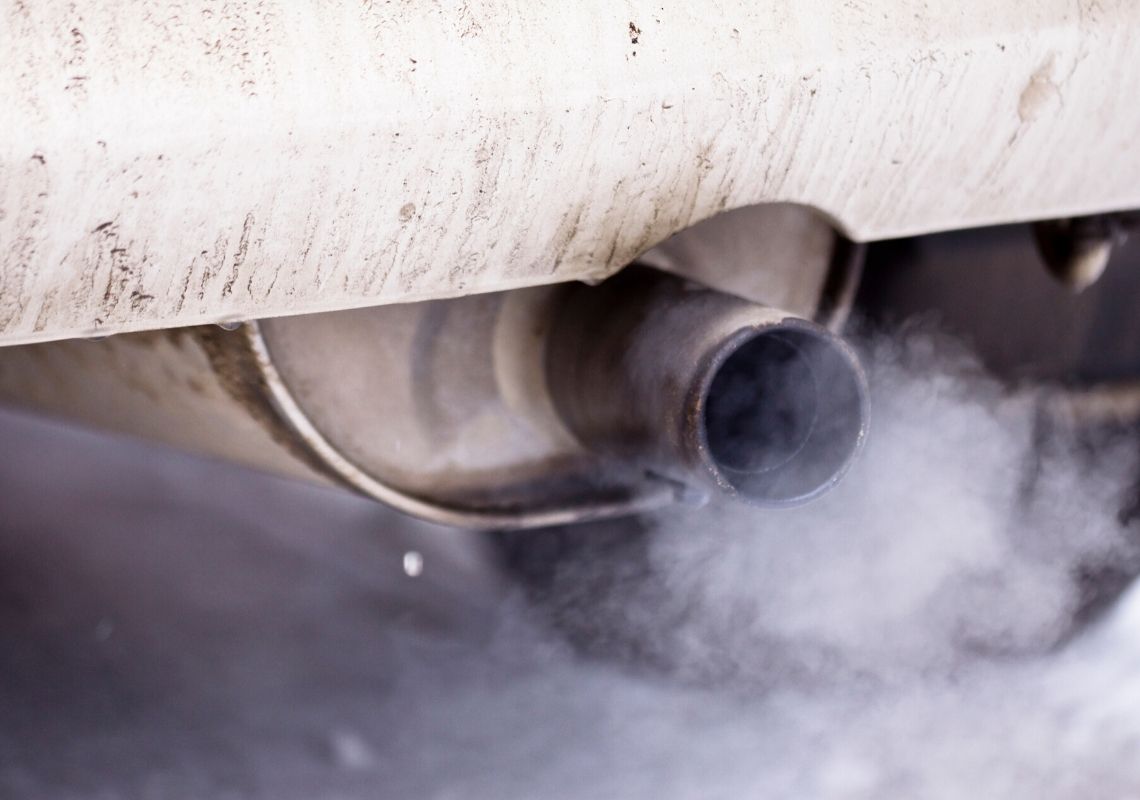 The Government recently announced they were bringing forward a proposal to ban sales for petrol and diesel vehicles from 2040 to 2035. Hybrid vehicles have also been included in the ban.
The announcement was made during the launch of COP26, a United Nations climate summit which will take place in Glasgow in November and will help the country on its journey to become net zero carbon by 2050.
Only pure electric and hydrogen powered vehicles can be purchased once the ban comes into effect. The direction of travel is set, however there are still a number of challenges to overcome.
Demand for electric vehicles is increasing, the market is still developing. Access to effective charging network, range anxiety, access to essential metals used in battery production and higher purchase prices need resolving. Also those organisations with significant vehicle operations will need time to transition to the new technology, which is not widely in place at the moment.
---