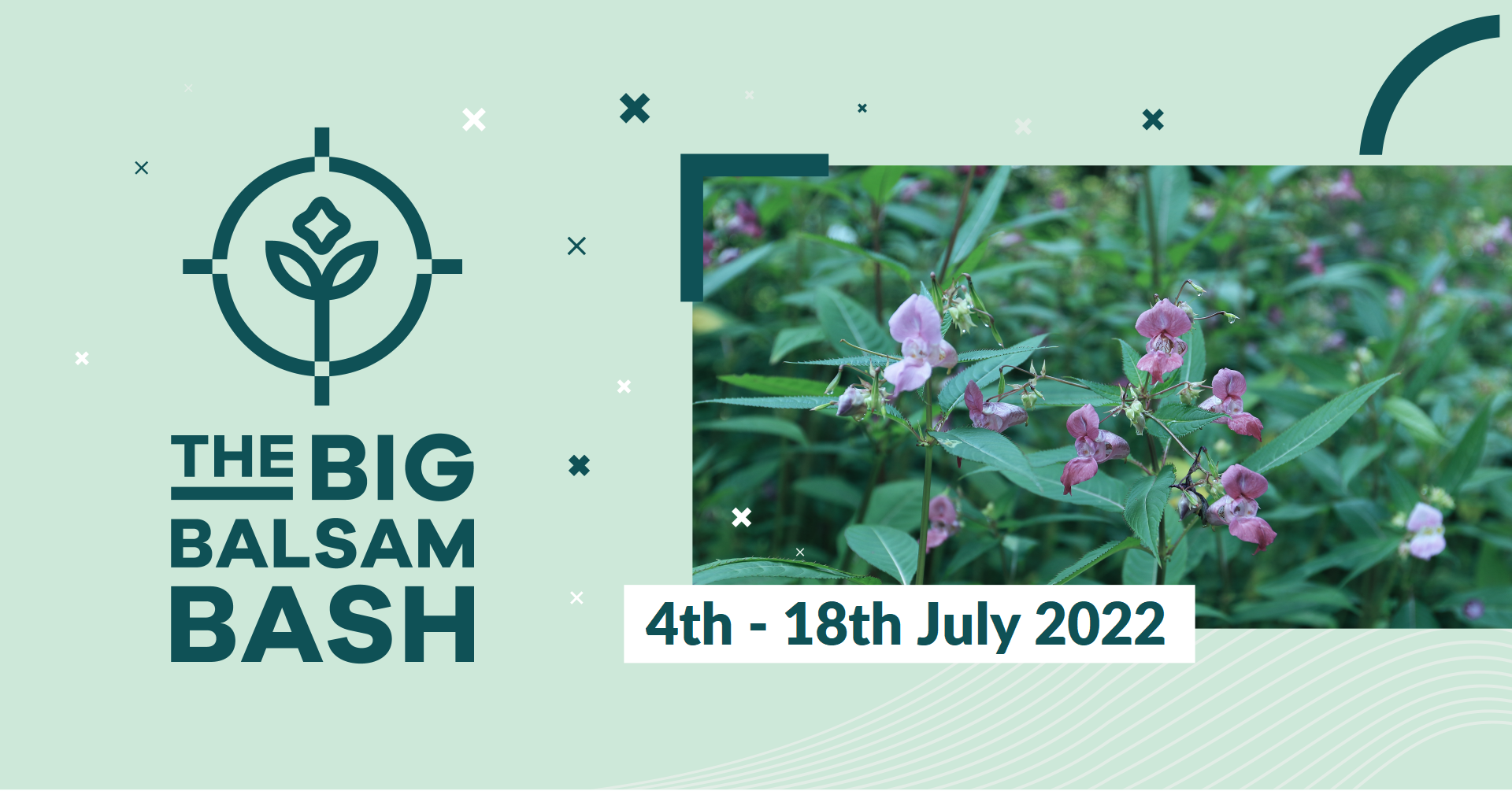 This Big Balsam Bash runs from the 4th – 18th July 2022.
Details of all public events can be found below.
Where stated, please contact the organiser to confirm your attendance.
Your organiser will ask how much balsam you removed oat the event in order to record the results on this survey.
If there are no events listed near you, please consider hosting a DIY balsam bash!
---
Tuesday 12th July
Location: Summit
Time: 10am -12pm
Organiser: Sarah Walker, Community Projects Lead at Groundwork GM – please email sarah.walker@groundwork.org.uk to book your place
---
Wednesday 13th July
Location: Boarshaw Clough Way, Middleton, M24 2LJ
Time: 10am -12pm
Organiser: Sarah Walker, Community Projects Lead at Groundwork GM – please email sarah.walker@groundwork.org.uk to book your place
---
Thursday 14th July
Location: Irkside
Time: 10am -12pm
Organiser: Sarah Walker, Community Projects Lead at Groundwork GM – please email sarah.walker@groundwork.org.uk to book your place