Have your say on the future of water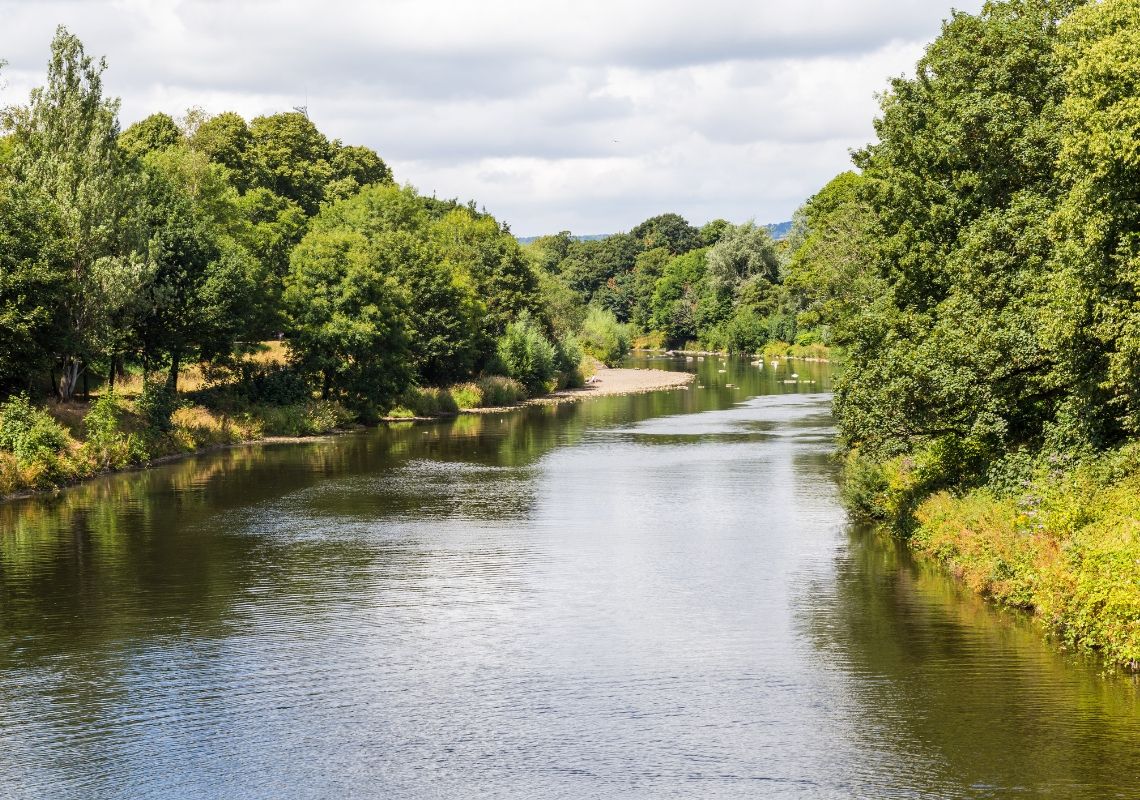 Water keeps us alive, drives our economy and sustains wildlife.
Our rivers, lakes, canals, coasts and groundwater, and the essential services they provide society, are worth billions of pounds to the UK economy.
As the River Irwell catchment host, Groundwork Greater Manchester is asking all customers, services users and supporters to provide their views in the challenges our waters face in the Environment Agency's Challenges and Choices consultation.
Have your say
You can help to shape the future of water management in this country by responding to the survey:
Challenges and Choices consultation
The consultation is open until 24 April 2020, and you can respond to as many questions as you think are relevant. Your views will guide Defra, the Environment Agency, water companies and catchment partnerships' work over the next 6 years.
For more information on the consultation or Irwell Catchment Partnership, please contact paula.pearson@groundwork.org.uk