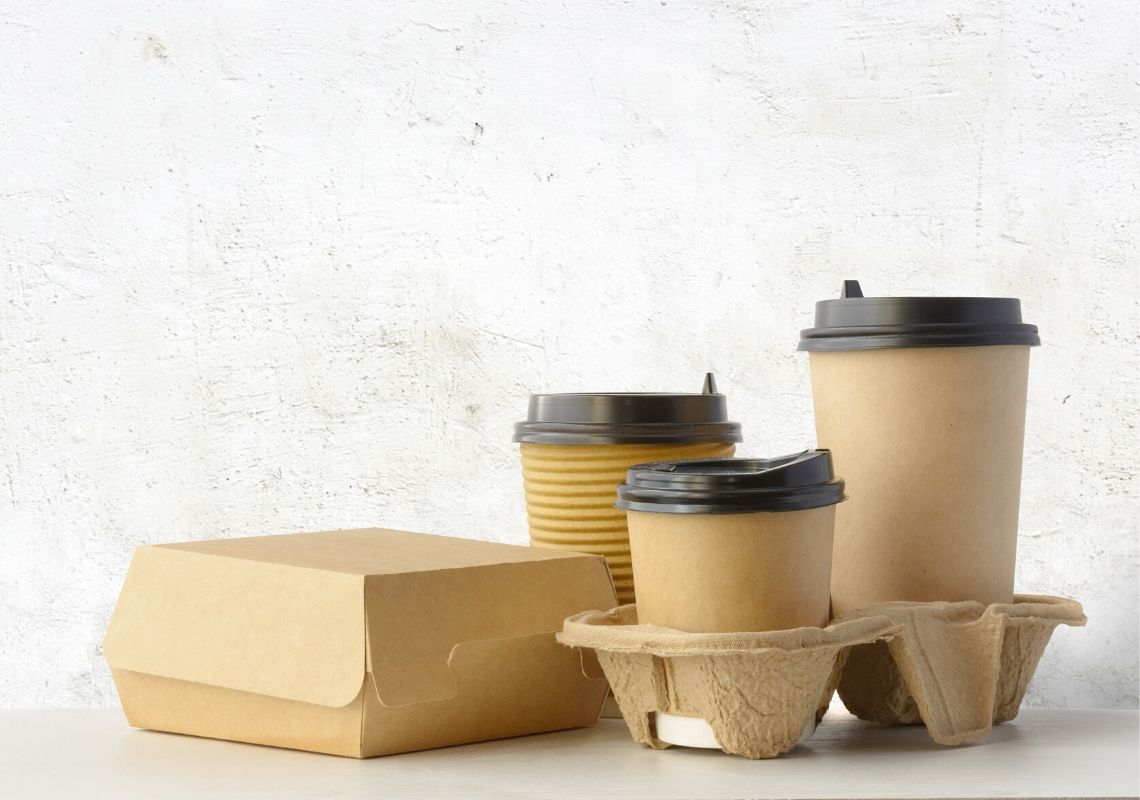 WRAP has published new guidance to help businesses make informed choices when considering the use of compostable packaging.
Awareness around the environmental impact of single use plastic has exploded over the past 2 years, especially after the BBC's Blue Planet II programme highlighted the issue. Many organisations have removed single use plastic from their facilities, supply chain and products. However there are many misconceptions about alternatives to single use plastic.
WRAP has developed this guidance to help address some of the misconceptions around compostable packaging, how it should be disposed of properly, what applications it is suitable for and how to communicate its use.
---