Comic Relief Community Fund

The Comic Relief Community Fund is supporting community led organisations with an income of less than £250,000 to deliver projects within four strategic themes.
We are pleased to be managing the administration of the fund, which is awarded in grants of up to £10,000 to support project delivery and help organisations grow and develop. The funding is split as follows:
Up to £1,000 for capacity building
Up to £9,000 for project delivery
We aim to create lasting change by funding applications from grass roots, community led organisations that can demonstrate how people with lived experience of the issues being tackled are involved in the organisation and the project.
Applications for the first of three rounds of funding must be received by 29th November 2021 and sit within one of the four key themes:
A Safe Place To Be: Supporting people to rebuild their lives because of homelessness or forced migration.
Children Survive & Thrive Supporting children up to the age of 11 to grow, play and learn
Fighting for Gender Justice Championing women and girls, including initiatives tackling domestic violence, abuse or exploitation
Mental Health Matters Supporting good mental health in communities and tackling stigma and discrimination.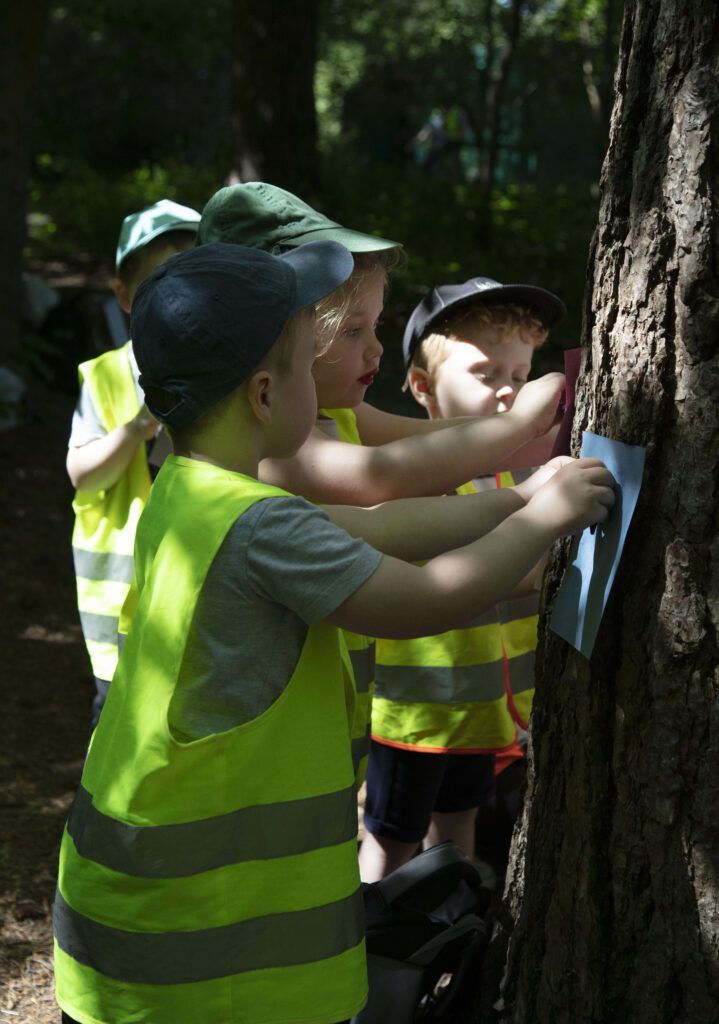 ---
Since 2019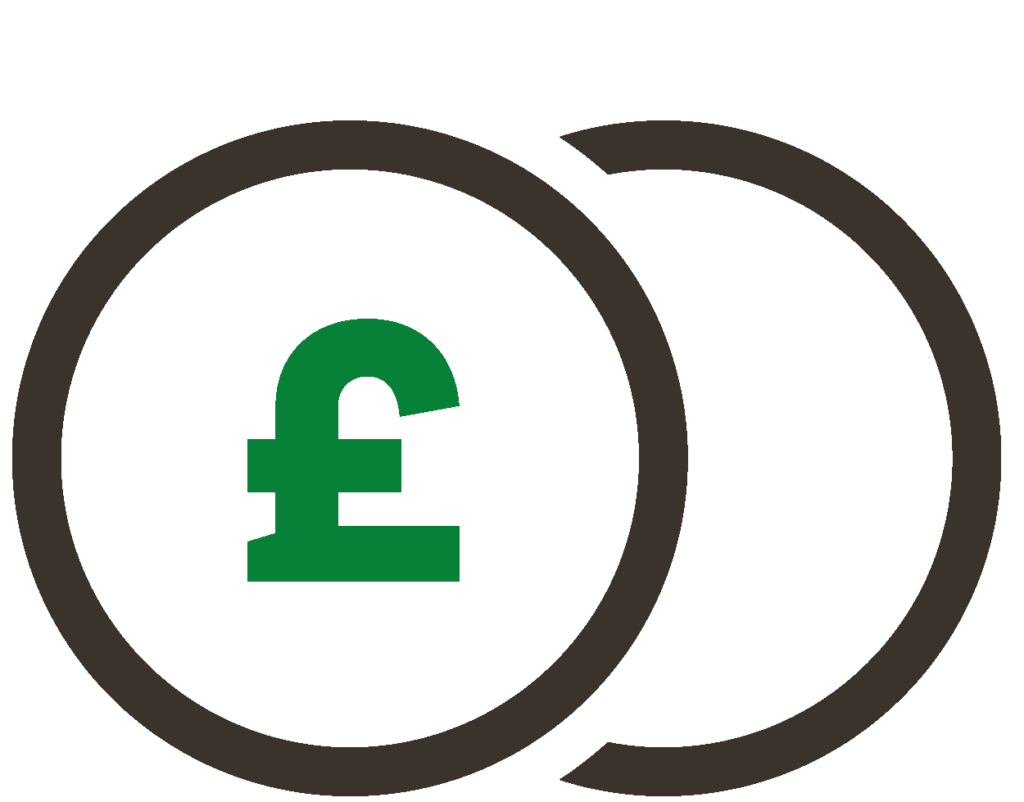 £3 million
in grant money awarded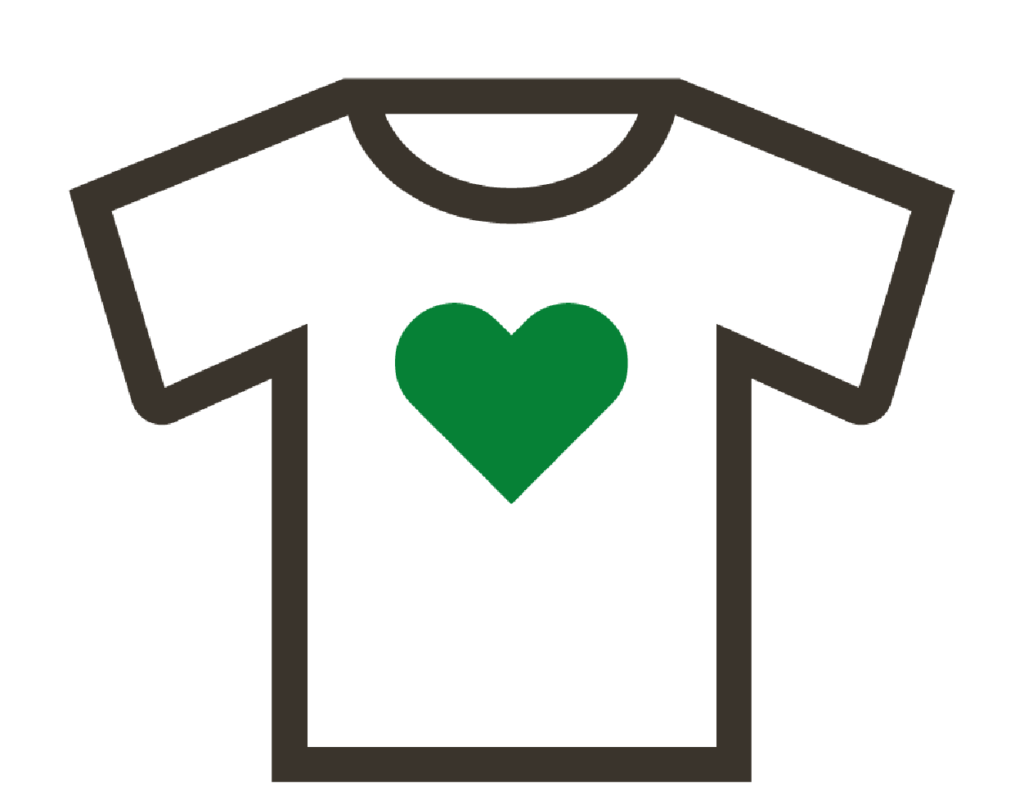 708
projects supported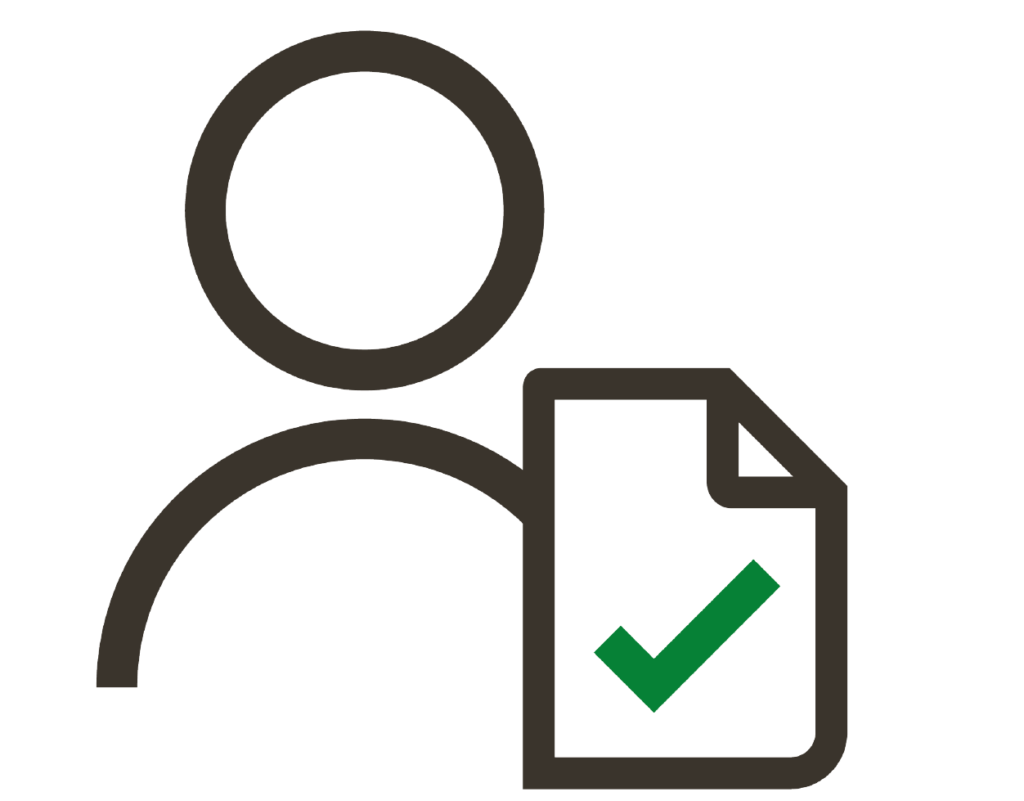 362
organisations awarded capacity building funding
Story: LW Arts
LW Arts is a collective of creative practitioners who are all passionate about connecting individuals and communities through the creative arts, and other wellbeing related activities.
The group has used Comic Relief funds to deliver participatory music-making and dance workshops to children with additional needs in schools and within other established organisations.