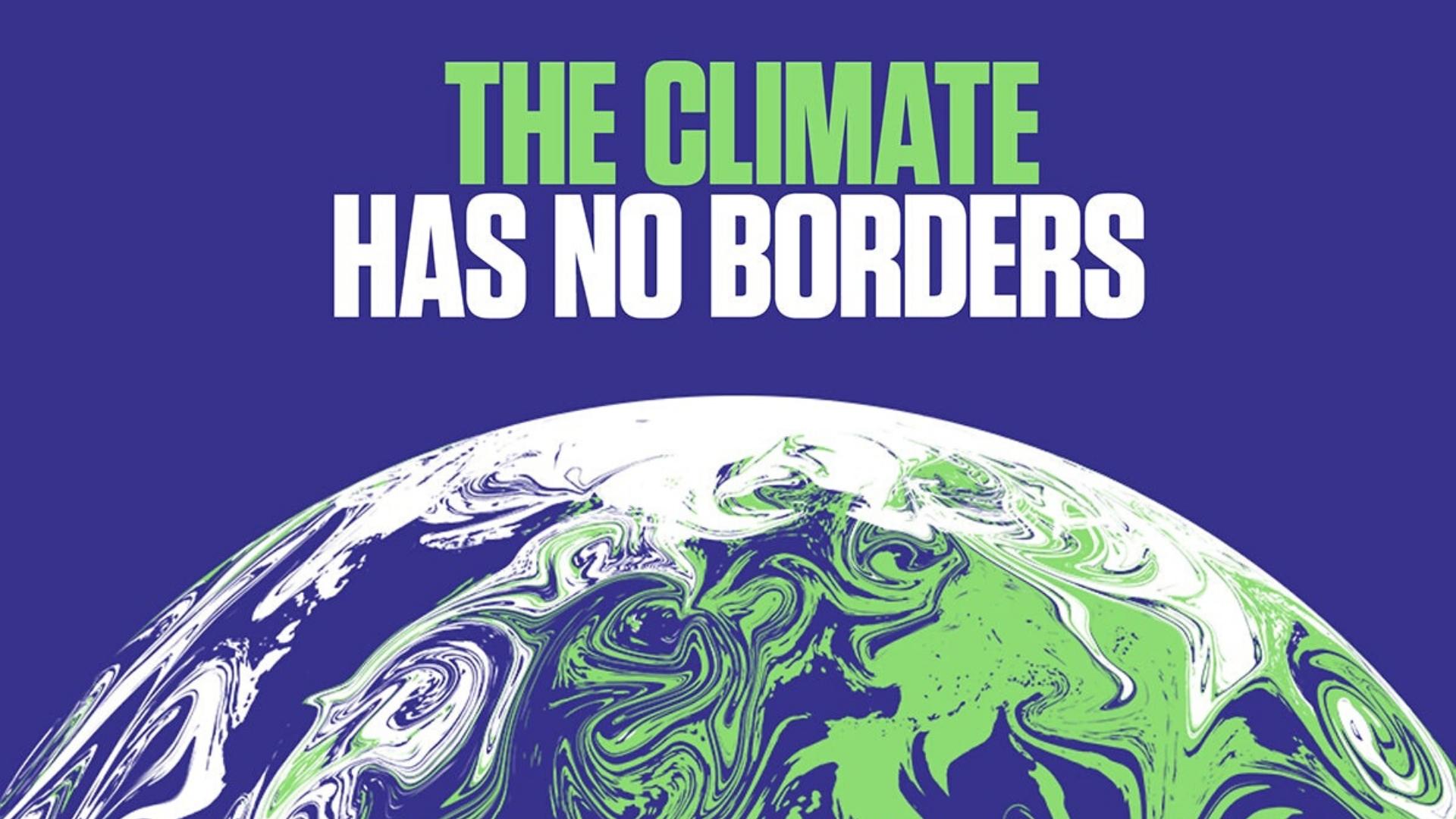 One of the first major disruptions caused by Covid-19 is the postponement of COP 26, which was scheduled to be held in Glasgow at the beginning of November. Only recently in our February issue we featured an article discussing the importance of this upcoming summit. That was due mostly to the disappointing progress made at COP 25. Therefore a lot was riding on the UK to deliver a successful assembly this time around.
At the moment COP 26 has been pushed back indefinitely and new dates are likely to be published in coming months.
In a battle against climate change with time already not on side, a delay like this is a huge blow. Every month that passes without taking necessary action makes the future challenge all the more difficult.
However, there may be some positives that can come from the current situation.
Firstly, the last few months have shown the enormous power available when governments, industry, and communities pull together towards tackling a shared problem. The mobilisation and rapid changes in the way we all live our lives across the globe has been extraordinary.
As Prof. Joanna Haigh, Emeritus Professor at Imperial College London said:
The current pandemic has shown that concerted international action, vital for protecting people's lives and livelihoods, is possible in the face of a global threat.
Second, there is a unique opportunity to rebuild economies that support the green transition needed to combat climate change. The financial hit of Covid-19 is stark and recovery will be difficult. However, as governments worldwide prepare stimulus packages to kick-start growth when the time is right, there is the chance to shift away from our carbon based economies and create a greener future.
Danny Sriskandarajah, chief executive Oxfam GB:
Governments are right now showing they are ready to cooperate. They should avoid repeating the same mistakes that were made after the 2008 global financial crisis when stimulus packages caused emissions to rebound.