New to Nature – Information for Employers
New to Nature will provide paid work placements for at least 70 young people from diverse backgrounds to undertake a range of environmental roles.
The aim of the programme is to provide life-changing experiences for young people who are disadvantaged in the labour market, whilst building capacity in the environmental sector, making it more inclusive and diverse.
We're looking for organisations who want to join us in a movement to help change the face of the environmental sector by acting as 'host employers' who will provide high quality 12-month work placements for young people.
Work placements could be created in any part of the organisation, for example project delivery, administration, communications or fundraising.
Case study: Westminster Wheels is helping young people into sustainable careers
---
Organisations will have a primary focus on: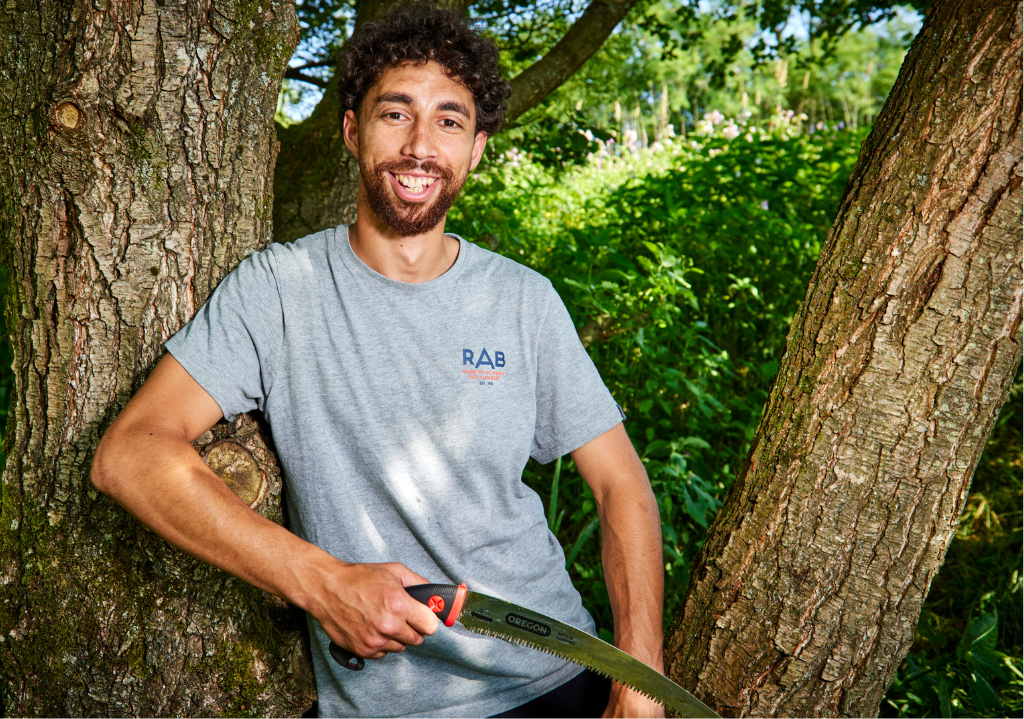 Biodiversity and Nature Recovery
for example, roles seeking to protect and create woodlands, manage river catchments, restore peatlands, plant trees and protect plant, animal or insect species.
Urban Green Spaces
for example, roles focusing on community gardens and allotments, city farms, nature reserves and other green spaces acting as 'hubs' for community volunteering activity.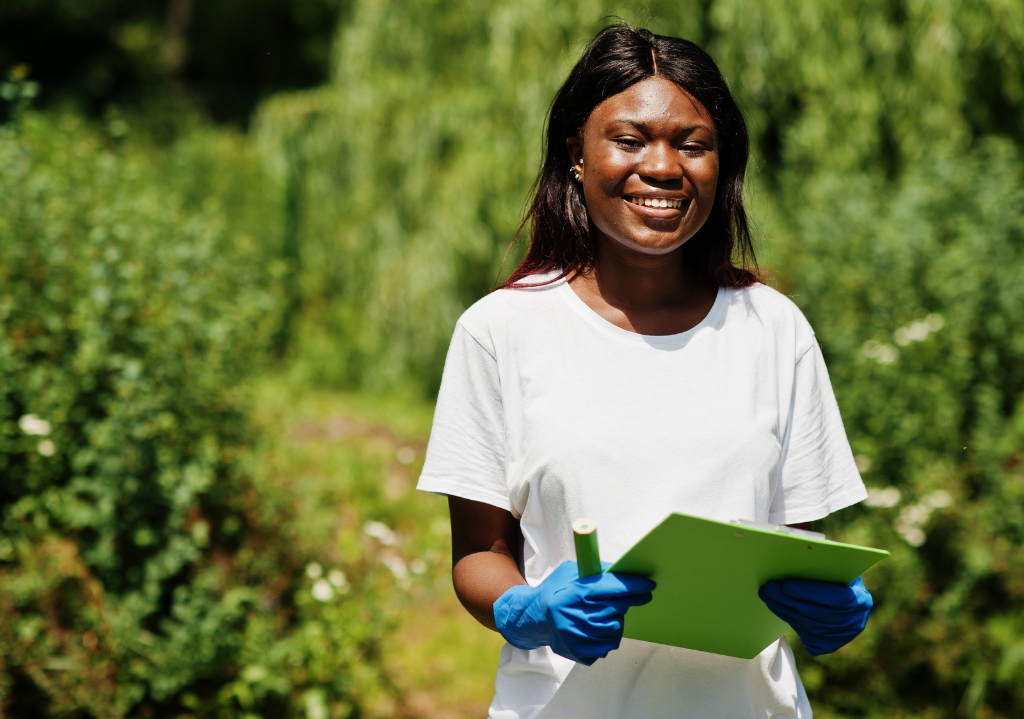 Education and Nature Connection
for example, in roles encouraging people to connect with nature and promoting wider environmental understanding through active travel schemes, outward bound pursuits, school grounds improvements or green social prescribing initiatives.
---
Host employers will:
be not-for-profit organisations – charities, community interest companies or public sector organisations – either local or national
be committed to attracting and welcoming young and diverse talent into their teams, encouraging young people to influence change in their organisation and the wider sector
operate in England, Wales, Scotland or Northern Ireland
offer full-time (35 hours a week) environmental work opportunities for young people for 12 months, paid at the Real Living Wage
offer accessible, interesting, inspirational roles that help to showcase the opportunities for a rewarding environmental career
commit to a programme of development, learning and evaluation, helping to identify new ways of working that will contribute to a more inclusive environmental sector.
We'd particularly welcome interest from diverse-led environmental organisations, and smaller, specialist charities who could use this opportunity to build their capacity.
---
We will support host employers by offering:
Funding: a grant covering up to 90%* of the salary and associated on-costs (including NI & pension contributions) for young people
Recruitment support: help to identify and engage suitable candidates who can go on to inspire the next generation – young people from underrepresented in the sector but are enthusiastic and committed
Mentoring support: access to an experienced Youth Employment Coach, who will support you and the young person so that they can thrive in their placement
Training budget: access to funding to contribute towards role-specific training to support the professional development of young people recruited
Capacity building: expert sessions run by Groundwork, The Prince's Trust, Disability Rights UK and Mission Diverse to help employers to address existing barriers and develop a culture of inclusion
Network building: regional and national connections, coordinated within the programme, through which organisations and individuals can share learnings and experiences, and identify opportunities to work together on shared goals
(*Larger organisations will be asked to make a larger financial contribution, to enable smaller organisations to participate)
Pre-employment: All young people will have access to pre-employment support and courses to help them get ready for their placement.
During employment: Young people will be supported throughout by an experienced Coach to ensure they get maximum benefit from their placement, developing skills and building confidence so they can progress in their career.
Network building: All will be invited to join a network of their peers, with opportunities to participate in learning, development and career inspiration sessions.
---
Get involved
We plan to support two cohorts of placements and will invite potential host employers to submit expressions of interest as follows.
Cohort 1: Expressions of interest invited in August 2022 for placements to start in January 2023, and
Cohort 2: Expressions of interest invited in October 2022 for placements to start in April 2023
For more information, please check the documents below or attend one of our virtual briefing events.
You can also email us at newtonature@groundwork.org.uk.
---
Join our webinars
To find out more about the opportunity, who we are looking for, the offer to host organisations (employers) and how to get involved please join one of the follow webinars: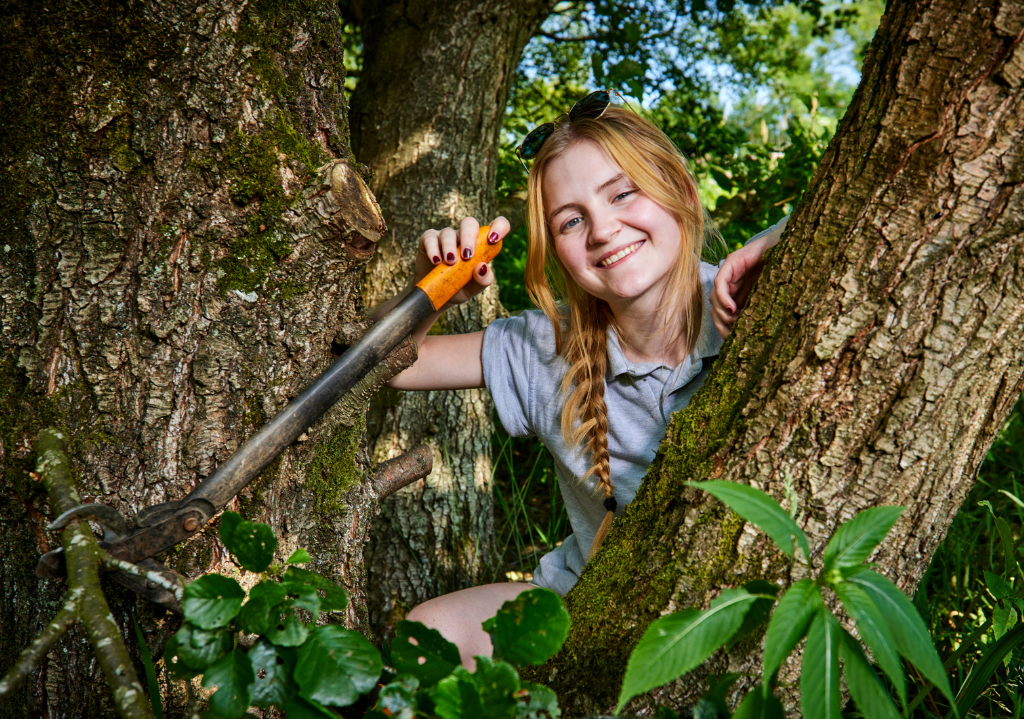 22nd August
11-12:30pm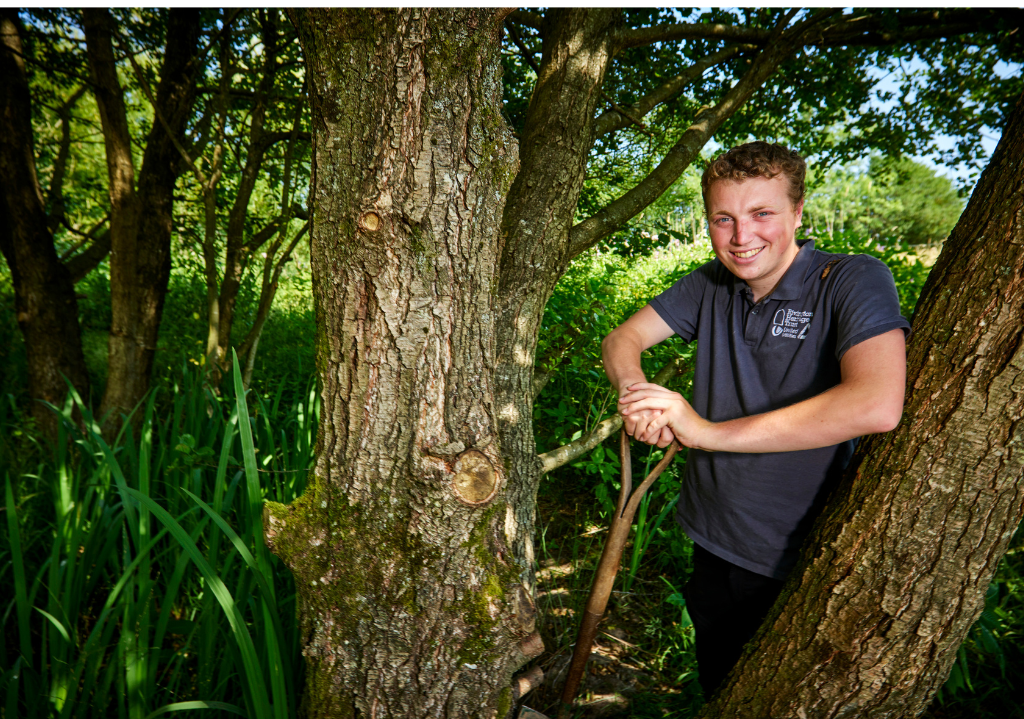 21st September
10-11:30pm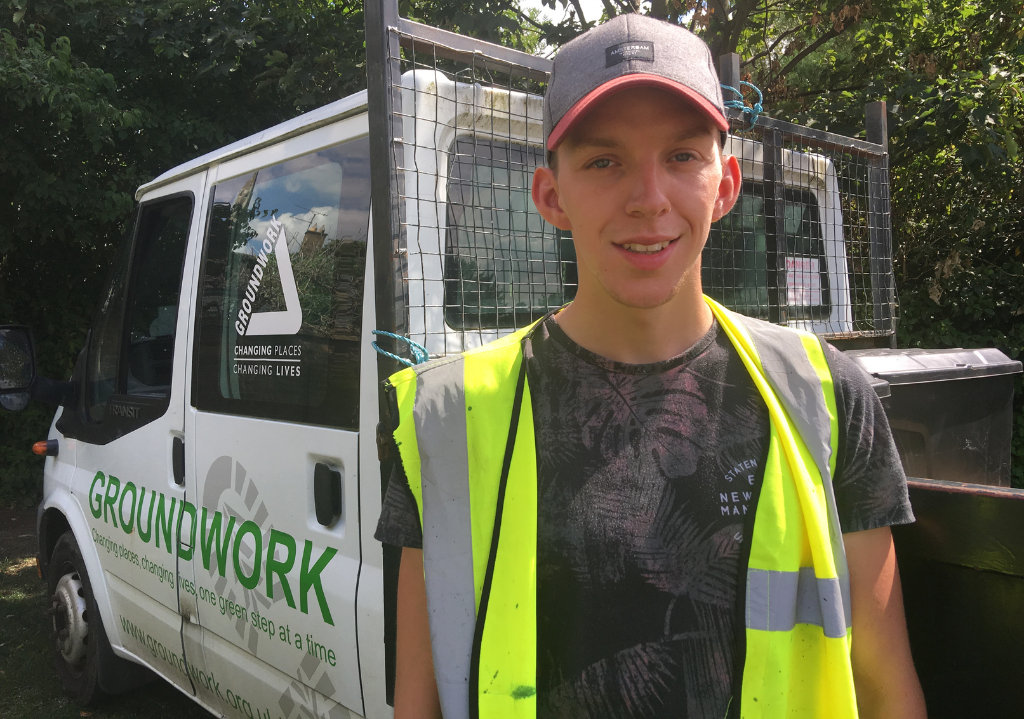 5th October
11-12:30pm