NEWS: What is the energy price cap increase and how does it affect me?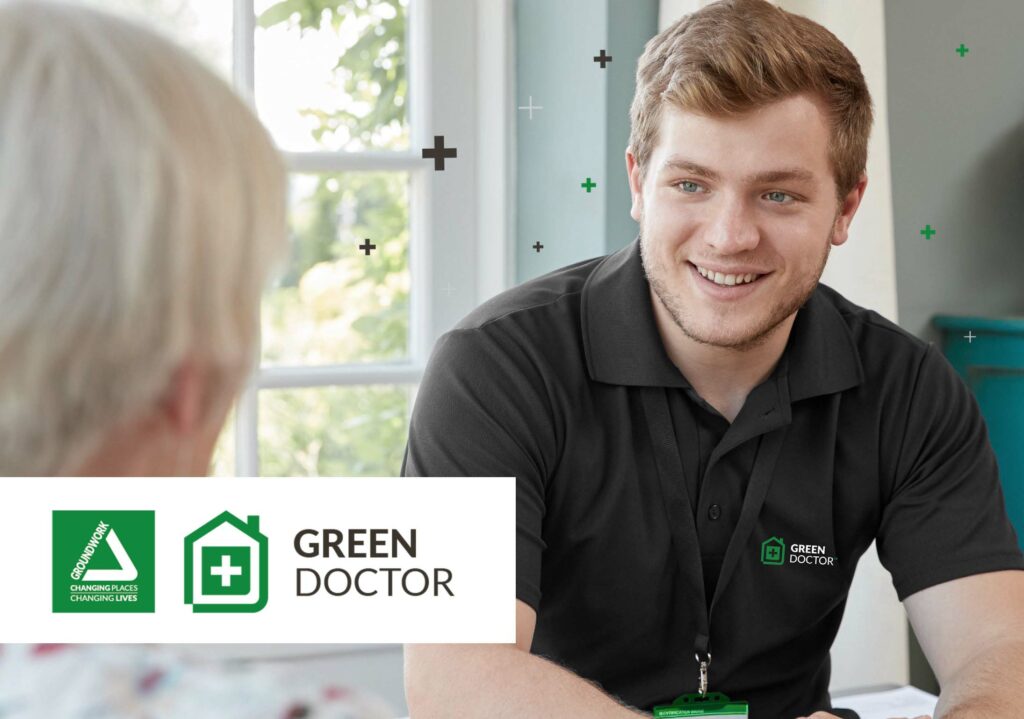 On Friday 1 October 2021 energy prices are set to rise as the energy price cap increases. The decision to increase the price cap has been taken following the energy crisis caused by rising wholesale prices which have forced many UK energy suppliers to fold.
This change coincides with a Universal Credit payment cut of £20 per week which will reduce household incomes for those on the scheme.
---
How will this affect me?
The price cap limits the rates a supplier can charge for their default tariffs. As the price cap is increased energy suppliers are able to charge more for each unit of electricity. For those on a default energy tariff or on a prepayment meter this will likely lead to a rise in your total energy bill immediately. Those on a fixed-term energy tariff will not see changes until their tariff is up for renewal.
For those in receipt of Universal Credit, the impact will be felt more severely as bills are set to rise while incomes are reduced.
What can I do about it?
The best way to reduce your bills is to use less energy where possible, but this should not be at the expense of your wellbeing. There are lots of ways you can reduce your energy consumption such as turning your thermostat down, draught proofing your home and changing to LED lightbulbs.
READ OUR ENERGY EFFICIENCY TIPS
---
How can Groundwork help?
It is important to your health to have a warm home and not to worry about your bills. We can offer impartial energy advice to anyone struggling with their bills through our Green Doctor service. During a Green Doctor consultation, our energy experts can help you reduce your energy usage; keeping you well and warm while helping the planet. Each year our service visits 60,000 homes and identifies over £5m worth of savings.
During the consultation we will assess your home to see where measures can be taken to ensure you are using energy efficiently. The Green Doctor can also help you access financial initiatives to contribute towards your bills and signpost to other organisations in your community who may be able to help.
How we helped Janet in the London Borough of Harrow
Janet contacted us as she was having difficulty managing her electricity bill and did not know how she was using so much energy. During the discussion the Green Doctor discovered that she had her immersion heater on the 24-hour setting and so was continuously heating water, even when not required. Janet was shown how to re-programme the timer and what settings to use in sync with her lifestyle.
The Green Doctor supplied Janet with LED light bulbs and water saving devices to reduce her energy further. They also issued an Emergency Fuel Voucher, registered Janet to the Priority Service Register and provided information on initiatives such as the Warm Home Discount.