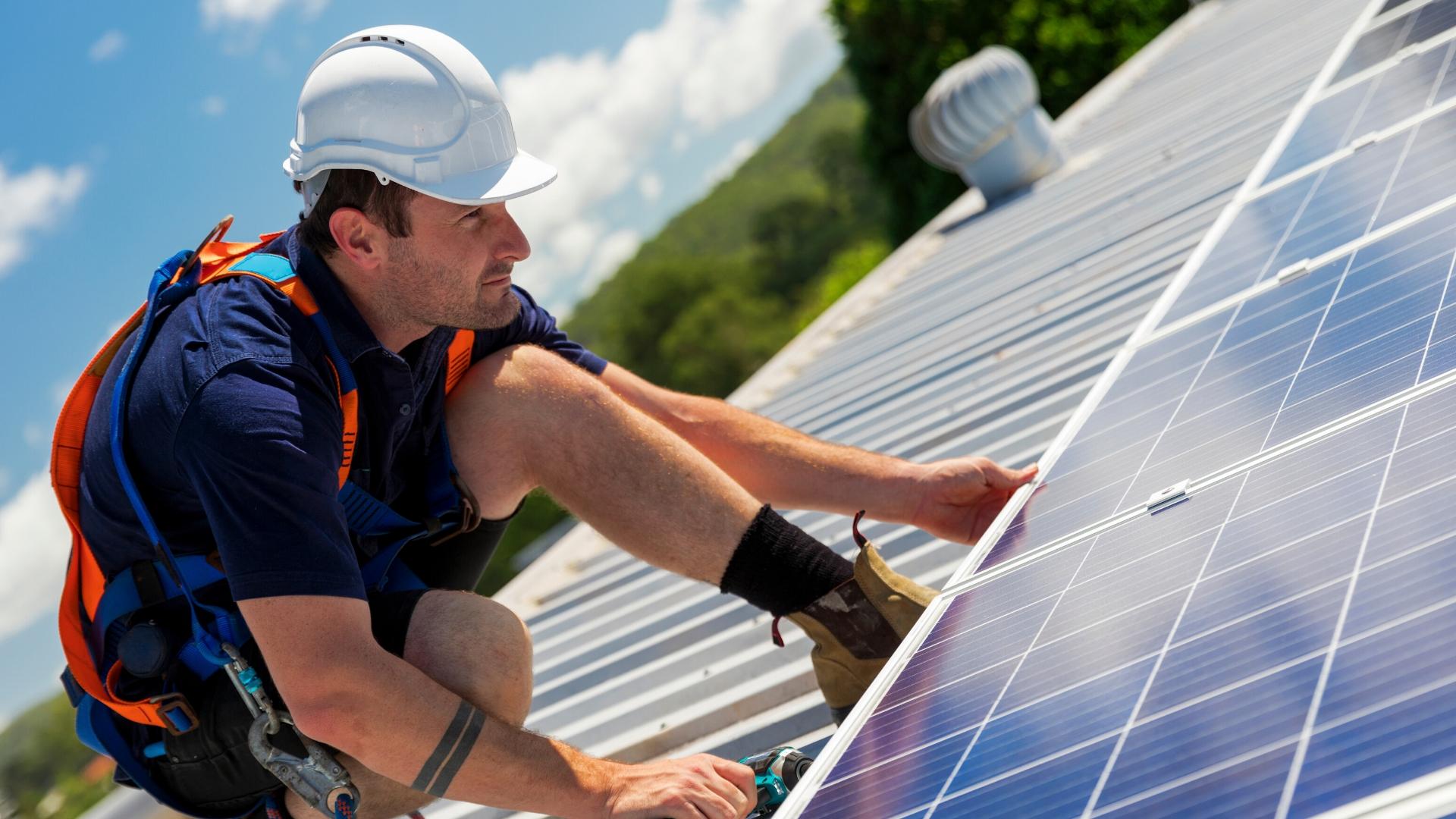 The 1st of April saw the drawing to a close of the government's Enhanced Capital Allowance (ECA) scheme. ECA has been running for nearly two decades and allowed energy-saving plant and machinery costs to be written off against taxable profits.
The government reassured businesses that there are still options available to support the purchase of energy efficiency equipment. Primarily, the Annual Investment Allowance (AIA) enables tax relief on this type of equipment up to £200,000 each year.
Further details of this scheme for companies interested can be found here.