Bird-box building in Chadderton, Oldham
Throughout 2019 Groundwork Greater Manchester, along with IF Oldham, Get Up Grow & Talk Listen Change, will be delivering a variety of free or low cost taster activities, in response to the interests and needs of the community, including activities such as practical DIY skills and outdoor adventurous play for families.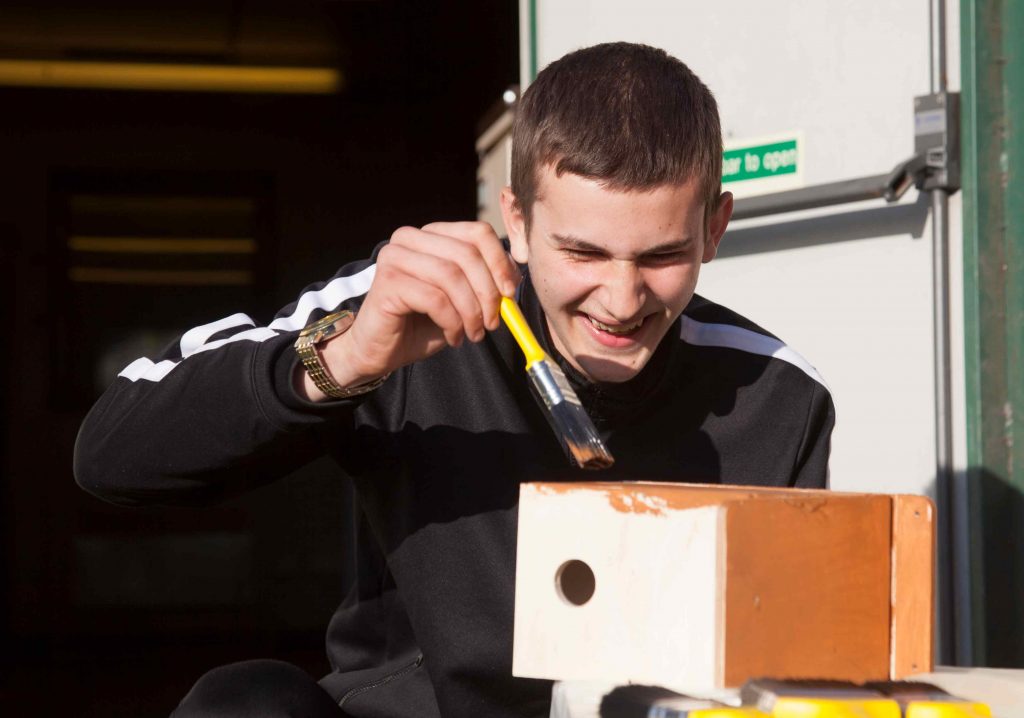 On the 10th October we will be help you make bird boxes. If you fancy trying a bit of DIY that's good for nature, we will provide the materials and guidance to build a nesting box that will attract birds in the spring.
For more information please contact Suzanne Hadwin, Education and Communities Project Officer on:
Suzanne.hadwin@groundwork.org.uk
07850 310 730
---
Thanks to funding from: