Cooking class in Chadderton, Oldham
Throughout 2019 Groundwork Greater Manchester, along with IF Oldham, Get Up Grow & Talk Listen Change, will be delivering a variety of free or low cost taster activities, in response to the interests and needs of the community, including activities such as practical DIY skills and outdoor adventurous play for families.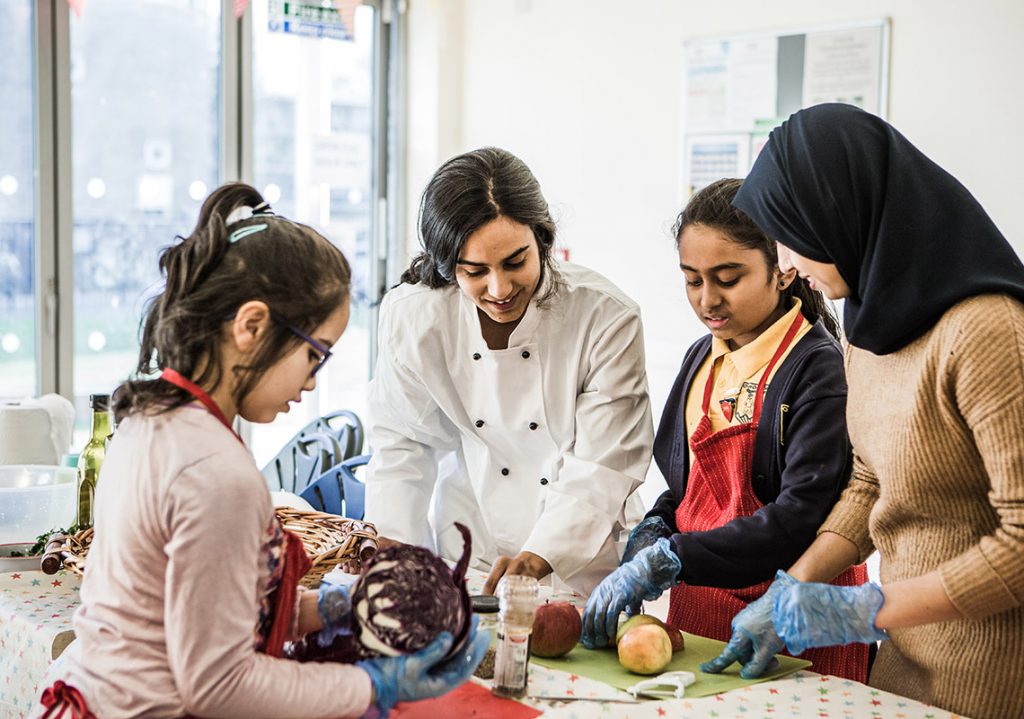 Hearty and healthy soups can be quick and easy to make. Come along to find out how to make delicious soups and enjoy tasting the results!
For more information please contact Suzanne Hadwin, Education and Communities Project Officer on:
Suzanne.hadwin@groundwork.org.uk
07850 310 730
---
Thanks to funding from: