Crumpsall Park Youth Club
Our Crumpsall Park youth club focuses on diversionary activities, social opportunities and the development of life skills.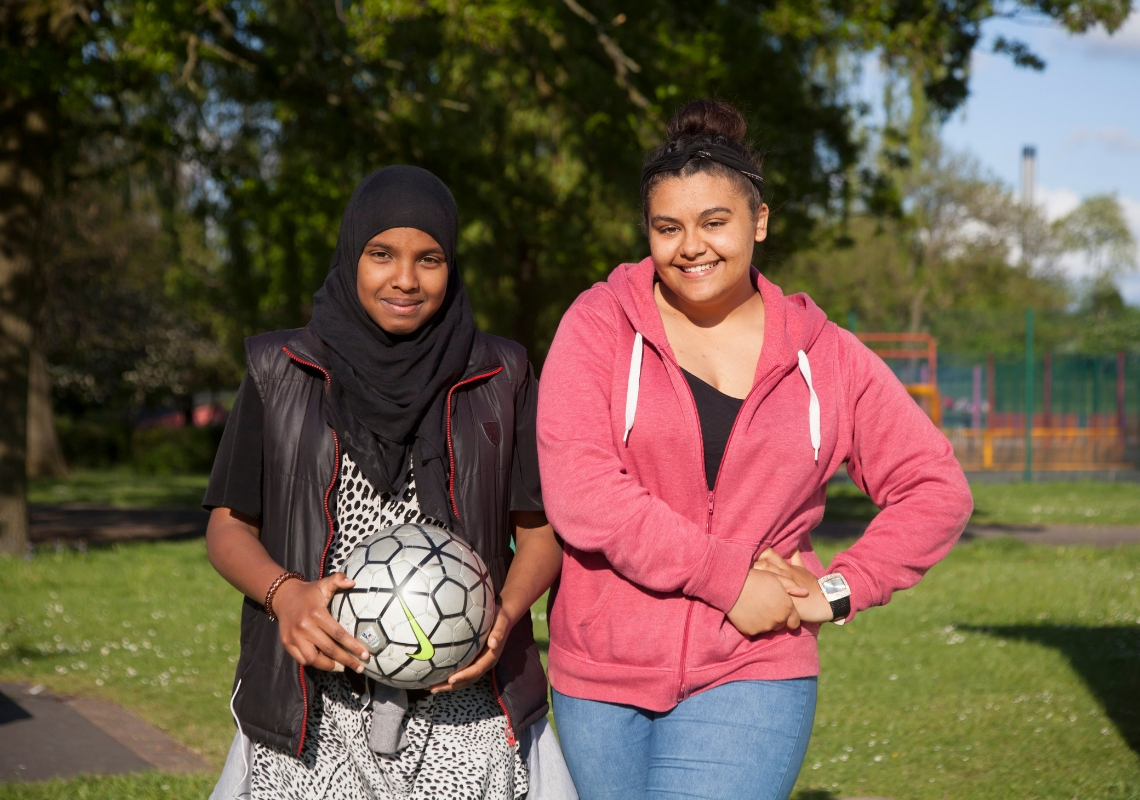 This can include fun activities such as:
Indoor and outdoor sports
Games
Music
Open discussion
Cookery
Arts and crafts
External trips
Volunteering to meet community needs
We support young people to take practical action and to engage and give back in their local community; making a positive difference to themselves, to others, the environment and to their communities.
This can take place in a range of contexts and can mean formal or informal activities; from volunteering to awareness raising, fundraising and social media.
Taking small positive actions to improve home, school or local community can make a big difference.
Our experienced youth workers are also on hand to offer advice, guidance and signposting on topics such as school, employment, training, relationships, drugs and alcohol.
We work towards Manchester's Youth offer of being Safe, Happy, Healthy and Successful.
---
Attendance is free to anyone aged 8-18 and will be run by Angel, Bronte & Liam.
Please contact Angel on 07790800953 for more information.