Prince's Trust Team Programme, Oldham
Since 1998 Groundwork in Greater Manchester has successfully delivered the Prince's Trust Team programme to over 4000 young people providing opportunities in finding employment, education or further training.
We're looking for new recruits to take part in the Oldham Team starting on the 24th February!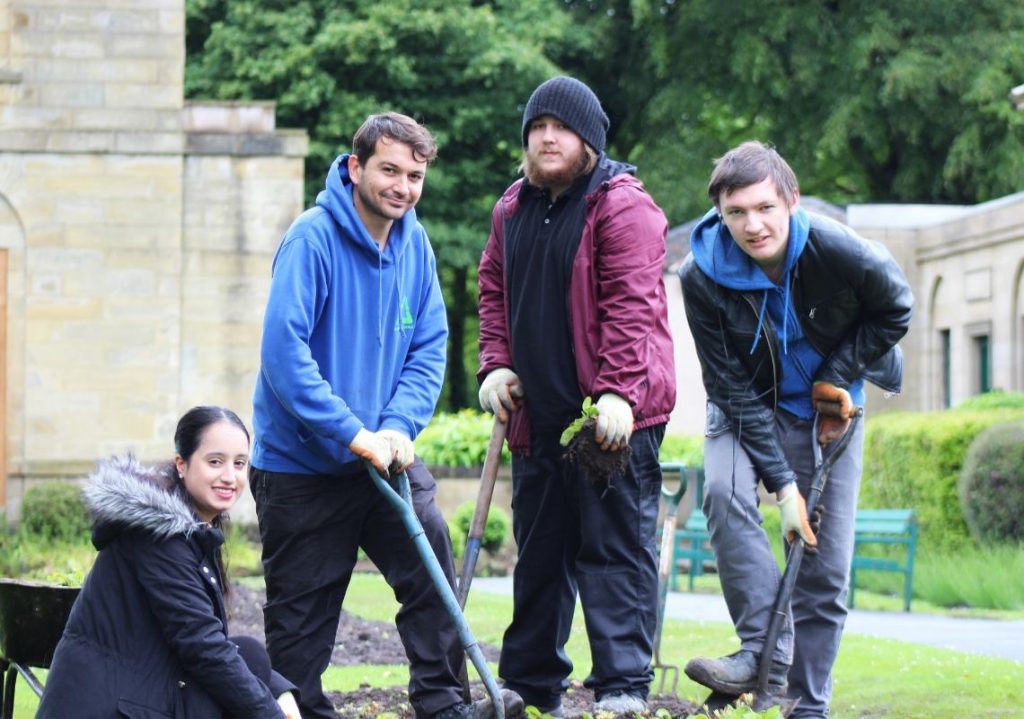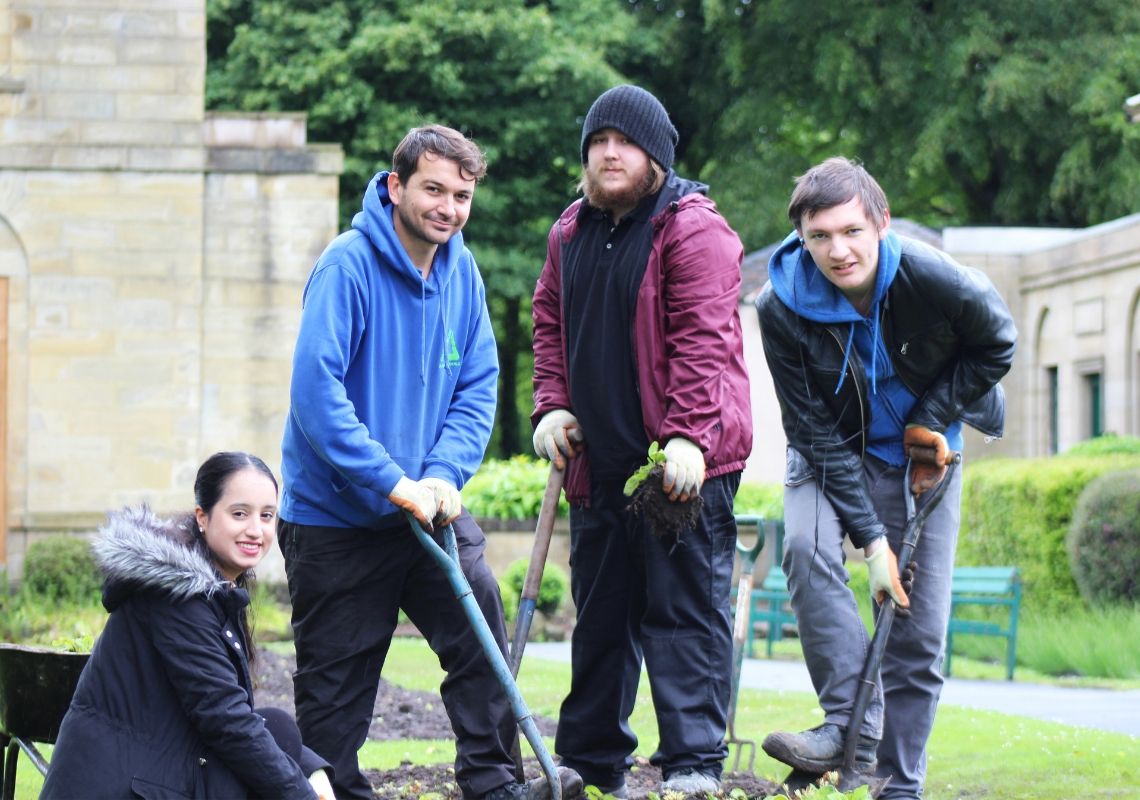 The Princes Trust Team programme is a 13-week personal development course where you will have the opportunity to undertake a variety of activities that help increase your confidence, self-esteem and life skills.
We'll provide you with the platform to move into a positive progression such as employment or further education upon completion of the Team programme.
Three out of four people on the course move onto work, education or training and 98% of our learners receive a qualification in Employment, Teamwork and Community Skills, Emergency First Aid and Health and Safety.
Before Prince's Trust it was boring – I was sat at home doing nothing. Doing the Team programme has given me more skills and the confidence to get a job.
The Team programme is free to join, travel expenses are paid and taking part should not affect any benefits you may be on.
---
There is also a registration day on Wednesday 19th February at 1pm for anyone who would like to sign up in a face-to-face environment and ask questions about the course.
---
Your Team will be led by Jo Shaw who is happy to answer any questions you may have about the programme.
07739 978791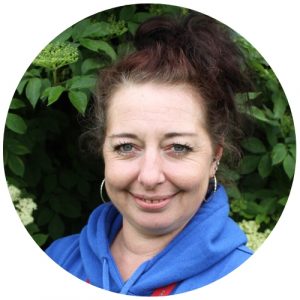 ---