Farmers thoughts on collaboration
Milestone two of the ELM Partnership in the Irwell Catchment (EPIC) Test and Trial focused on the policy theme of Collaboration.
The need for collaboration is inherent in the ambitious aims of the 25 Year Plan for the Environment, and in the design and delivery of the emerging Environment Land Management Schemes. Whether people choose to act individually within their own sphere towards achieving these aims, or choose to collaborate by making use of various mechanisms or tools, the need for a groundswell of action in the face of the climate and biodiversity crises is clear.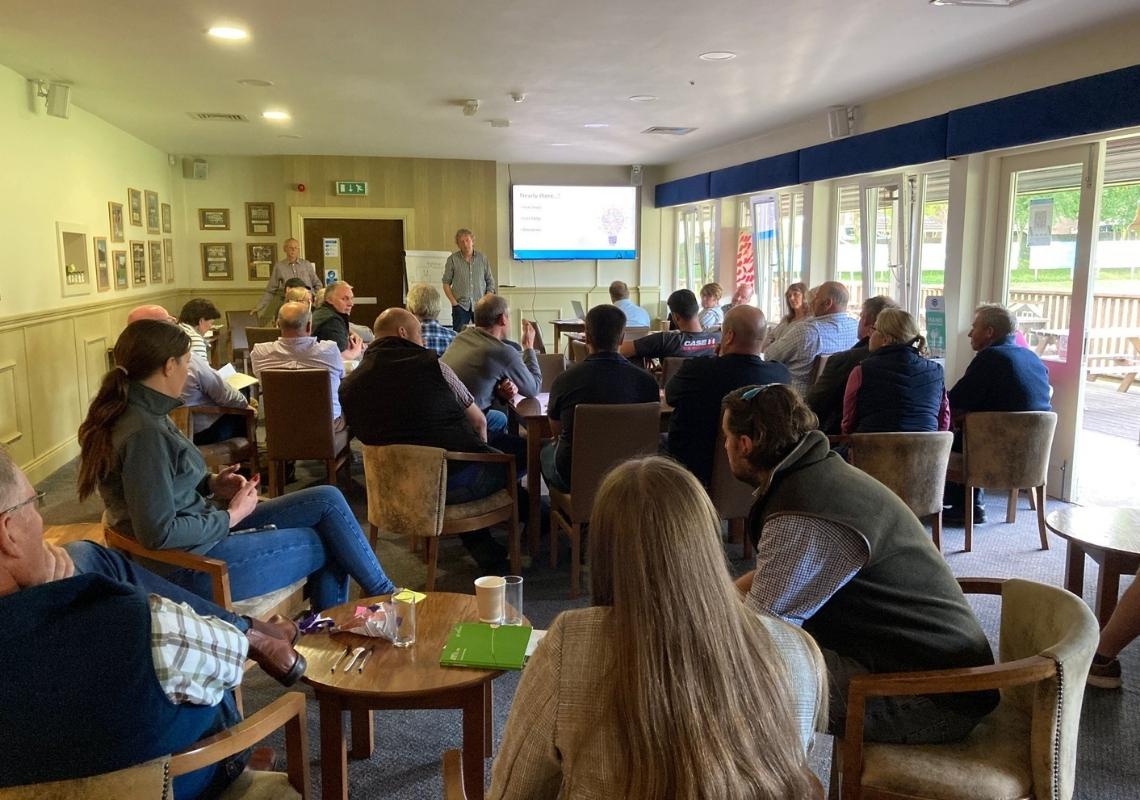 Via a mix of workshops, interviews and surveys we asked farmers and landowners the following questions:
What models of collaboration are available, how effective are they and can they be applied more widely?
How can we use local conveners to engage with local stakeholders, to identify local priorities, whilst working alongside the LNRS local priority setting process?
What tools and methods are most effective at communicating local priorities with farmers, for both their local area and for their holdings?
How can local conveners develop new facilitation groups?
How should local convener's best co-ordinate facilitators and advisors?
What are the skills required of a local convener and who is most likely to have these skillsets?
The research led to the following recommendations for a local / national response:
Consider the mechanisms and conditions required for collaboration with farmers and land managers within each of the ELM Schemes
Consider the resources required in order to review, establish or maintain the mechanisms and conditions for collaboration with farmers and land managers under ELM
Consider the current and anticipated landscape and capacity available in terms of 'local and trusted' facilitators, convenors or advisors
Consider the viability and security of the various land owner / manager businesses – how can their resilience be supported to influence collaboration?
Develop collaborative mechanisms and enterprise in the context of agreed spatial priorities
Review, align, simplify as far as possible, and potentially centralise communications, information and data sharing
Take steps to appreciate the experience and perspectives of each of the typical land manager 'types' that operate in your area
Review and rebalance power distribution within collaborative mechanisms, so that land managers feel valued, and can be heard / consulted
Continue to seek to understand the most effective mechanisms for collaboration, and the required conditions for collaboration, from the point of view of all stakeholders
The Groundwork team continues to seek views on the conditions and mechanisms required for effective collaboration throughout the Test and Trial project, in particular keeping our collaboration survey open.