We've worked in partnership with businesses to enable them to make a difference on the ground for over three decades. From major national partnership to one-off employee volunteering events, we work flexibly with businesses to understand their needs.
By working together we can help your business make a major impact that your colleagues and customers will be proud of. Ready to change places and change lives?
Our services
Employee volunteering and team building
Social value
Partnership programmes
If you are interested in partnering with us, please email ceo@groundworknottingham.org.uk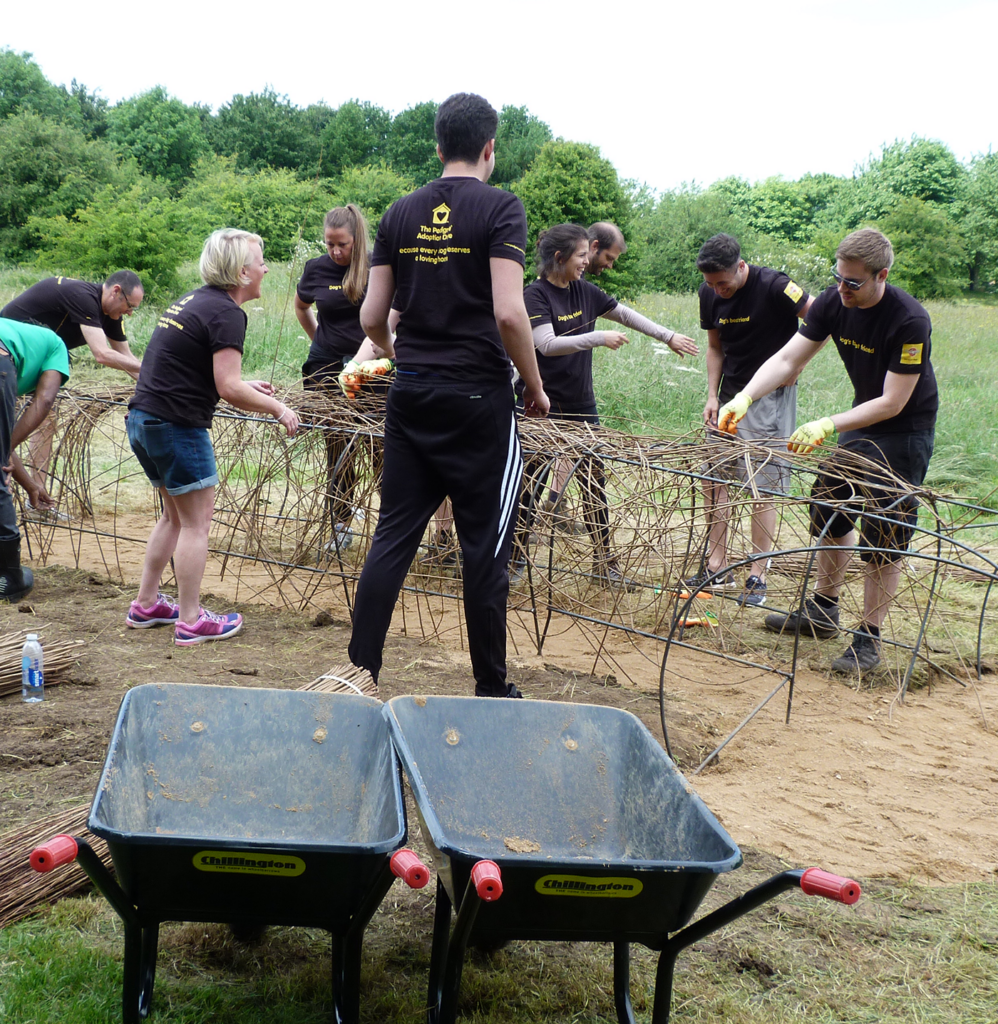 Our strengths
Local action, national reach: With projects all around the country, we're unique in that we can combine local knowledge with an ability to manage relationships and capture impact on a national level.
Track record: We've worked with major brands such as Tesco, Barclays, M&S, KPMG, Britvic and Cadbury and are used to designing programmes around the needs of different businesses.
Bridge-builders: We act as an interface between the boardroom and the community group, bridging the gap between the corporate world and neighbourhood needs.
Genuine impact: We've helped businesses make a real difference within communities and can map and report that impact and value, including the benefit for employees and brand perception.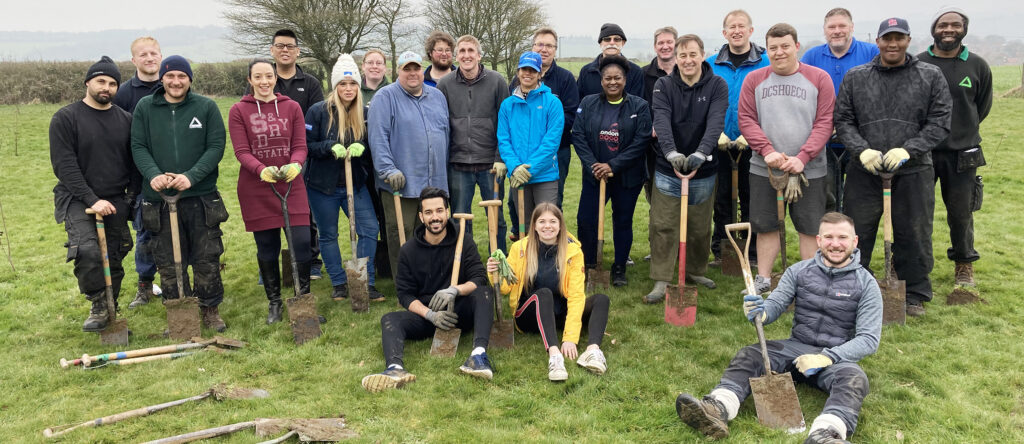 GROUNDWORK FIVE COUNTIES IS ALWAYS LOOKING FOR GREAT PARTNERS LIKE YOU
Thank you to all our partners. You enable us to have an even greater impact with our work.
We know that partnership is one of the best ways to reach more people. It's why we're always looking to work with businesses who share our values, and who want to make a positive impact in their communities.
By partnering with Groundwork Five Counties, you'll be supporting your local community and making a difference where it really matters – close to home.
So, please get in touch. We'd love to hear from you.