'Friends of Boarshaw Clough' launch event
In October 2019, Groundwork Greater Manchester was awarded a grant from the 'Space to Connect' fund to help work alongside local residents to improve the Boarshaw Clough nature site in Middleton.
The funding is a partnership between Co-op's charity, the Co-op Foundation, and the Department for Digital, Culture, Media and Sport and helps communities tackle loneliness by improving and protecting local spaces that bring people together.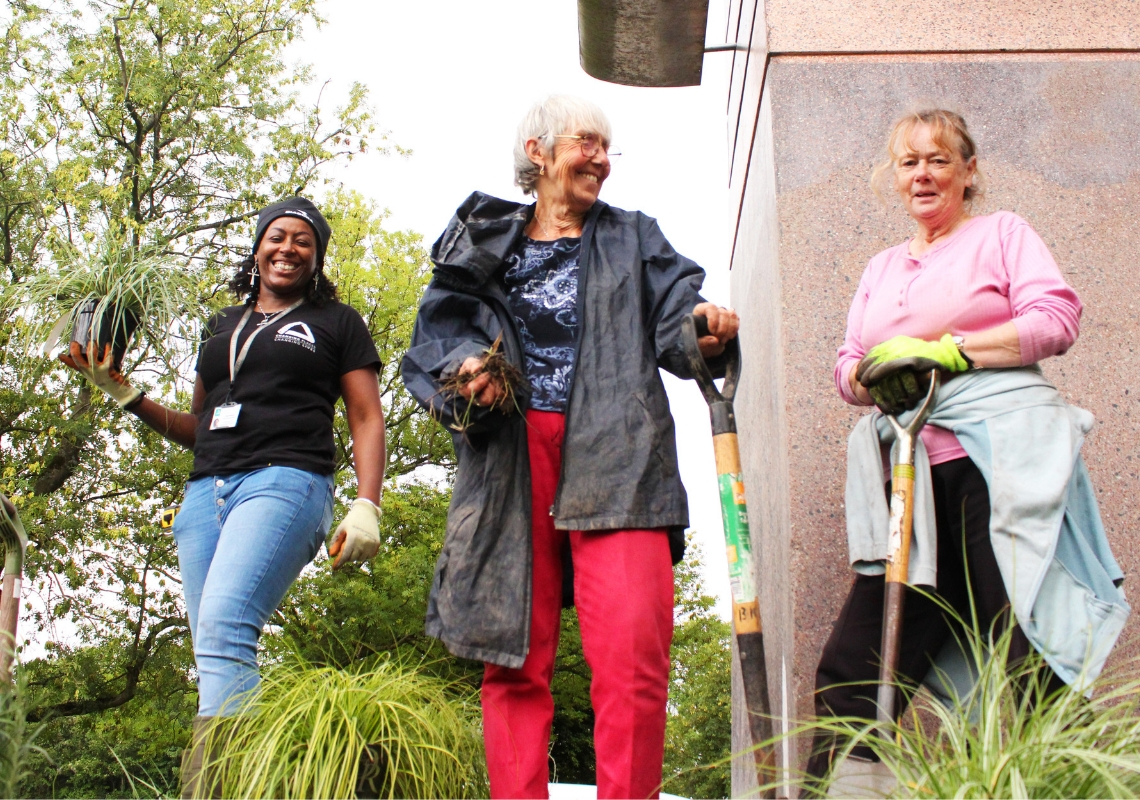 Boarshaw Clough is a five-acre nature site in Middleton managed by Groundwork Greater Manchester, made up of native trees and shrubs with a footpath network, small river system and lodge. Initial surveys carried out in the area show that local people would like to see repairs the fishing lodge, improvements to the existing Amphitheatre feature and repairs to existing benches, however there is plenty more which could be done.
On Sunday 8th March from 11am – 2pm, Groundwork Greater Manchester is hosting an event designed to launch a 'Friends of Boarshaw Clough' group and invites all members of the local community to get involved in the preservation and development of the site.
From dog walkers, to families, to local businesses, anyone can join the 'Friends of Boarshaw Clough' group and sign up to small or large volunteering tasks, have their say in a consultation, or keep up to date on the sites future developments.
In addition to the establishment of the new 'Friends of Boarshaw Clough' group, there will be a number of fun family activities taking place at Boarshaw Clough on the 8th March, including free face painting, a guided nature trail, food growing sessions, arts & crafts and free refreshments.
A photography competition will be running until the end of March 2020 encouraging residents to send their pictures of Boardshaw Clough into Groundwork Greater Manchester for a chance to win a £50, £25 or £10 voucher.
Gemma Harris, Education and Communities Coordinator at Groundwork Greater Manchester and organiser of the event added,
We've been speaking to the community surrounding Boarshaw Clough for several months and there is a lot of interest and love for the nature reserve. I'm extremely excited to host an event which will bring together the opinions and passions of lots of local people and hopefully get the 'Friends of Boarshaw Clough' group off the ground. This coordinated grass-roots group will be able to work alongside Groundwork to drive forward their aspirations and create a nature reserve that's appreciated by all.
More information can be found on the Facebook event page or by contacting Gemma Harris on 0161 220 1000 or gemma.harris@groundwork.org.uk
Thanks to funding from: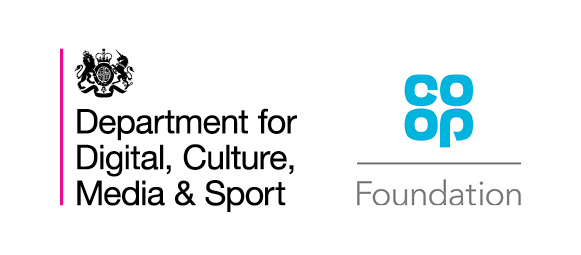 ---
NOTES:
The event will take place near the lodge within Boarshaw Clough – keep an eye out for bunting & signs pointing the way.
Submissions for the photography competition can be sent to:
Twitter: tag @GroundworkGM
Facebook: post to www.facebook.com/groundworkgm
Snapchat: share with @NoPanetBee