From Prince's Trust to the Police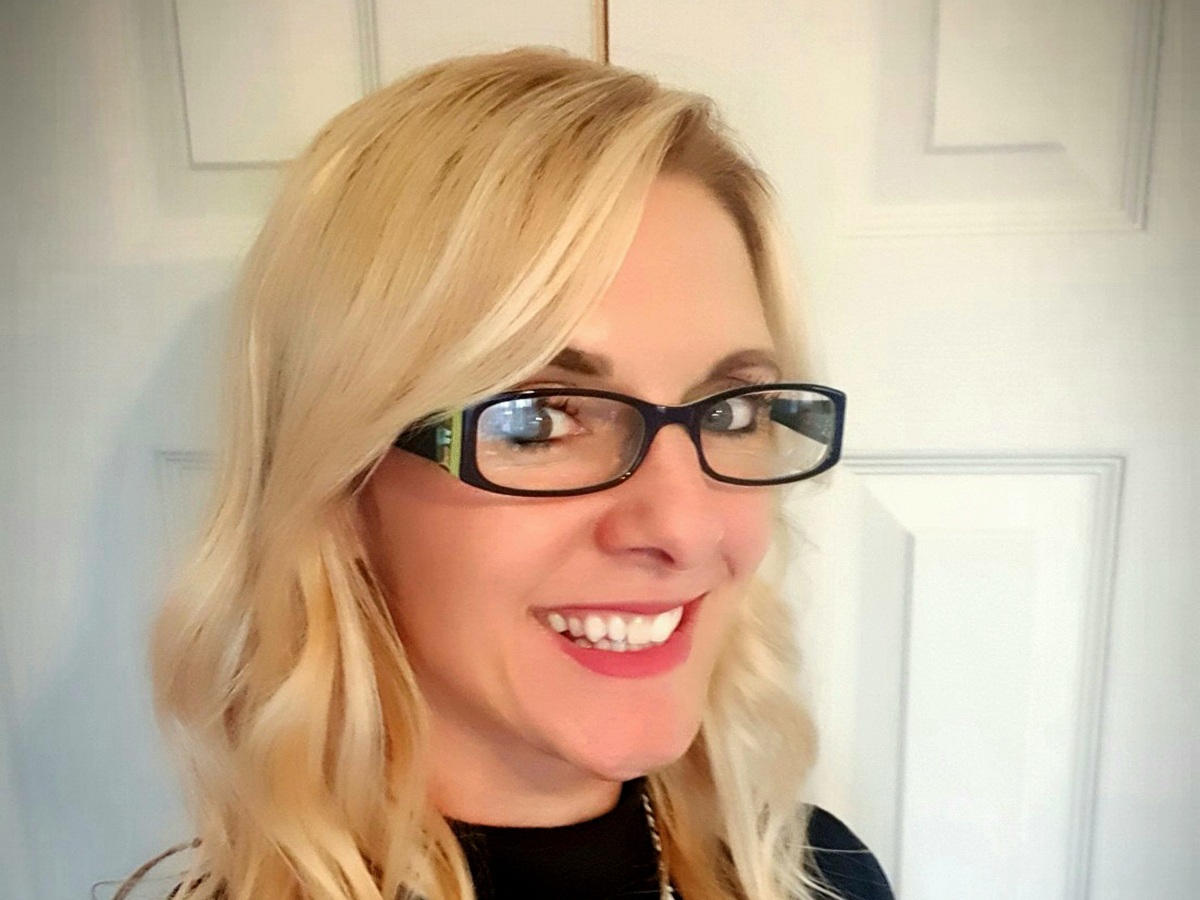 – Sergeant Libby Wadsworth talks about how Groundwork gave her the ideal start to her career pathway.
I'm Libby Wadsworth and I currently work for Lancashire Constabulary as a Temporary Sergeant on CID.
Starting out
After leaving college, I worked at a number of different jobs; cleaning, sales, security work and a bit of factory work.  I'd always wanted to be a police officer, but back then recruitment for the police was quite rare.
Making a difference
When I was 20 years of age I applied for a job at Groundwork, as an Assistant Youth Development Officer, running the Prince's Trust Programme.  I still recall how excited I was when I was told I'd got the job. I felt like this was a job I could truly put my all into and make a difference to people's lives, helping them to develop and grow as a person.
I spent 3 years at Groundwork and during this time was promoted to Youth Development Officer. The job was challenging and rewarding and I loved learning new skills, interacting with a variety of people and completely throwing myself outside my comfort zones with residential activities. I experienced so much within these 3 years and it really helped me to grow as a person. Groundwork helped me build my confidence, develop leadership skills, learn how to solve problems and become more resilient.
I'm so grateful to everyone at Groundwork for being such an important part of my career pathway.
Joining the Police
In 2006, Lancashire Constabulary began recruiting and I applied. I remember being sat in the interview room after getting through the application, assessment day, physical, medical and finally I was there, the last stage, hoping for the best. I passed the interview and the excellent examples of leadership and problem solving I'd gained at Groundwork definitely helped. I was sad to leave Groundwork and the Princes Trust but the move was for a career I felt I was destined for.
Future ambitions
And here I am 15 years on. I have worked in a variety of departments with some amazing people. I studied and became a Detective after 7 years and recently passed my promotion exam and board to become a Detective Sergeant. I am currently working in CID which I love. I am now working towards becoming a qualified sergeant and hope to experience a number of departments in a leadership role. I am halfway through my career and have so many opportunities ahead of me.
I'm so grateful to everyone at Groundwork for being such an important part of my career pathway.