Duration: Until June 2024
Background
When excess phosphates enter rivers, lakes and other water bodies they reduce water quality, causing certain algae to spawn and therefore disturbing the natural eco-system.
Phosphates reach the river through a variety of human activities, one of which is agricultural run-off.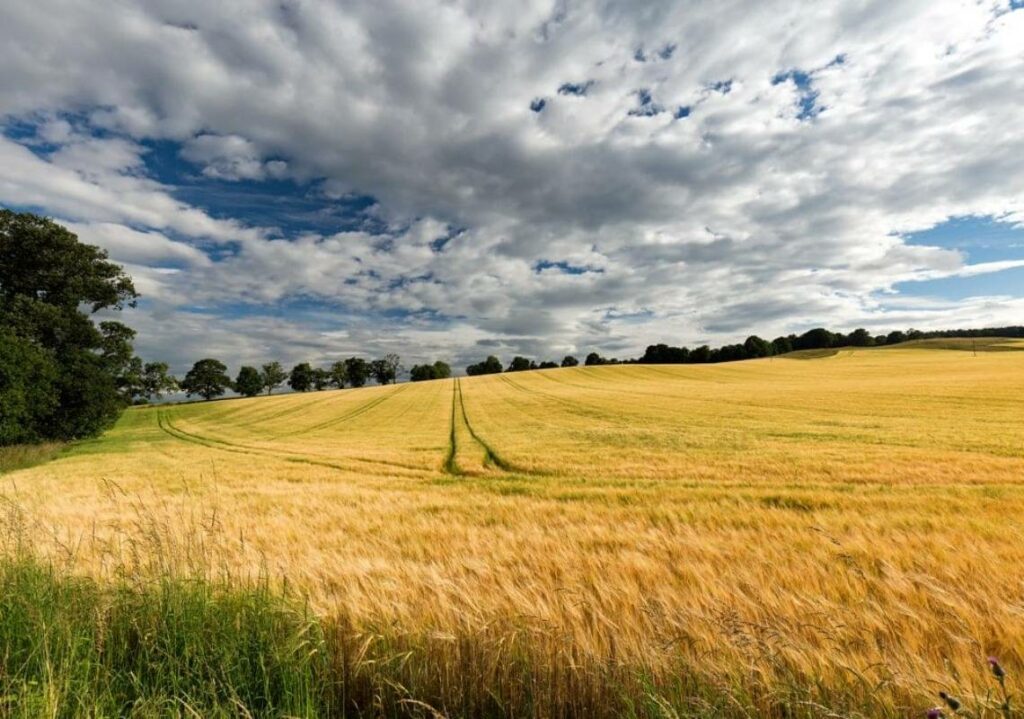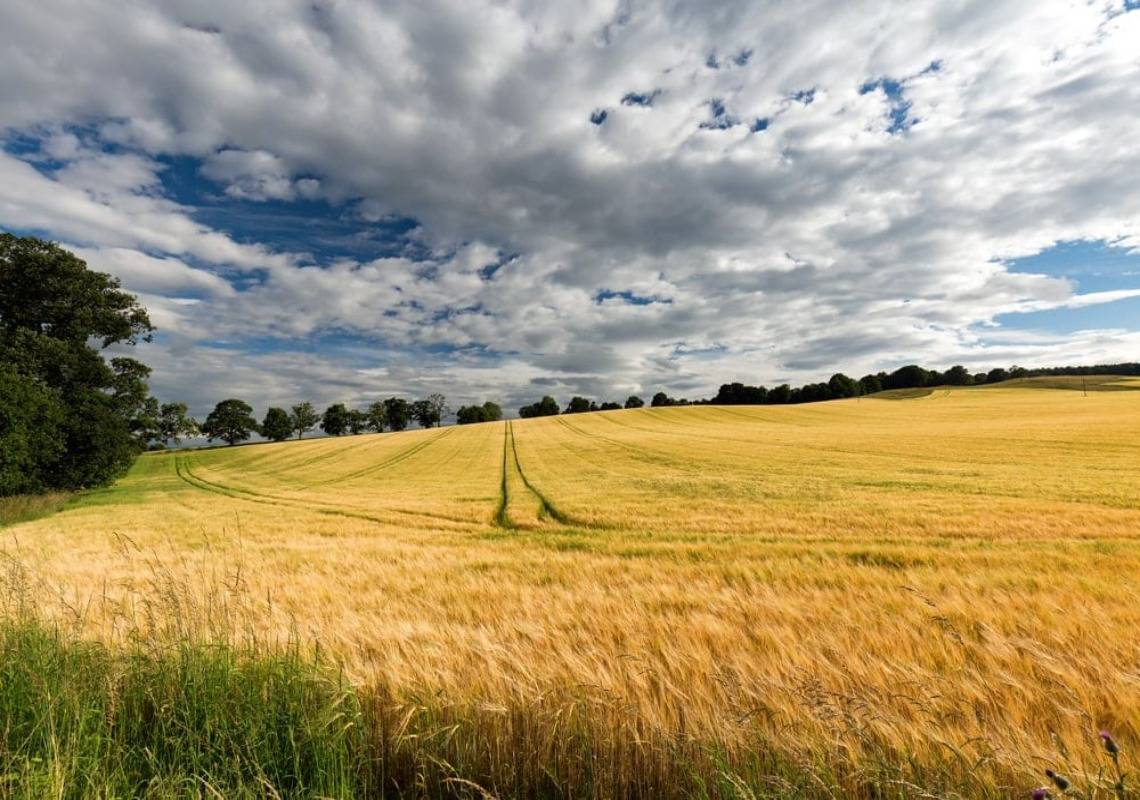 What we're doing
We're working with farmers in the Irwell Catchment to support them with the development of water management plans which help reduce phosphate run off and as a result, improve water quality.
Our team will host several networking events for farmers and landowners which start a conversation about water and land management.
For those who engage in the conversation, we will arrange follow up farm visits, where we can support farmers to develop plans which make their land more environmentally friendly, support effective nutrient management and improve manure and water storage on their land.
Plans may include creating woodland, establishing crop cover in the autumn months and more.
Find out more
For more information on this project please contact Aimee Brough, Partnerships Manager, via email or by calling 07977 192 461.
---
Funders & Partners
This project was made possible thanks to funding from United Utilities.