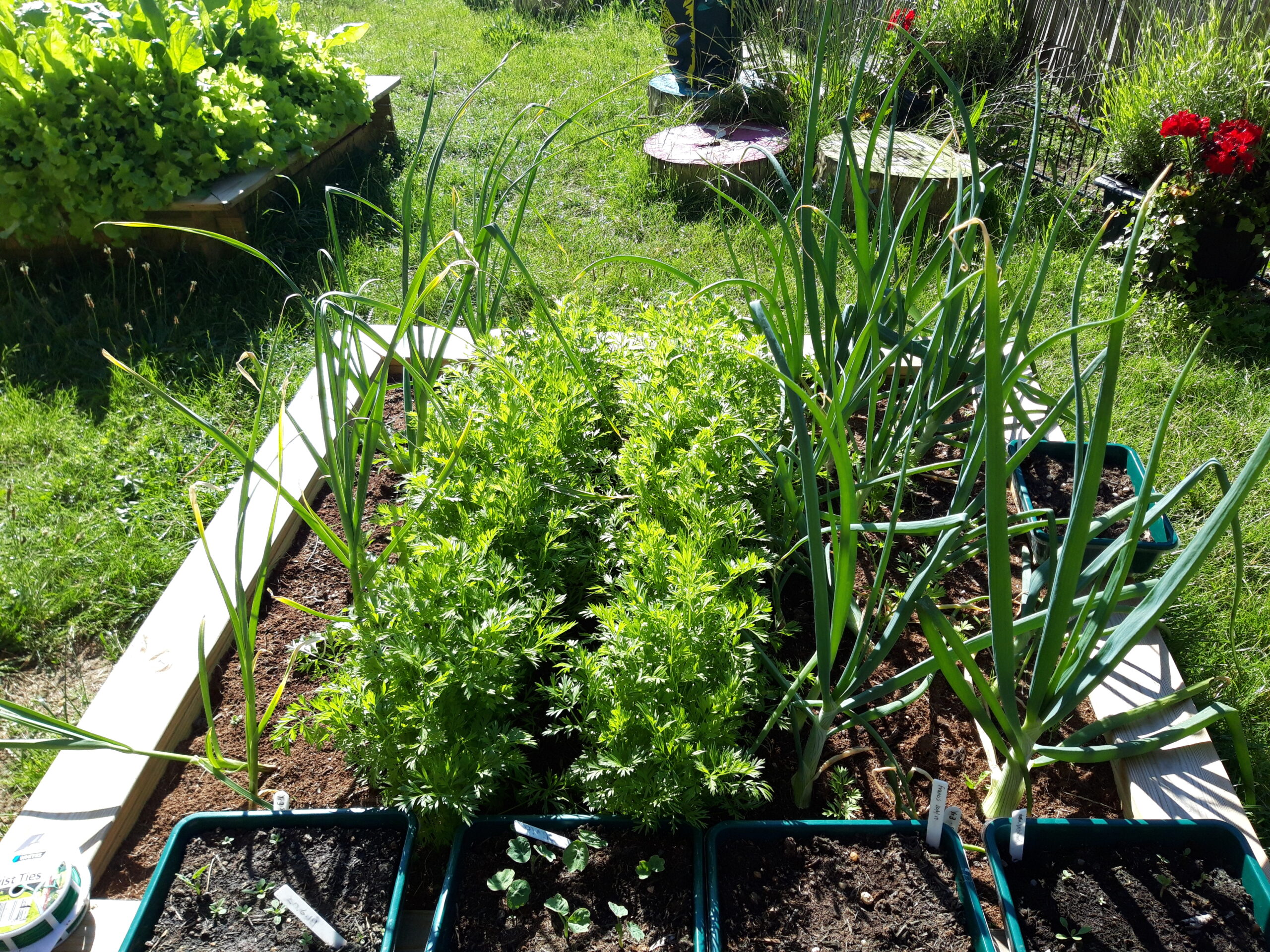 Duration: Ongoing
Background
Military veterans are nearly twice as likely to be unemployed as the general population in the UK, and for some veterans, the lack of security, camaraderie and routine of a life in the armed forces can make securing a stable and settled career especially challenging.
Operation Re:Org is an employment programme that supports veterans with the transition to sustainable employment in their civilian life.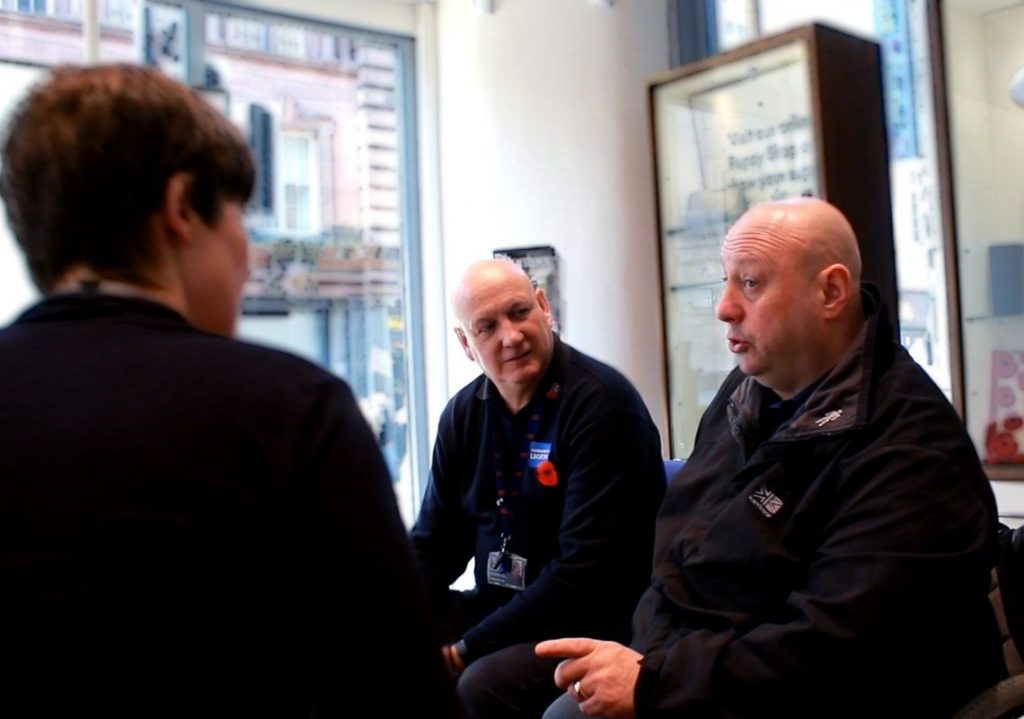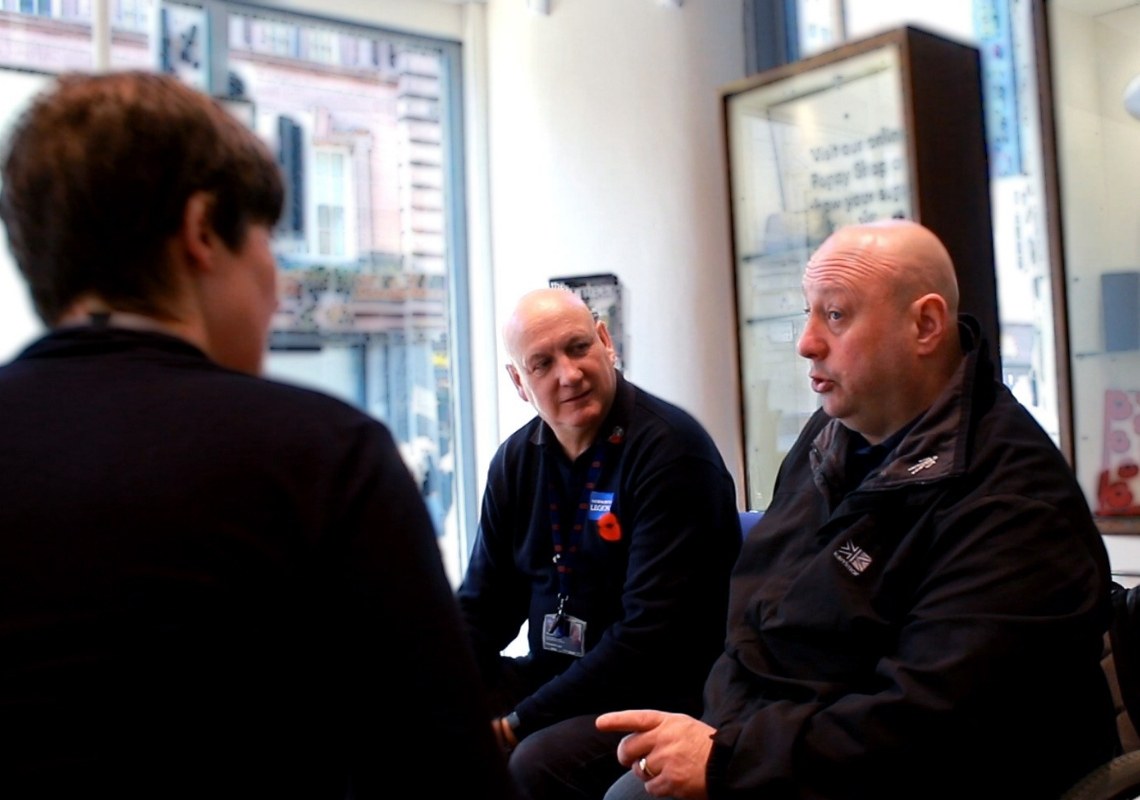 What we're doing
Operation Re-Org helps veterans who have struggled to find permanent employment because of difficult personal circumstances, such as physical injuries, mental health problems, substance misuse issues, homelessness or by having a criminal record.
Our employment specialists work with local forces charities to help veterans progress into sustained employment and gain long-lasting positive changes in their personal circumstances such as having a regular salary and routine, the opportunity to learn new skills, increased social interaction and improvements in confidence and feelings of self-worth.
The programme, which is run by Terry Morley, a veteran who served with the 1st Battalion King's Regiment, includes:
Personalised assessment to identify support needed and establish goals
Intensive 1-2-1 mentoring, support and training to build skills and confidence
Development of a 'working mindset' – essential workplace behaviours
Support to secure employment with 6 months in work support
Tailored support to secure civilian employment
Access to training, including accredited courses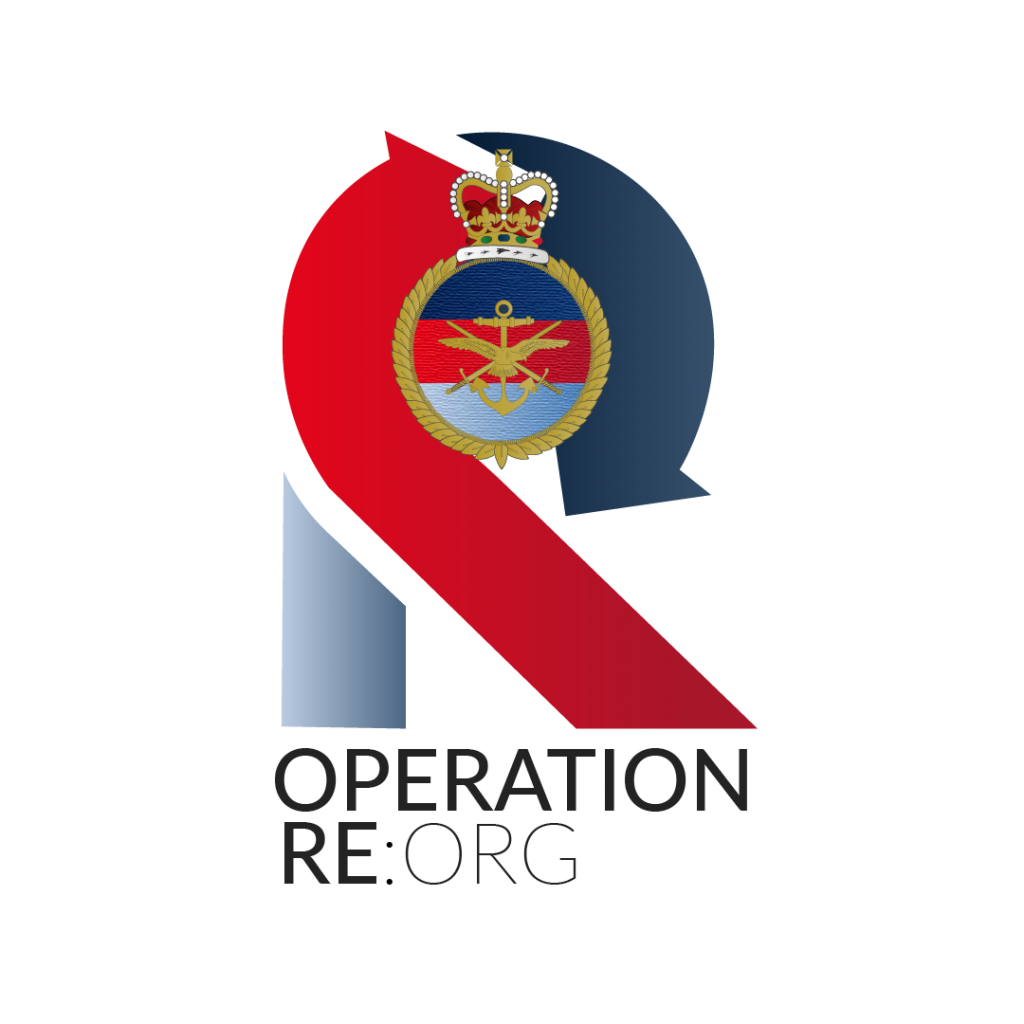 ---
Find out more
For more information on this project contact Terry Morley, Veterans Employment Programme Manager
You can also visit the Operation Re-Org Facebook Page
---
Funders & Partners
This project was made possible thanks to support from: