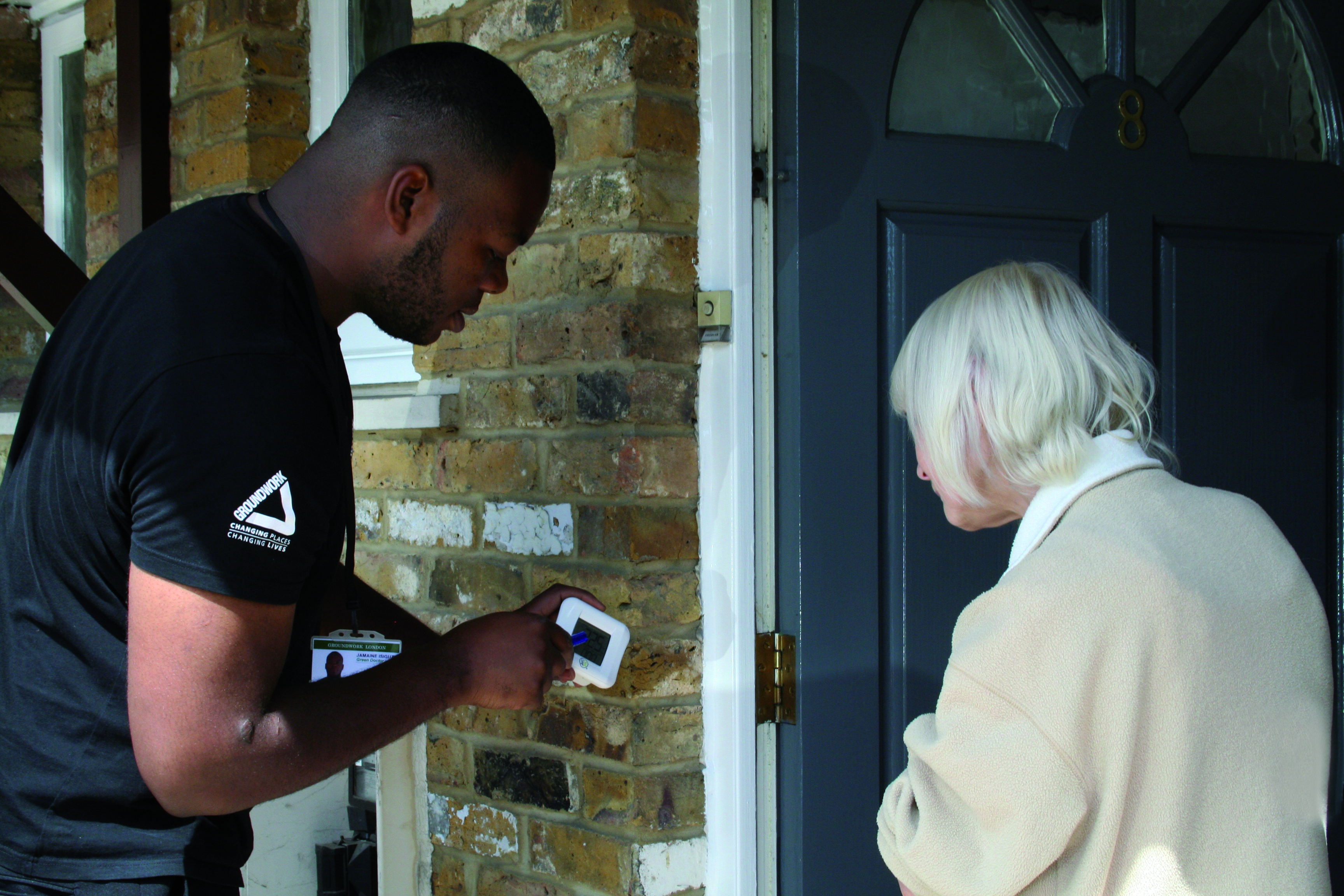 Duration: March 2024
Background
The Energyworks Green Doctors are supporting residents in the borough of Rochdale to live warm and well by by managing cold and damp in their home. By offering behavioural advice, fitting small energy measures and referring customers in for larger measures where funding is available, we're working with Rochdale Borough Council to keep residents well and homes safe, dry and warm.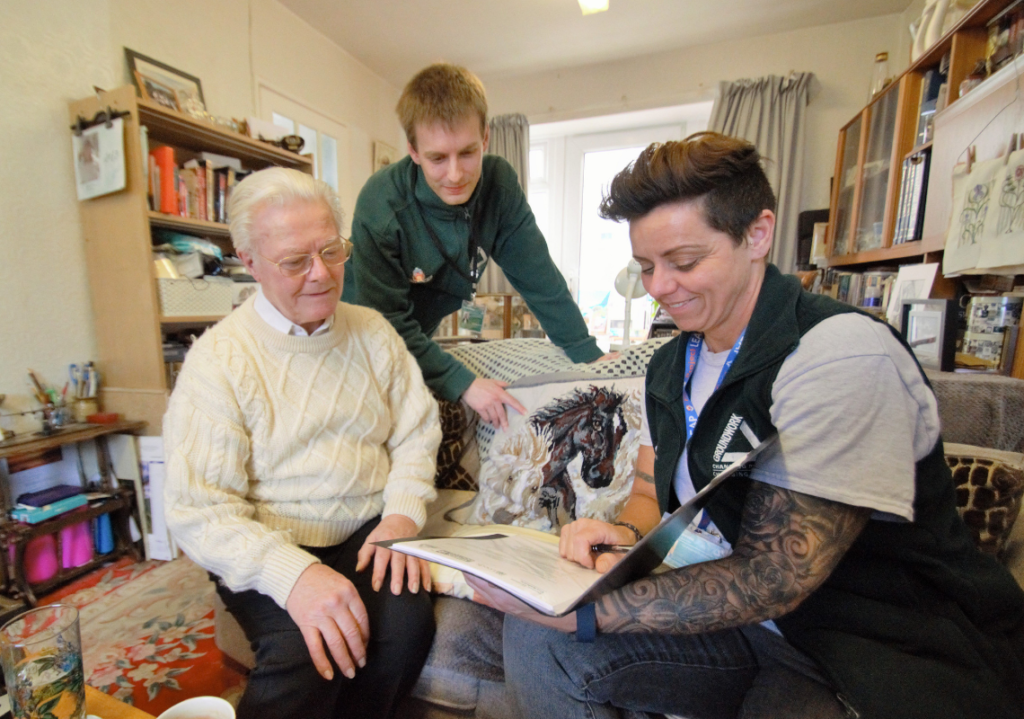 What we're doing
We're supporting residents who are most vulnerable, therefore health and income eligibility criteria will be used.
Subject to meeting the eligibility criteria the Green Doctors can provide:
Immediate support to ensure that residents can stay safely in their home through advice, emergency heating and help with fuel bills.
Necessary improvement works in their home to make them warm and dry.
Eligible applicants will be those who have, or are at risk of developing, one or more of the following conditions:
Cardiovascular condition
Respiratory condition (incl. COPD, asthma) Neurological or neurobiological condition
Severe musculoskeletal conditions (incl. arthritis, limited mobility, recently attended hospital due to a fall)
Blood conditions
Cancer
Moderate to severe mental illness
Severe learning disabilities
Autoimmune or immunodeficiency diseases
Terminally ill
Other illness exacerbated by cold and damp (confirmed by GP)
Or their household income is less than £31,000 PA or they are recipients of one of the following:
Employment and Support Allowance
Jobseeker's Allowance
Income Support
Pension Credit
Child Tax Credit / Work Tax Credit
Universal credit
Child Benefit
Carer's Allowance
Housing Benefit or Council Tax Reduction
A Disability Benefit (Incl. Attendance Allowance, DLA, PIP)
MoD Administered benefits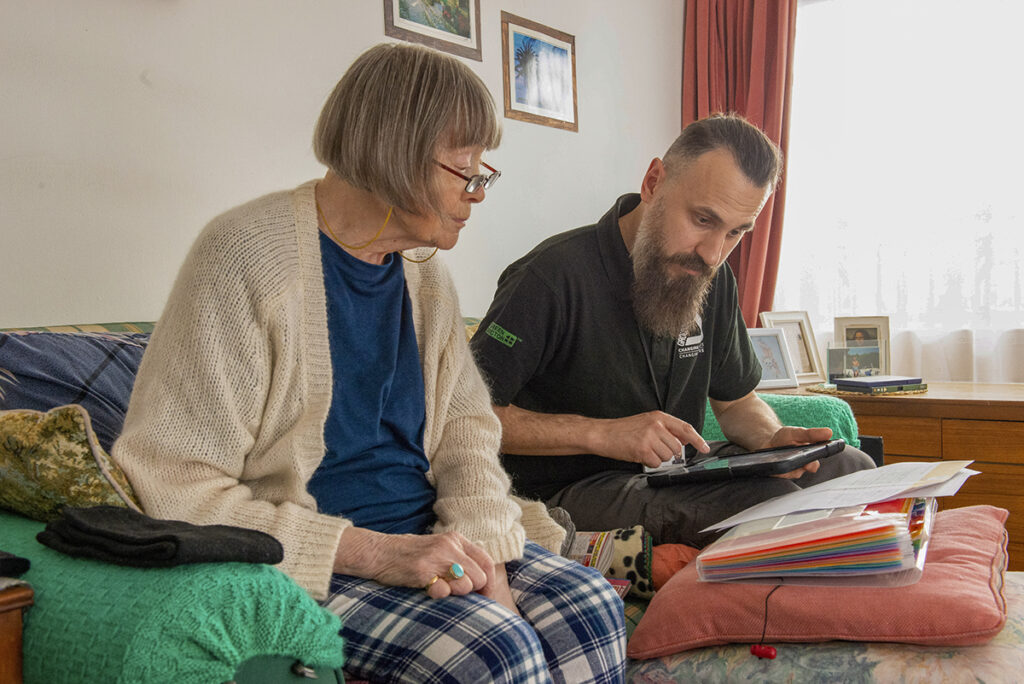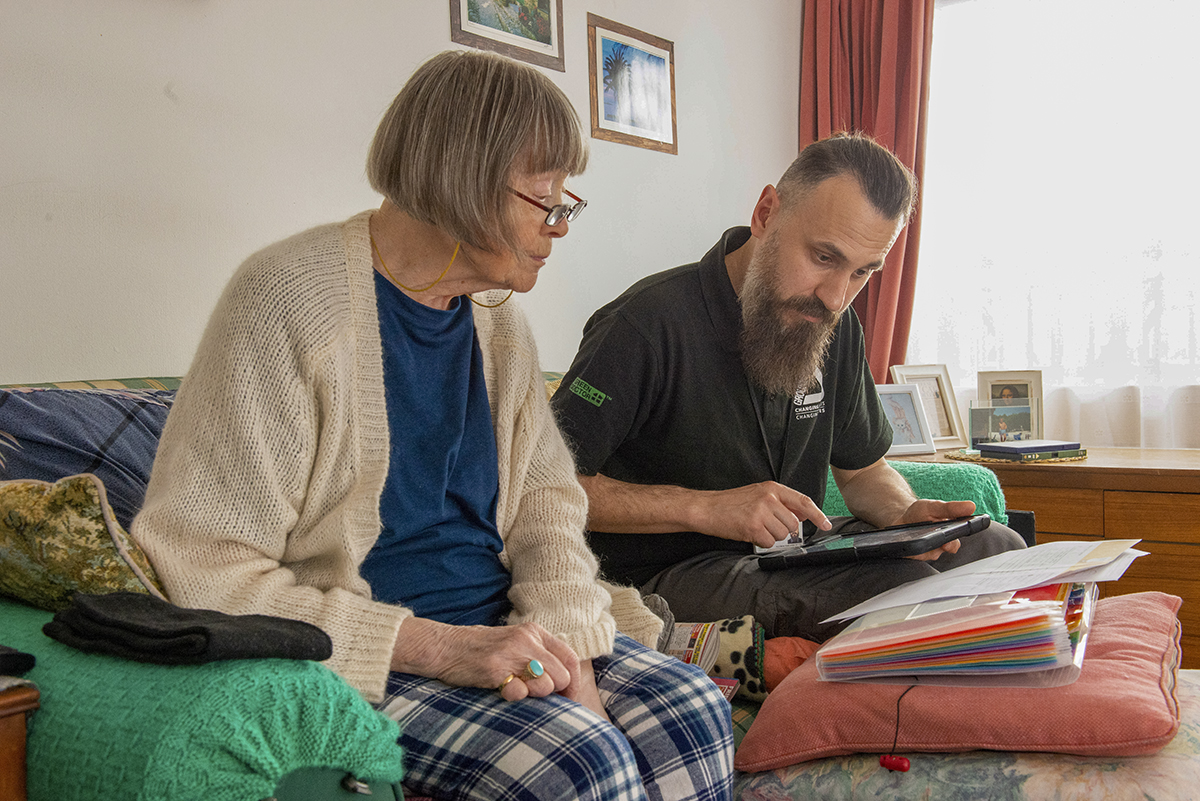 The parts of the scheme that involve physical changes to properties, for example, boiler repairs and cavity wall insulations, are only open to owner occupiers and private tenants. In the case of private tenants, the landlord will be worked with to ensure that the necessary works are completed quickly.
---
Make a referral
Please complete the referral form to express an interest in this programme.
By referring a resident onto the Warm Homes Rochdale scheme you are agreeing and understand the information you supply will be shared with Groundwork and Rochdale BC. Groundwork will use the information you provide to confirm eligibility for the service and contact you to arrange an appointment, as well as for statistical and reporting purposes. Your contact details will not be shared with any other organisation without your consent or used for any purpose. If you are referring someone to the service you must have their consent to do so. By submitting a referral, you confirm that the person you are referring has consented to their details being shared.
---
Find out more
For more information please email the team below:
---
Funders & Partners
This project was made possible thanks to funding from Rochdale Borough Council