Groundwork first started supporting Gary when he was referred to us via the VCSE Learning, Skills and Work Programme by one our partners, the Next Steps Leaving Care team at Salford Council.
Gary was a care leaver and had expressed a need for some support as he aspired to start a career in the construction industry, hoping in the long-term to start up his own property renovation company.
Groundwork specialises both in working with people who have been in the care system, and helping people to start a career in construction – therefore were the perfect partner to support Gary.
When meeting with Liane, a Groundwork Employment Coach, he mentioned that his main motivation to get into work was his family; he had a young family and wanted a stable income to support them.
Together, Gary and Liane developed a plan which would help him start a career on construction. Gary signed up to an essential Health and Safety training course and started making steps towards gaining his CSCS card (an essential qualification for the sector).
However, whilst undertaking his training, Gary felt them was another employment opportunity he would like to pursue. He had been working part time with at markets across Greater Manchester selling children's toys. He enjoyed the work, felt that it would fit better around his childcare commitments and be something he could really make his own.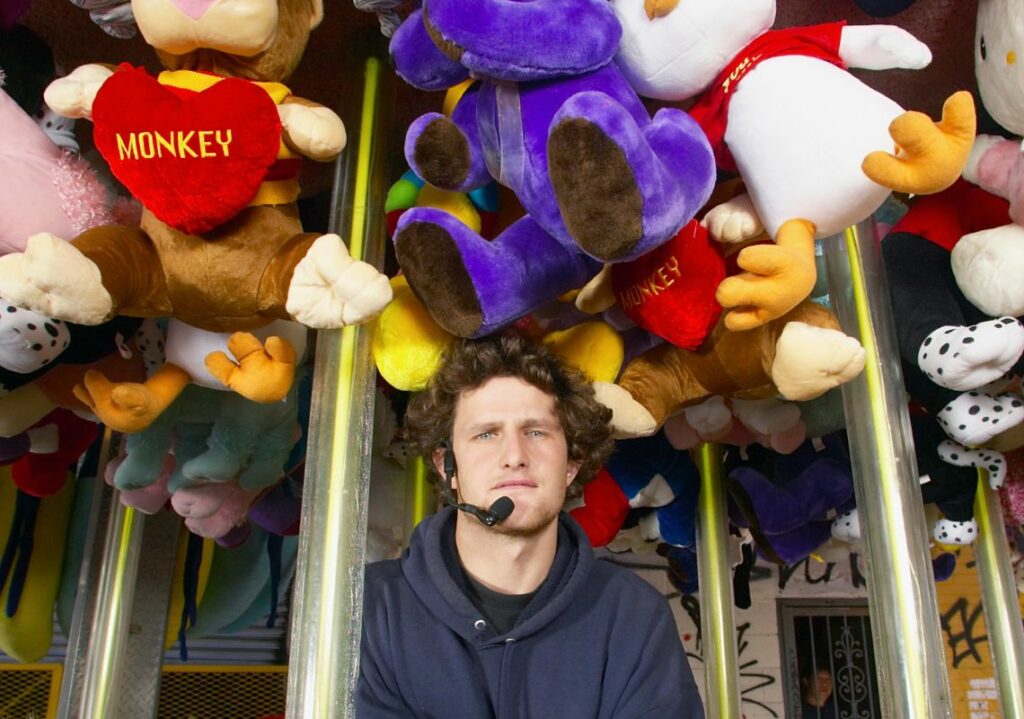 Keen to support Gary's new passion, Liane made arrangements for him to meet up with the team at Salford Foundation (another VCSE Learning, Skills and Work Programme partner) who host a programme for new start-ups. Not only would this course teach him vital entrepreneurial skills but it also explored how to secure investment for his idea.
She also provided information about business mentoring and support programmes and has been helped Gary find funding to get a driving licence.
---
Every learning, skills and employment journey is unique, which is why our Employment Coaches support you in the way you need.