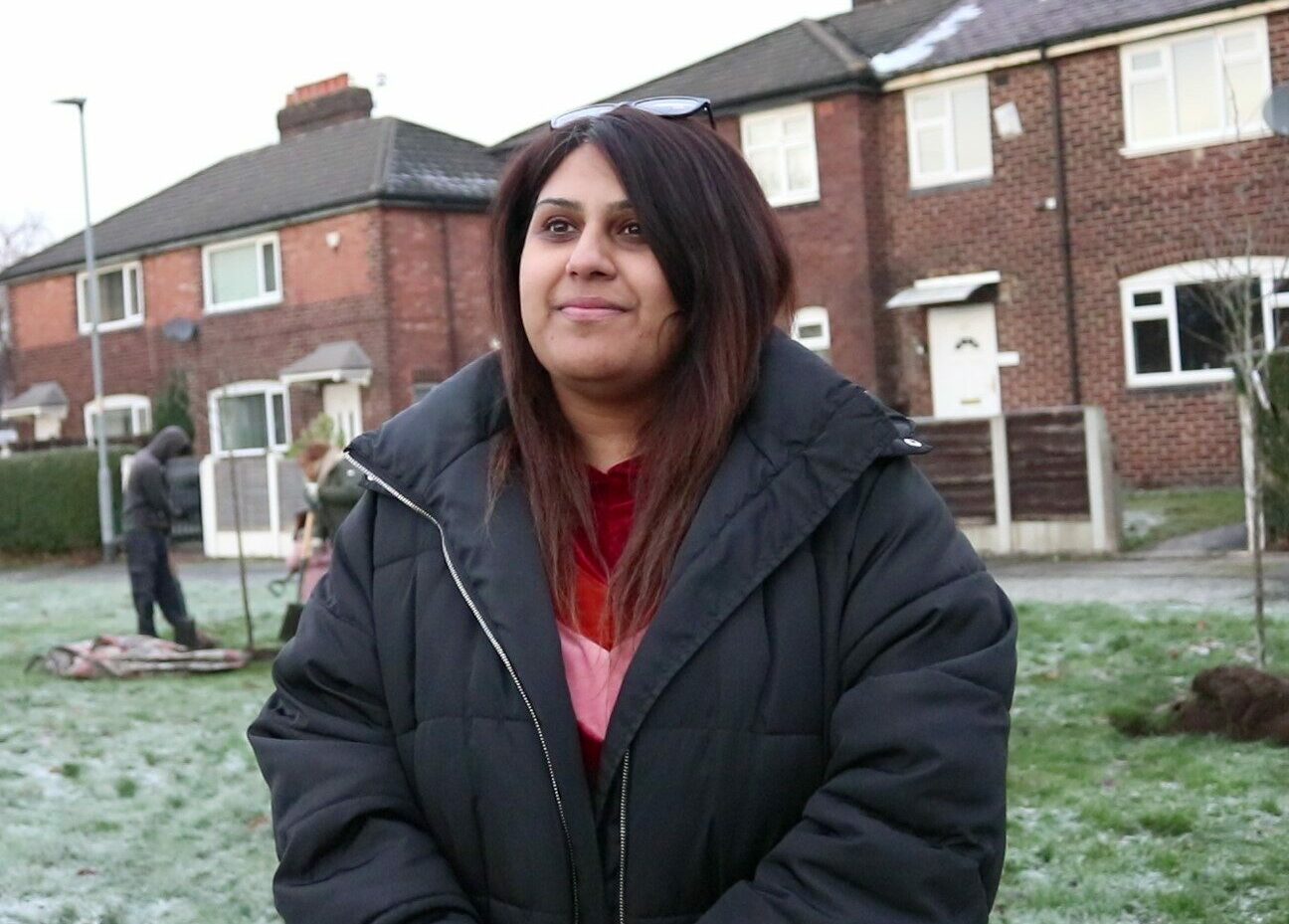 The Resilient River Valleys project focuses on delivering nature-based solutions within Manchester's river valleys and urban greenspaces to mitigate the effects on climate change, all whilst connecting local communities with the nature on their doorsteps.
Our communities team have been working with Westcroft Community Centre in Burnage, particularly with the Women's Group, which is made up of women of all ages and ethnicities.
Alina is a member of the women's group, which runs weekly sessions, and says that the work Groundwork has been doing with the group "has been a saviour to a lot of the women who attend."
With such a range of different wants and needs in the group, it was important that our team created a mix of different activities to roll out to the group. This has meant that each of the women have been able to connect with nature through their own interests.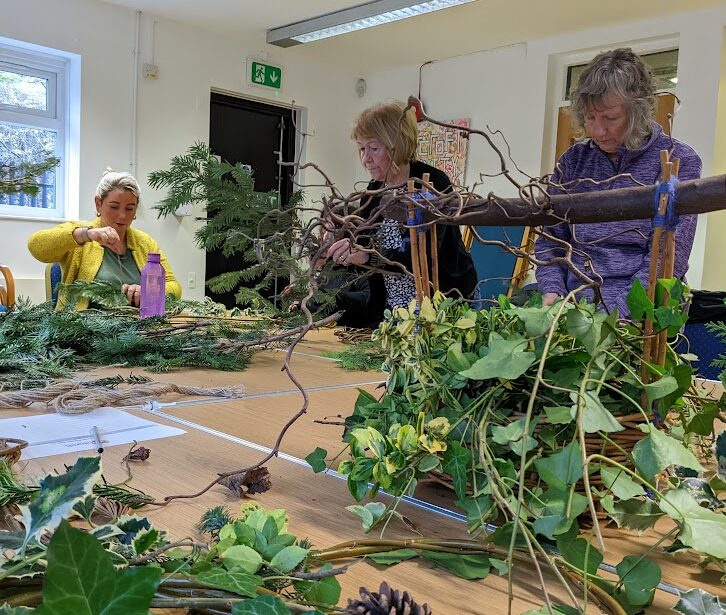 Different activities have included: growing herbs for cooking, learning about mindfulness in nature and using natural materials to create decorations.
We recently held a tree planting day for the ladies, giving them the opportunity to plant some Apple trees on a green space near to the community centre. Alina brought her daughter along to help the ladies plant trees.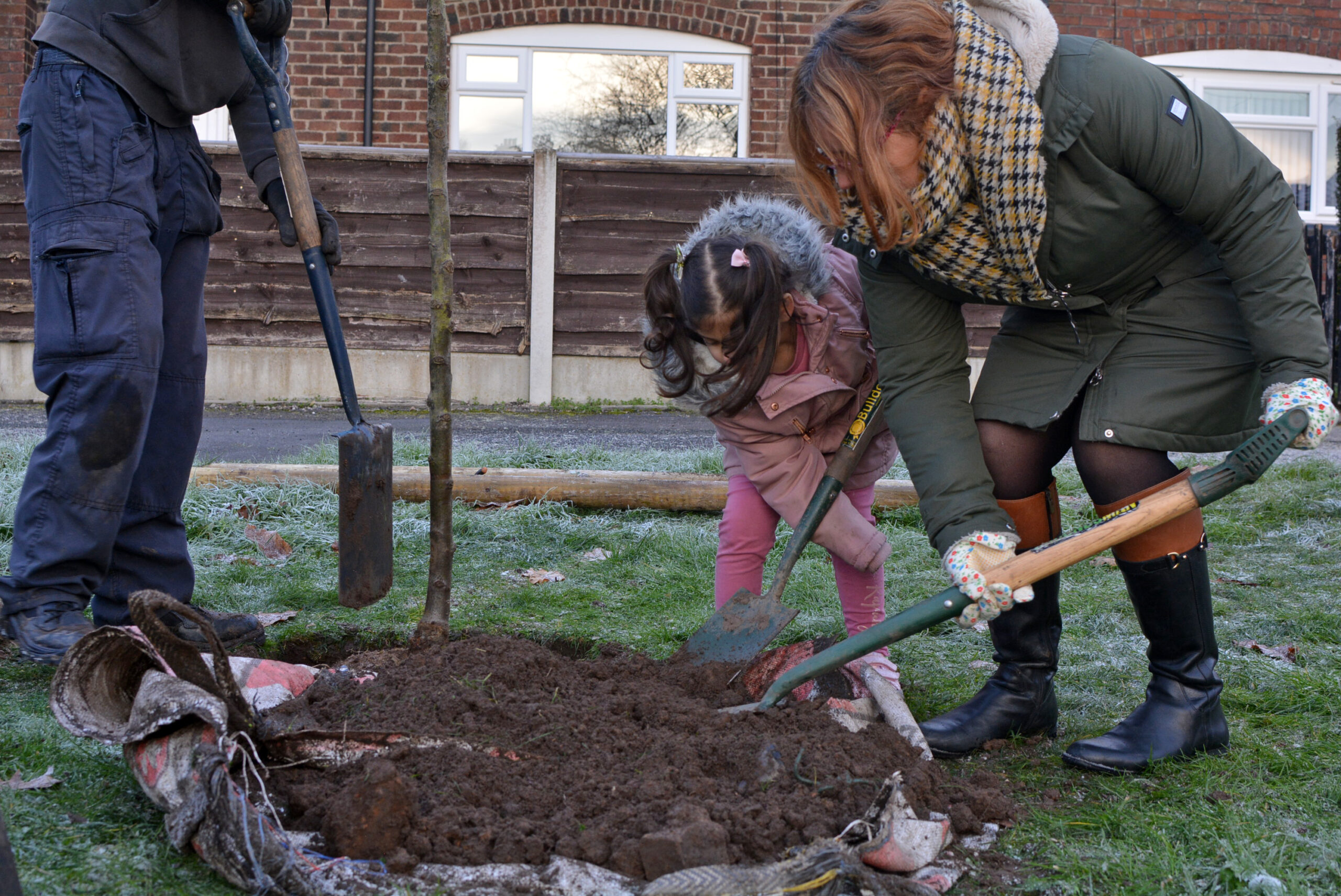 "Groundwork have run lots of activities, which I can include my daughter in too, who has a disability. She absolutely loves the tree planting and seeing different people. She's learning new skills and it's given her lots of confidence."
The women's group will be able to harvest apples from the trees they've planted in years to come, and they will be able to tend to their small orchard long after the Resilient River Valley project has finished.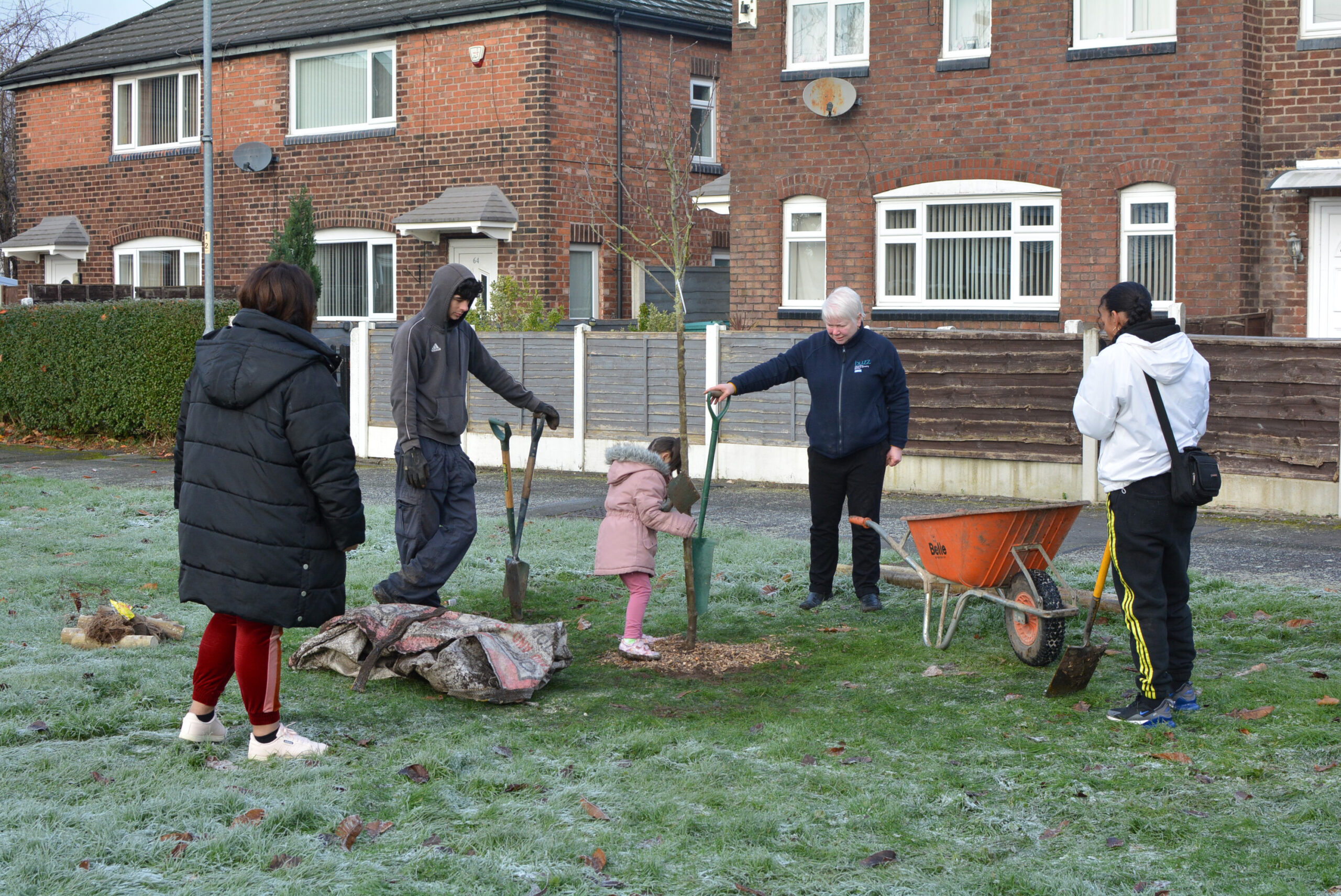 "We'll be able to come out to this local green space with a brew and take care of our trees. Alina's daughter will be able to come back here in a few years time and tell people she helped plant these trees which is amazing." Said Linda, who runs the women's group at Westcroft Community Centre
Watch the full video here: