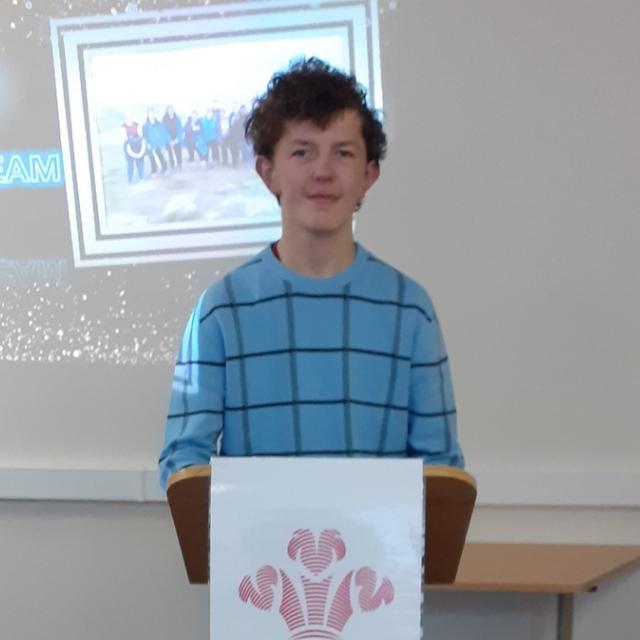 Before I joined Prince's Trust I was studying Sports at Newbridge College but didn't like it there as it was very disruptive and distracting.
I began my journey struggling with my academic work and English language. This was a major barrier for me as I wanted to be ready for employment.
Over the course of the 12 week Team programme I succeeded in improving my academic work with the help of the Team Leaders and Kickstart mentors helping me on a one-to-one basis alongside my peers helping me in group work.
I completed all the units and had very good attendance. I gained key skills and expressed these by my amazing work ethic, such as reliability, teamwork, confidence and communication. I was a positive member of the group always encouraging others; especially in times of need like on the residential.
My next steps are now to move onto Mahdlo and work in one-to-one sessions with Ali so I can experience individual learning.
I really enjoyed my time on the Prince's Trust Team Program. I didn't think I would get as much out of the course as I did so I am really happy I took the plunge and joined.