Growing for wellbeing at Bolton library
Growing for wellbeing at Bolton library
The main aim of the Growing for Wellbeing project was to connect Bolton residents with nature, their environment and each other, ensuring that residents will be empowered to bring people together to improve their local spaces and places and work together to ensure there is growth and sustainability to nurture and maintain their environment for the long term.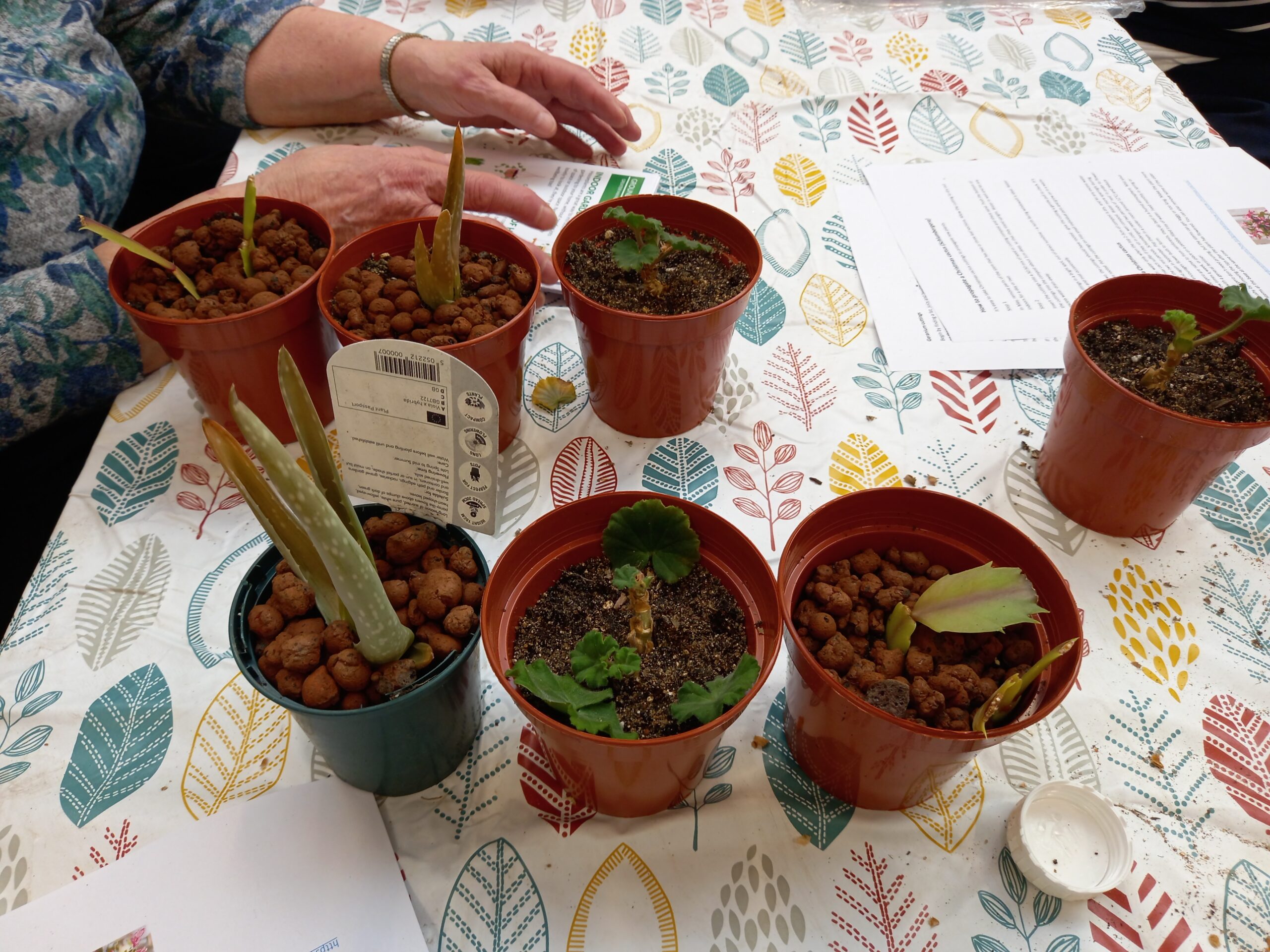 The outcomes were achieved through two different sets of activities, the 'Fun With Gardening' family activities, and the 'Feel Good With Gardening' wellbeing growing sessions.
The family activities helped children to engage, experiment with, and explore nature while learning green skills in a fun way that would inspire them. We linked children's books to our sessions, working with the library to encourage children to use the library and engaging children in green activities by telling stories that spark their imagination.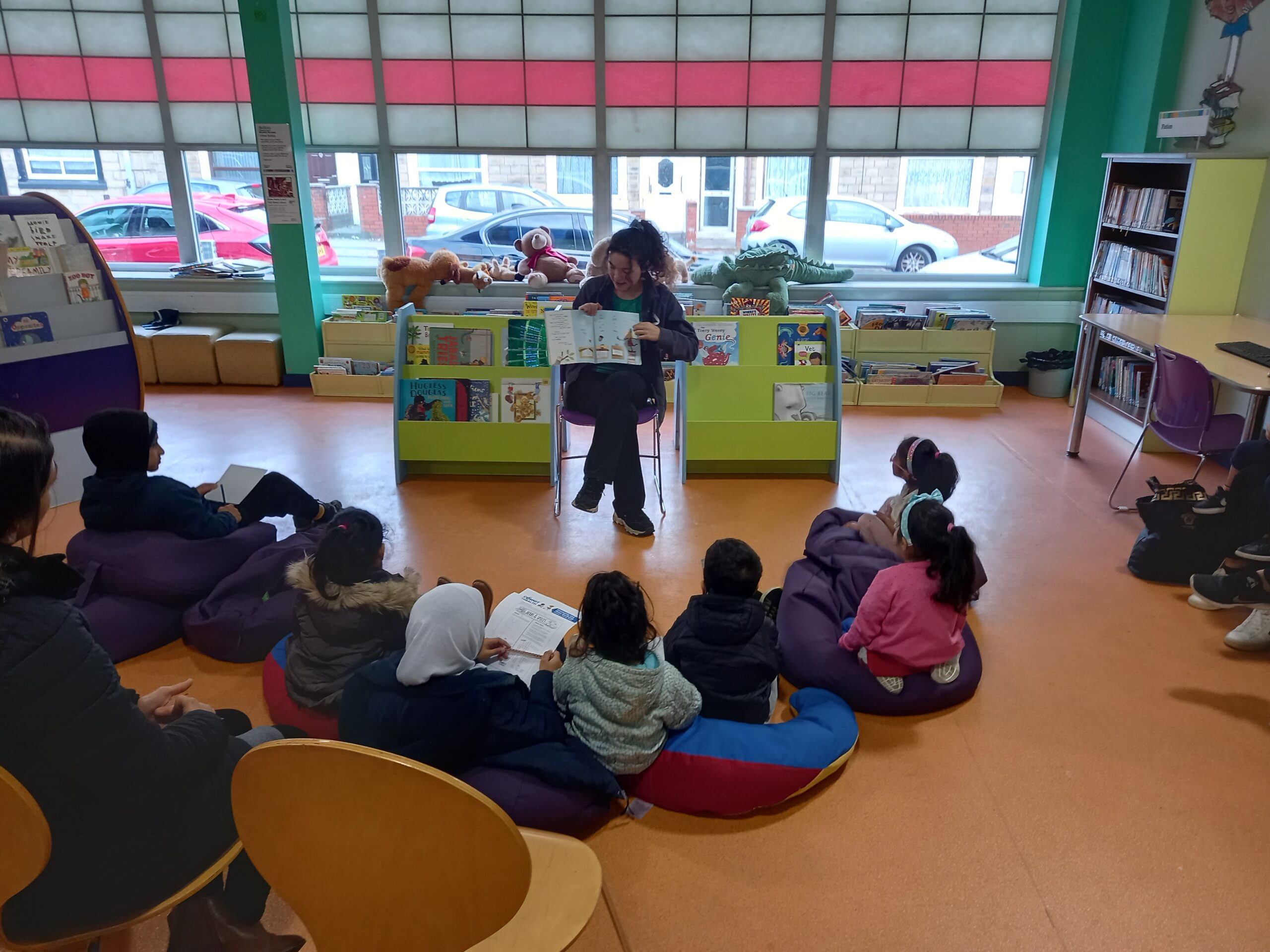 In total, over 200 parents and children participated across the 9 sessions at Little Lever and High Street library, using books such as 'Billy the Blackbird & The Winter Feast' and 'Charlie and Lola: Look After Your Planet'. 100% of participants completing the feedback forms stated they felt happier, calmer, healthier than earlier that day.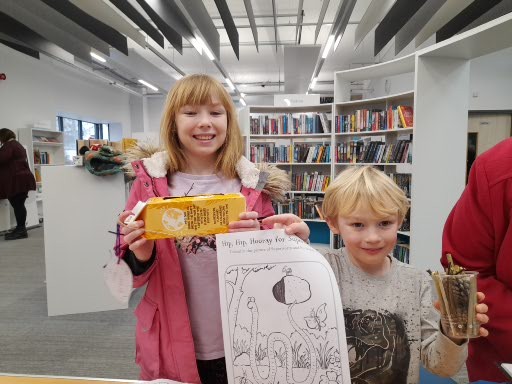 The wellbeing growing sessions helped adults to take care of their mental health through growing and planting activities at the libraries. In total, 17 people took part across 5 sessions, with 6 of those people attending every session.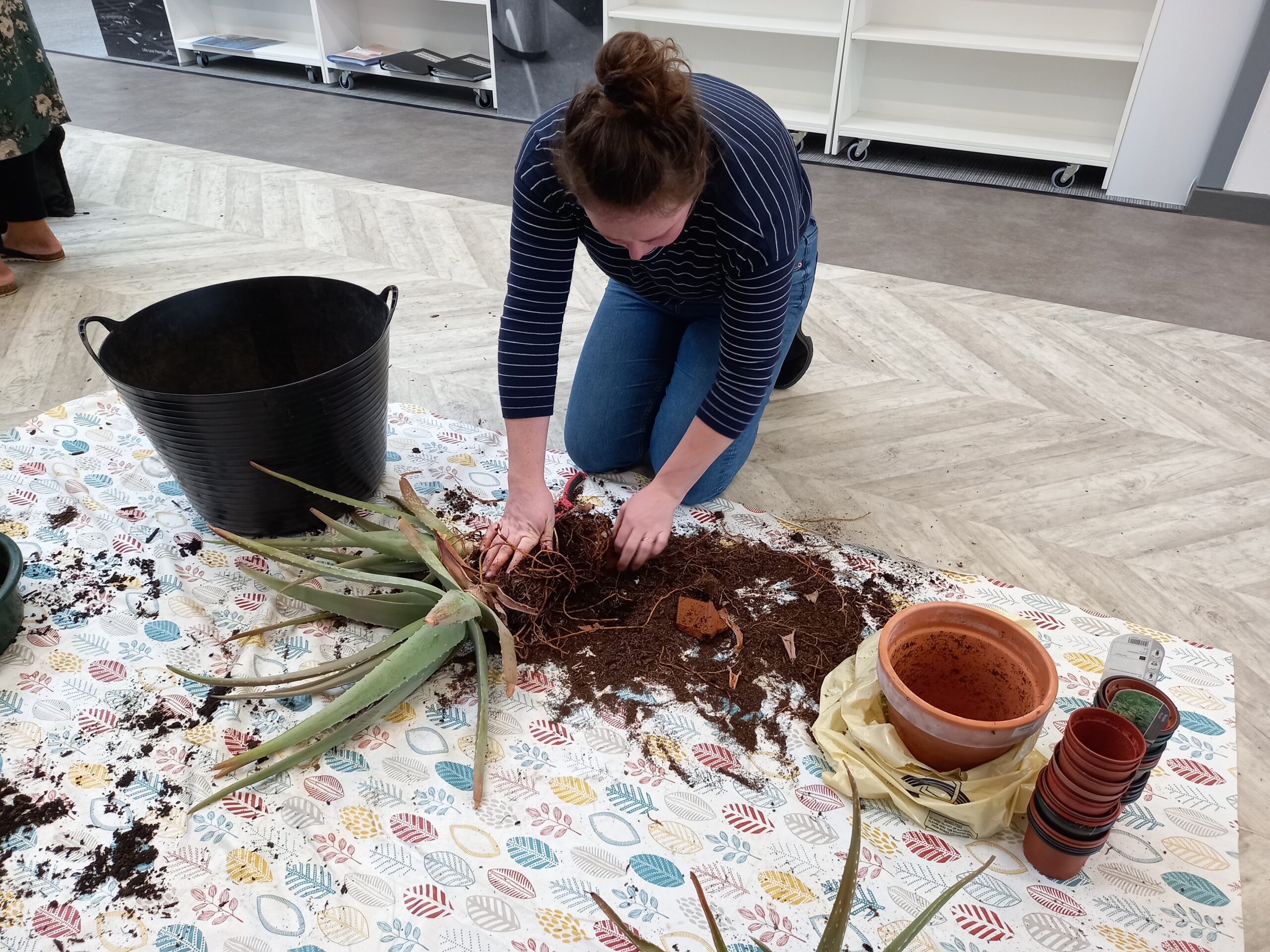 Activities included how to test soils, grow from seed, plant from cuttings and what soil types to use. Many of the participants felt more confident with growing their own food, and also said that it felt good to meet other people and care for the planet.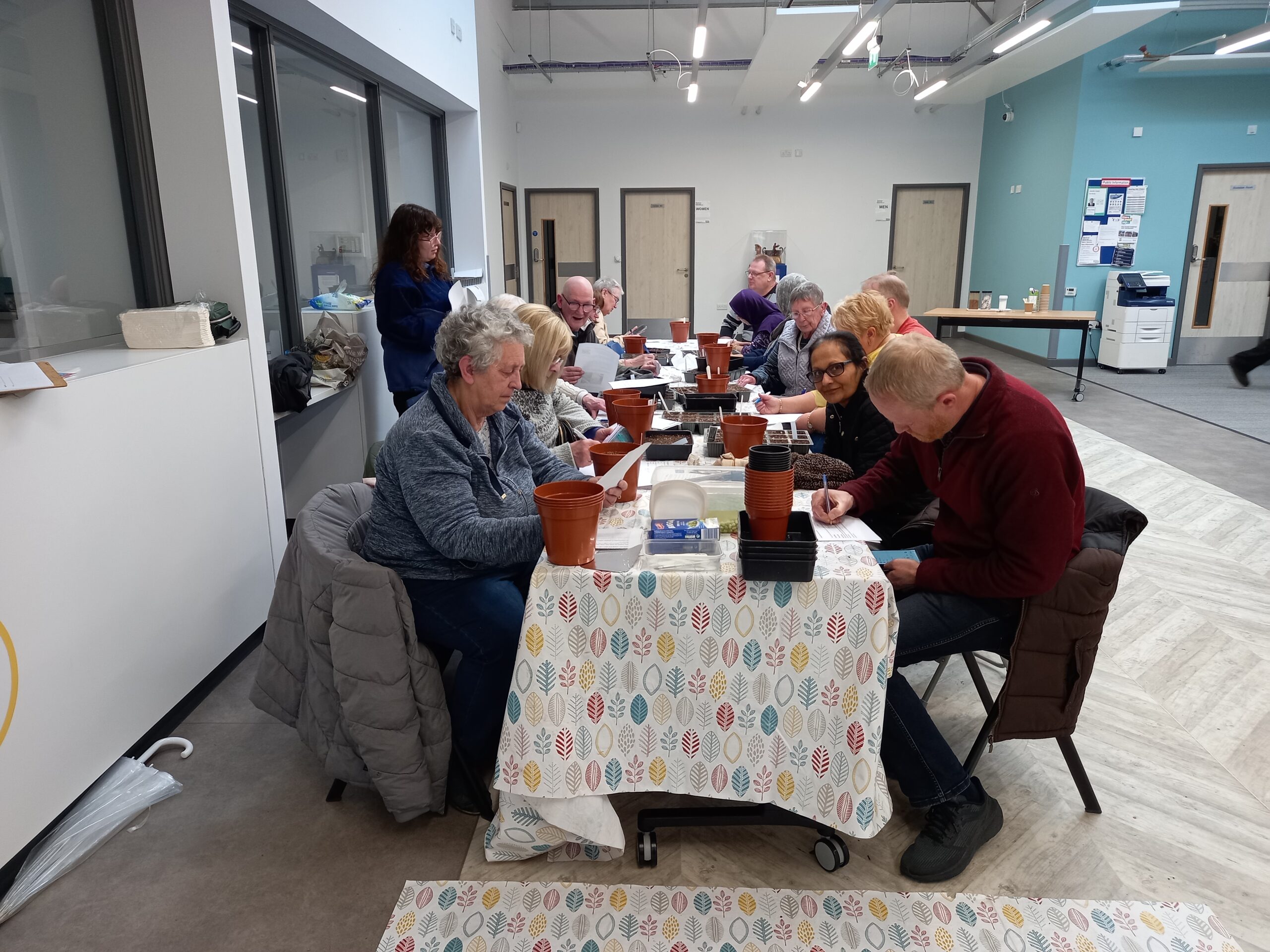 One of the participants was also inspired to ask the library if they could continue using the meeting time and space to exchange seeds, seedlings and conversations about growing.