Improving Water Efficiency in Manchester's Schools
Improving Water Efficiency in Manchester's Schools
Groundwork has a history of conducting water saving programmes in schools on behalf of water companies and local authorities. In previous years we have worked with support staff, teachers, and students to promote environmental good practice.
In early 2022, Groundwork's Green Doctors were commissioned by United Utilities to survey 30 schools in Manchester to check whether they were using more water than they needed to.
The Green Doctors visited each school, and within a single day visit, were able to identify where any excess water was being lost. The common problems the team spotted included leaky taps, toilets, and faulty tank fill valves.
During the same visit the team fitted water saving devices such as tap aerators, displacement bags in toilet cisterns, shower regulators, and urinal controls.
At the end of their visit, the Green Doctors produced a report, detailing the work carried out, quantities of water saved and any advice for ongoing management.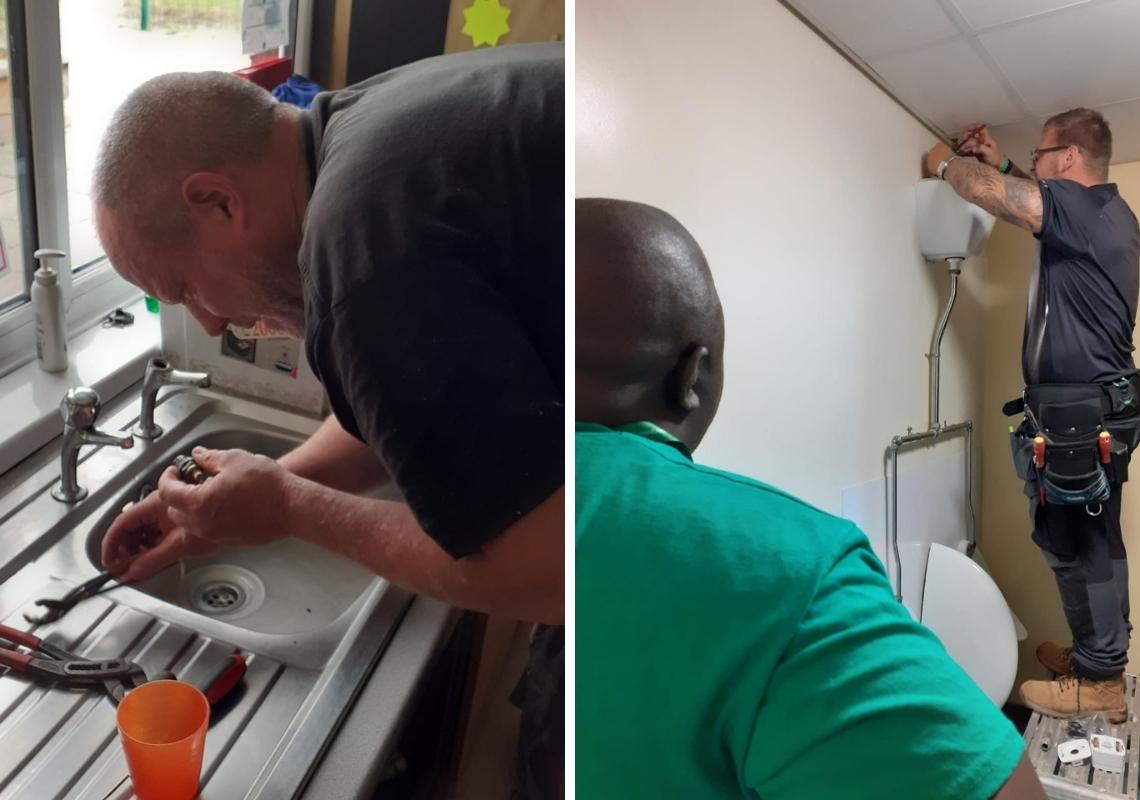 Outcomes
All schools on the programme were able to use less water following a visit from Groundwork's Green Doctors.
Estimated savings ranged from 33 ltrs to 77,331 ltrs per school per day.
Alice Denholm, Water Efficiency Delivery Manager at United Utilities said: "This was a very valuable pilot project that has delivered meaningful results. By carrying out basic repairs and introducing a few simple measures such as save a flush devices and tap inserts, these schools are saving both water and money which is good news for them and the environment."
---
FUN FACT: An average school wastes a swimming pool worth of water every 42 days!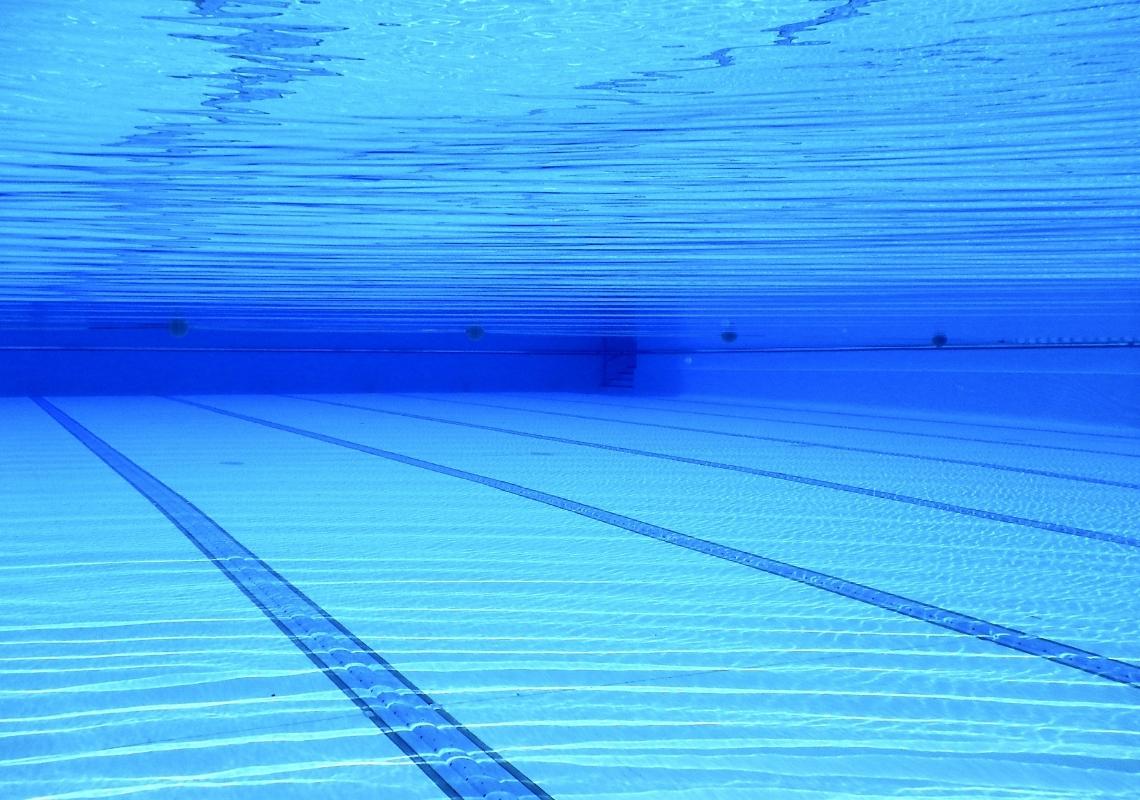 Based on data collected from this programme we estimate that prior to the interventions a typical 25m swimming pool could have been filled every 42 days with the wasted water…that's a swimming pool of wasted water for each of the 30 schools!
This fun fact is based on the following average calculations taken from the programme:
The school has on average 47 toilets, 10 Urinals, 142 taps, 6 showers all with the potential to waste water through leaks or inefficient or no water management controls.
The school has 770 people attending daily and is open for 12 hours.
Litres of water lost per day are:

Leaky toilets – 6,963 ltrs
Leaky taps – 193 ltrs
Leaky urinals – 1,505 ltrs

On average we found and repaired 7 leaks, saving 8661 ltrs of water a day and installed water saving devices, saving a further 136 ltrs a day
---
This project was made possible thanks to: