Creating & enhancing habitats at Roch Valley
Creating & enhancing habitats at Roch Valley
Thanks to funding received from the Veolia Environmental Trust and Entrust over the past 3 years we have been working with partners, including the Wildlife Trust, to carry out a number of habitat improvements at Roch Valley, a nature site of biological importance in Heywood in Rochdale.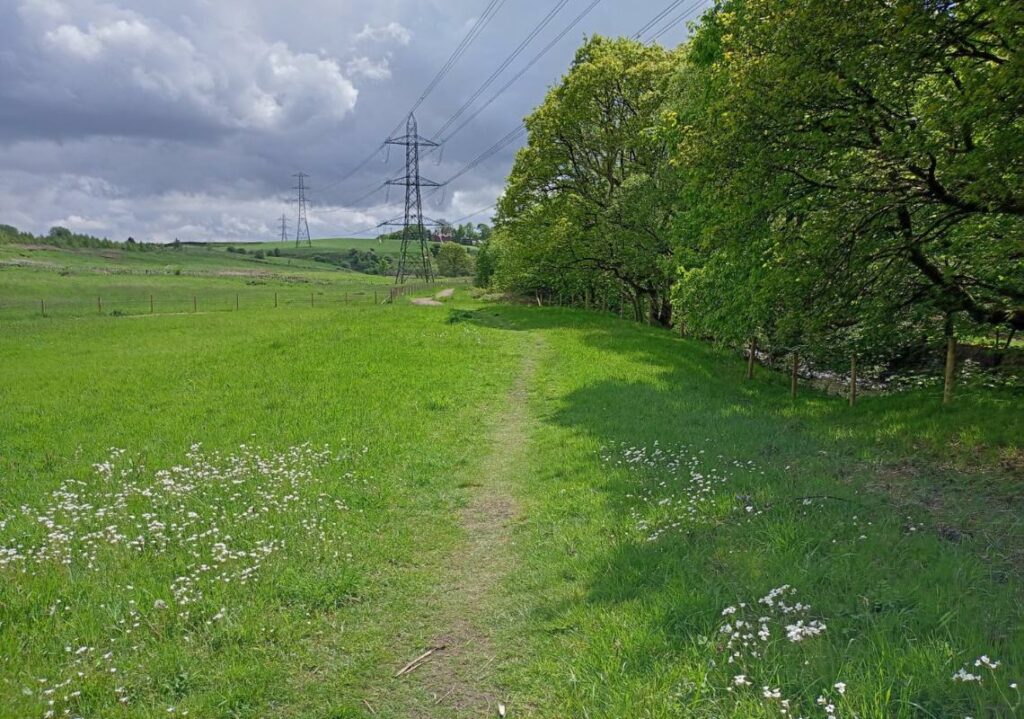 Works completed include:
The creation of a timber viewing platform – meaning that visitors can now safely stand and observe the wildlife around the River Roch.
Installation of stock proof fencing around the site – this will allow grazing animals to come onto the site in future to graze the meadows in a sustainable way.
Bank stabilisation – a series of coir rolls have been inserted along the back in a 'terrace' formation to stabilise the banking following a landslip.
Treatment of invasive species – Japanese Knotweed that was present on the river back was professionally treated to allow for native species to thrive.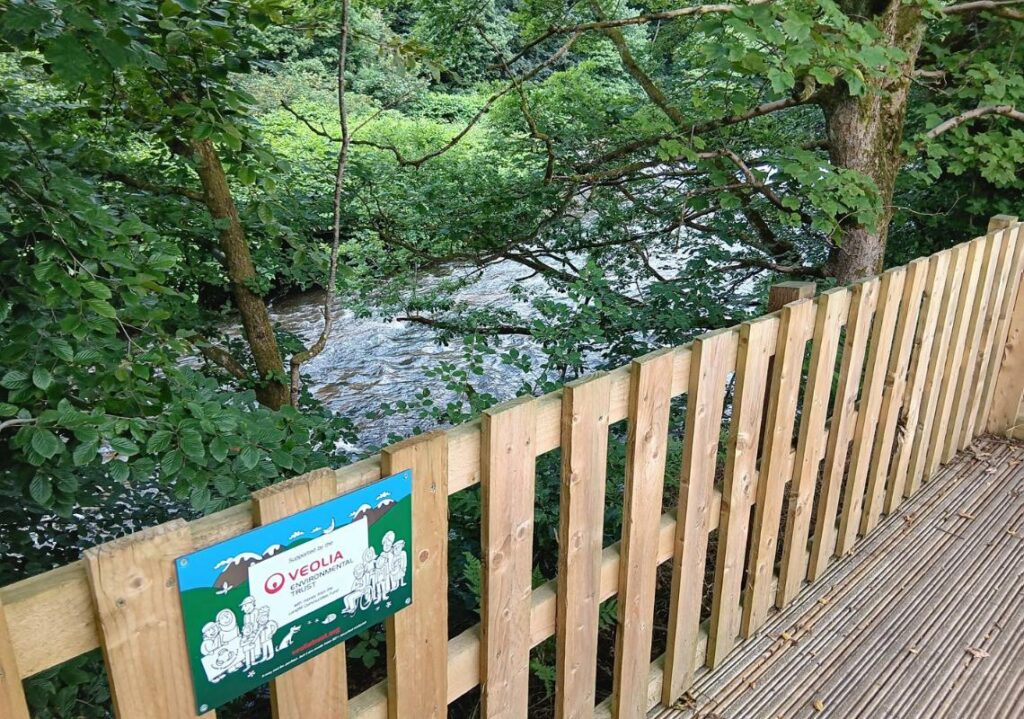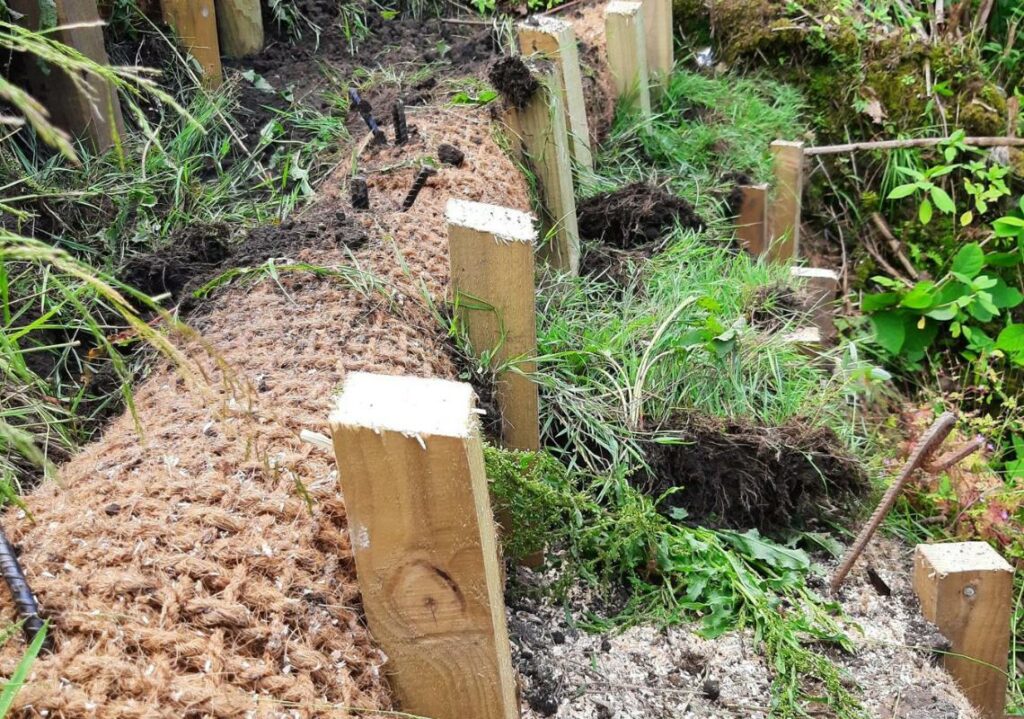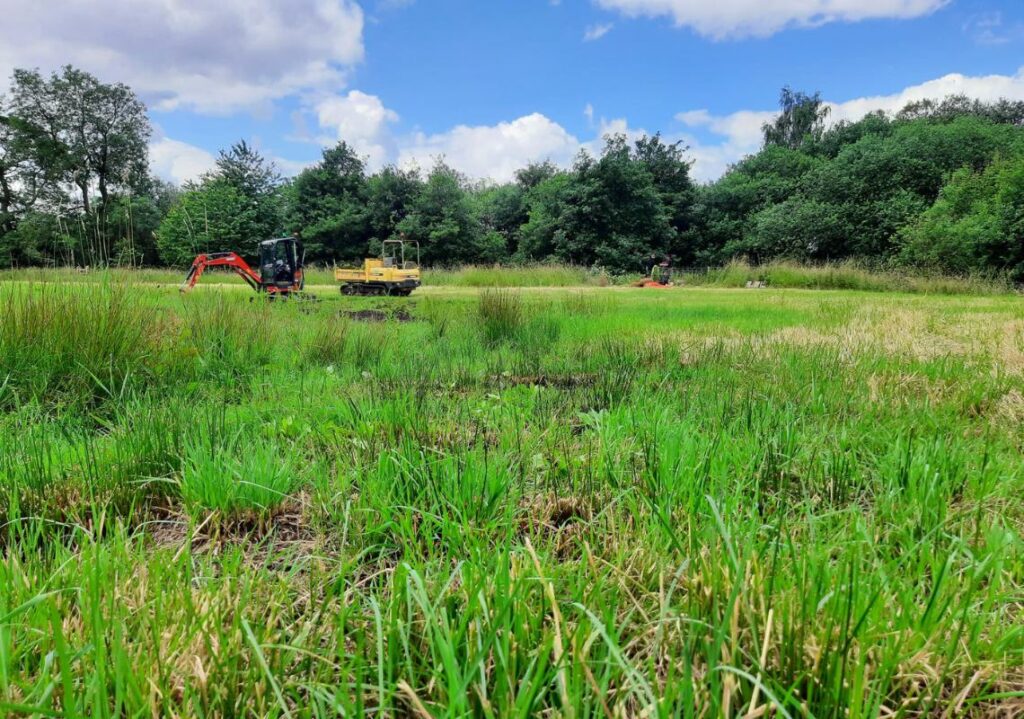 These works have led to some significant biodiversity improvements, including:
A larger spread of Meadow Saxifrage, a native wildflower
Signs of Early Purple Orchids and other wildflower species appearing in the sward for the first time in known history
Hedgerow regeneration and growth
Sighting of otter in the Roch Valley area
---
Made possible thanks to support from: