The Greater Manchester Local Nature Recovery Strategy outlines a need to change our urban infrastructure, calling for the built environment to be richer in wildlife and plant species and for parks and public green spaces to provide refuge and stepping-stones for wildlife.
Groundwork's landscape architects work with local people to develop designs which not only meet the needs of local people but consider biodiversity; creating spaces and selecting plant species which will thrive in the conditions and provide habitats for native wildlife.
Here are some examples of their work: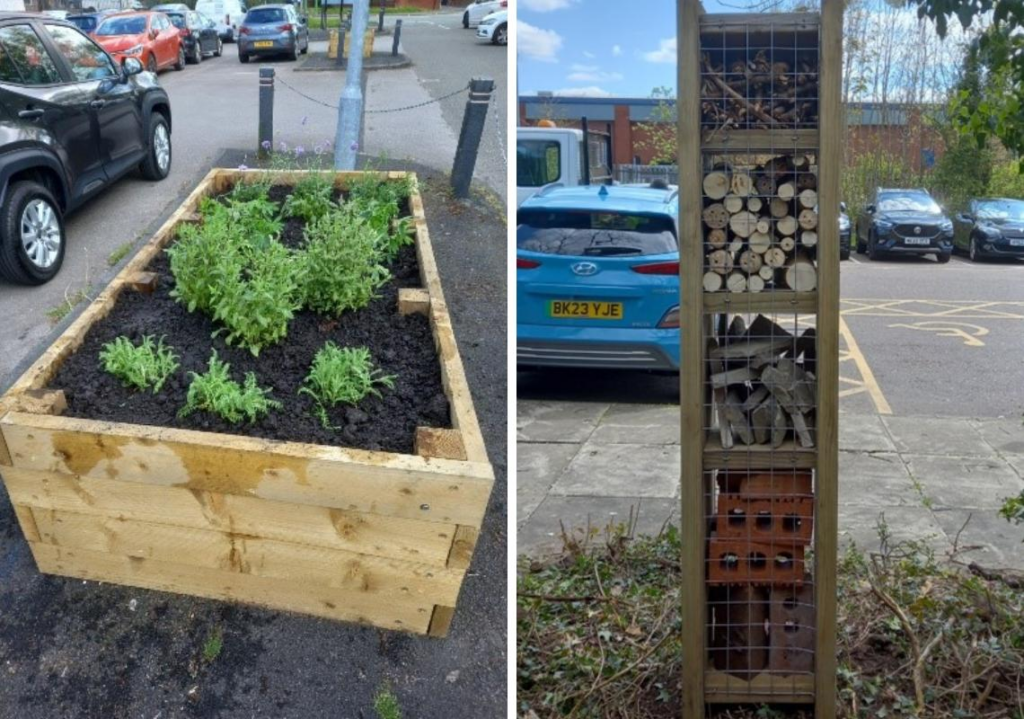 Enhancing biodiversity with at NHS sites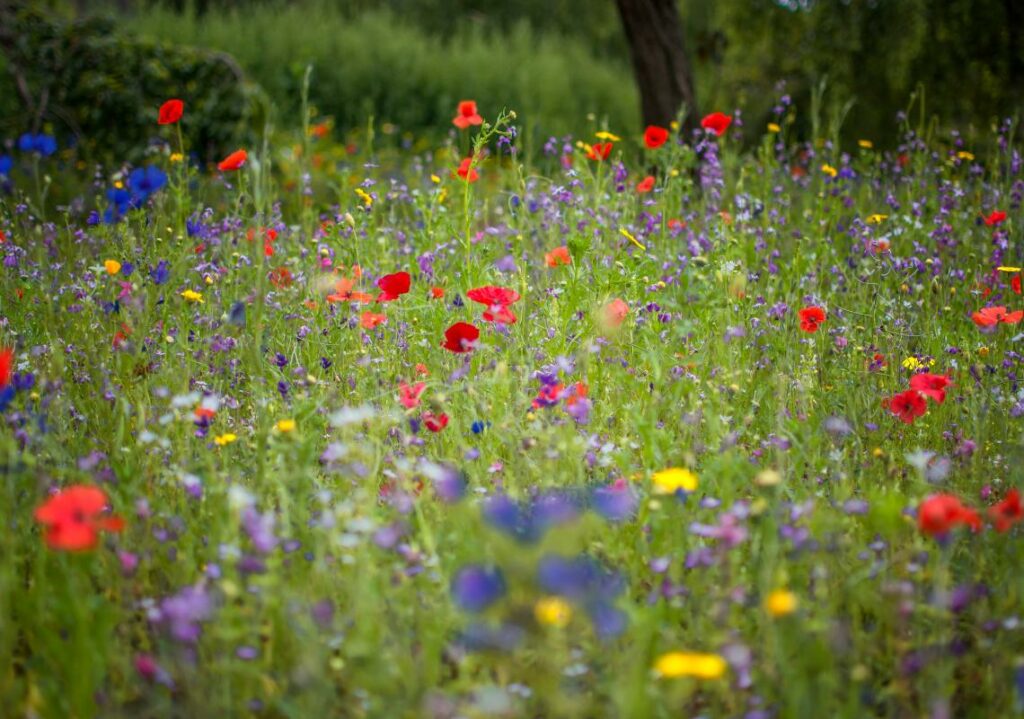 Northern Flowerhouse pilot scheme
In addition, we are currently working with Manchester City Council undertaking stakeholder engagement activities to understand what opportunities are available in Manchester which can be delivered through Biodiversity Net Gain.
If you would like to find out more about our landscape design and build services please contact us on the email below: