Funding sessions at West Gorton Community Centre
Funding sessions at West Gorton Community Centre
Are you part of a community group or local not for profit organisation hoping to get run more environmental and community based projects in Greater Manchester?
We'll be running monthly sessions at West Gorton Community Centre, to help groups like yours to learn about opportunities for funding in Gorton and Ardwick, as well as providing useful tips for how to write your funding applications!
Dates:
Wednesday 6th September, 10-12
Wednesday 4th October, 10-12
Wednesday 1st November, 10-12
Wednesday 6th December, 10-12
West Gorton Community Centre,
Haverford Street, West Gorton,
Manchester, M12 5HX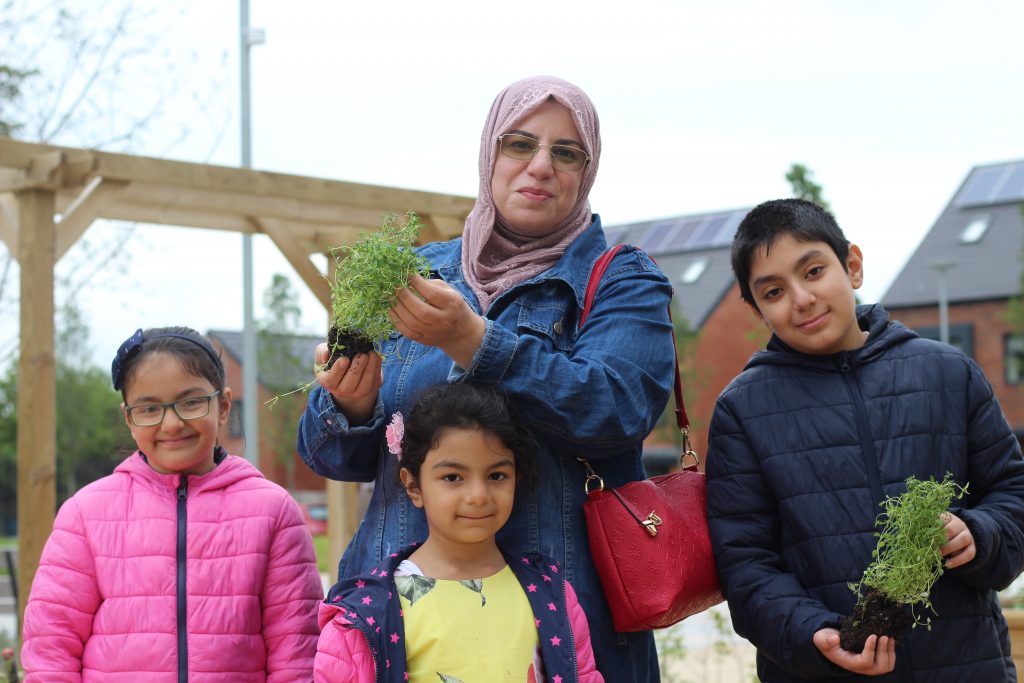 Please get in touch with our Community Projects Lead Amy if you'd like to come along.
Email amy.wright@groundwork.org.uk or text: 07872 400 743