Carbon Literacy Courses by Groundwork Greater Manchester
Carbon Literacy Courses by Groundwork Greater Manchester
Carbon Literacy is a one day course certified by the Carbon Literacy Trust designed to help everyone get to grips with zero-carbon living and working.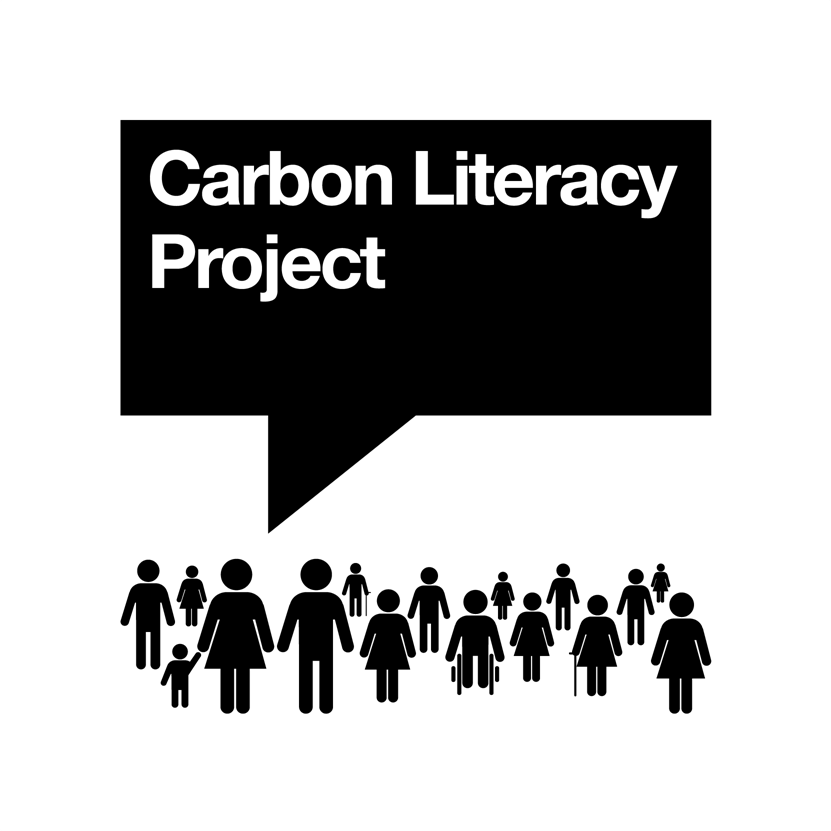 Carbon Literacy training covers the science behind climate change using interactive techniques, and requires delegates to identify and commit to individual action plans.
For more information about any of our Carbon Literacy courses, or to express an interest in joining an open course, please complete the from below and someone will be in touch shortly.
Groundwork GM – Green Skills Training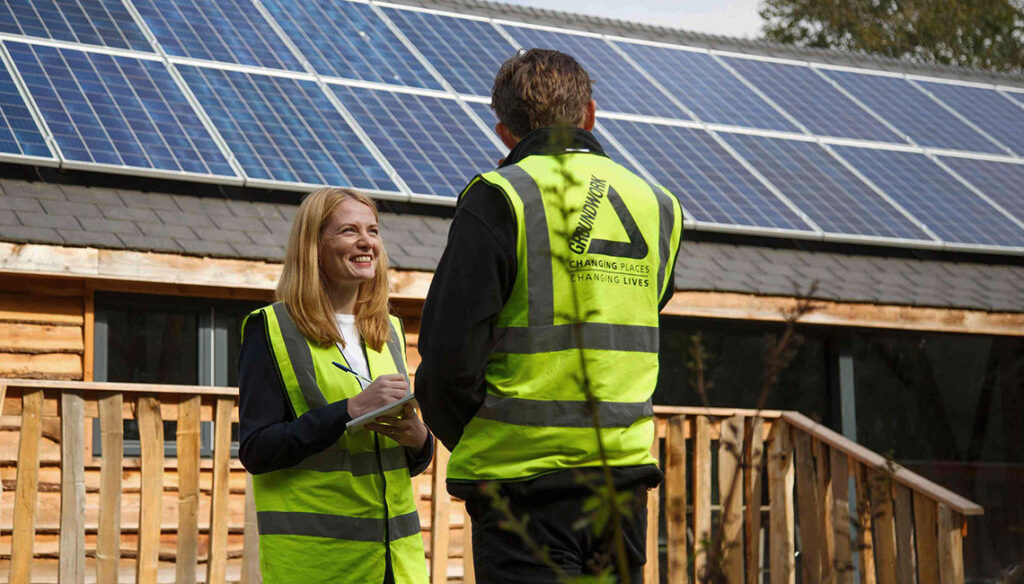 For SME Businesses
Overview: The course includes a strong focus on knowledge transfer and peer to peer learning. This allows you to use the training to underpin your climate action plans as a business and to bring your staff team with you.
Duration: Full day
Delivery: In a classroom
---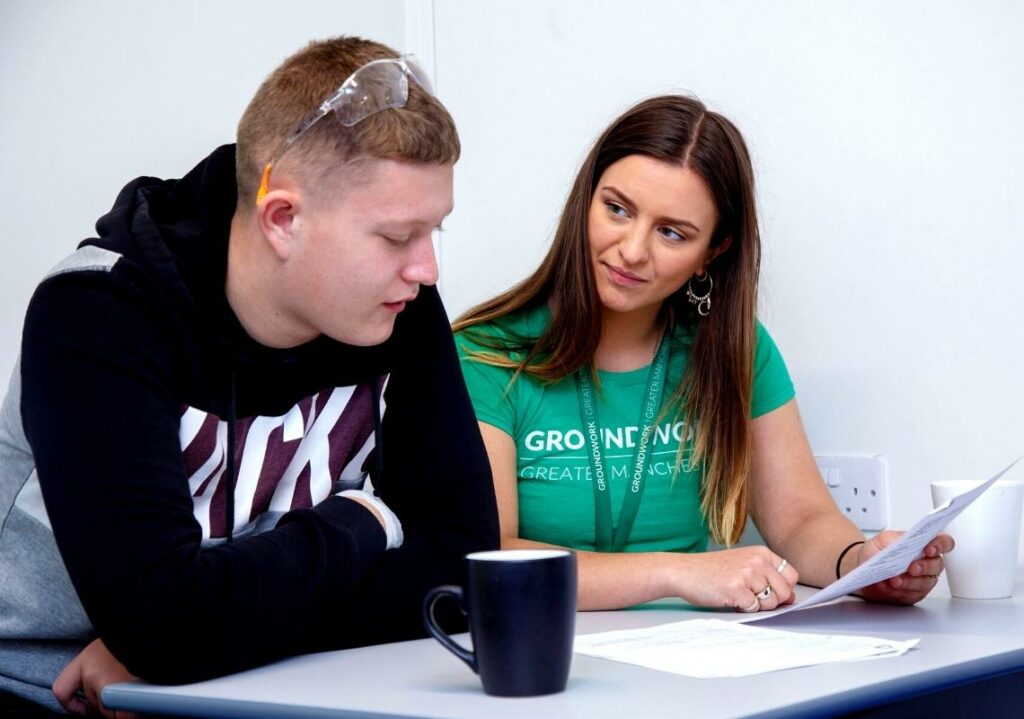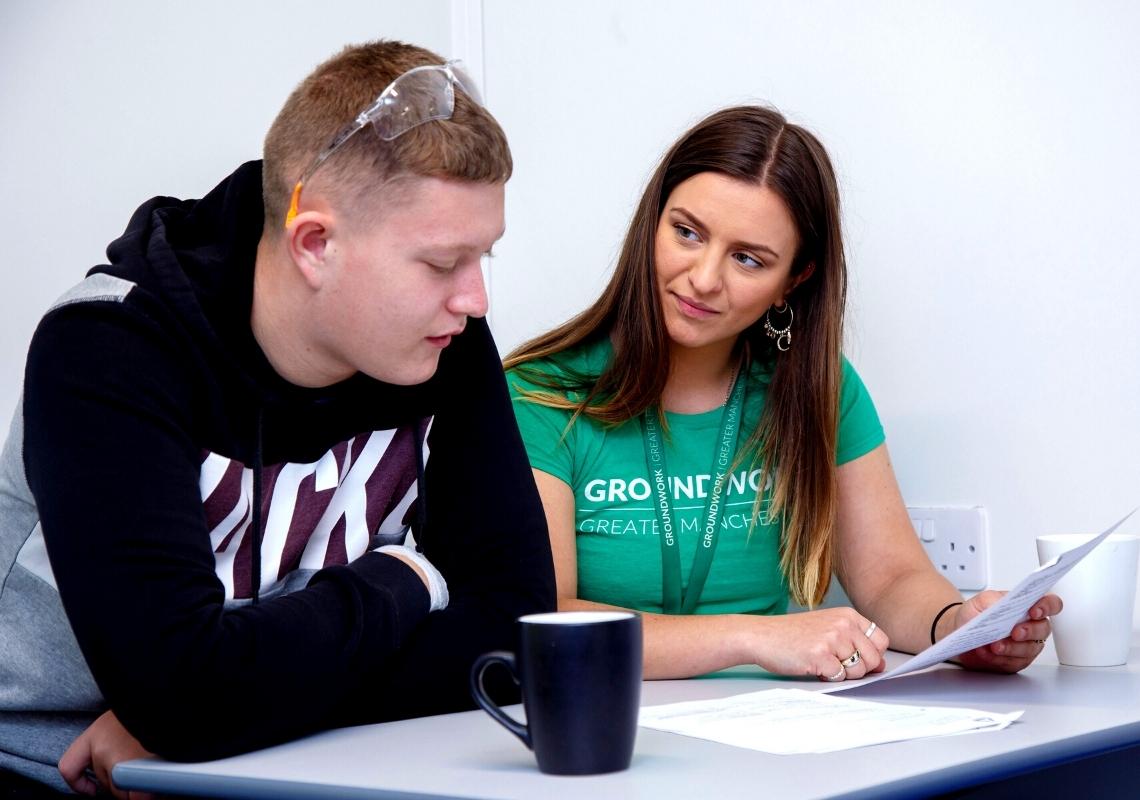 For communities
Overview: The course is designed for use with general community groups of mixed age adults. The course explores the science behind climate change and its effects, the actions we take and our carbon footprints. Following this, we discuss ideas, inspiration and solutions to reducing these impacts as well as motivating others to change and establish how each person can play their part to combatting the climate crisis.
Duration: Full day
Delivery: In a classroom/community space
---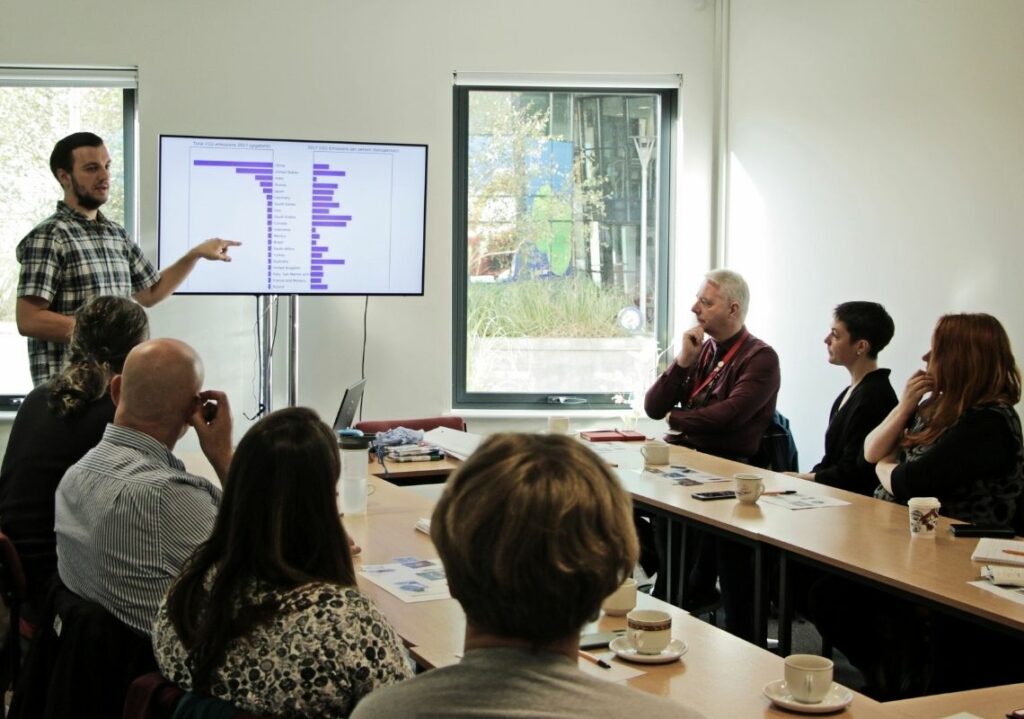 For Trainers: Train the Trainer
Overview: The Train the Trainer course is split into two days. On day one, the trainers will learn about the Carbon Literacy Project, as well as the course criteria and standards. They will then learn about how to effectively maximise engagement of their audience depending on which toolkit they are delivering. On day two, the trainers will receive the accredited Carbon Literacy course and will be sent all of the training resources for their desired toolkit. Following the course, we will check up on each trainer to ensure they have all of the information they require.
Duration: Two days
Delivery: In a classroom