Recovery Support for People in drug/alcohol treatment
Recovery Support for People in drug/alcohol treatment
We work alongside partners such as Turning Point, to support people in structured treatment for drug and/ or alcohol use and assist them in securing sustainable paid employment in line with their preferences.
We deliver this support via the Individual Placement and Support (IPS) approach.
Our team:
Provide person centred advice and guidance to beneficiaries, whilst building positive relationships with local employers which enable beneficiaries to move into suitable employment.
Work as part of a community drug and alcohol treatment service, maintaining positive and integrated relationships, aiding recovery through employment.
Meet and support beneficiaries to understand their key skills, aspirations and goals through completing a vocational profile and produce an action plan to help them obtain and sustain competitive employment. This includes support with their job search, CV production, application forms, interview techniques and career development.
Assess beneficiary support needs related to work which may include benefits/welfare advice, disclosure of mental health symptoms etc, and provide support & guidance.
Source job opportunities for clients through tailored job search and regular contact with local employers to explore hidden as well as advertised employment opportunities.
Provide education and support to employers, as agreed with the individual, which may include negotiating adjustments, return to work strategy and on-going contact with the employer to ensure job retention.
For more information contact Lawrence Burke, Senior IPS Employment Specialist
---
Examples of our work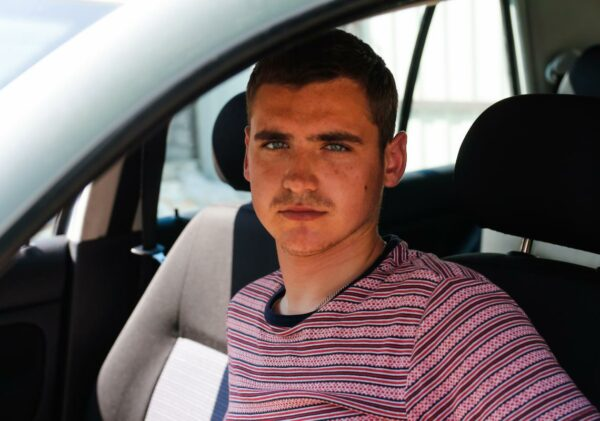 When Joe was referred to Groundwork and Turning Point in March 2023, he was unemployed and living in sheltered housing. A few months later he's now in full time employment and thriving!