Through the Lens of a Groundwork Employee: Liz
Through the Lens of a Groundwork Employee: Liz
As part of our green jobs month, we caught up with our Senior Green Skills Lead Liz about what she gets up to in a typical week at Groundwork!
What is your role?
I am the Senior Green Skills Lead in the Youth Employment Department at Groundwork Greater Manchester.
A large part of my role is in the planning, recruitment and delivery of employment provisions for young people and adults from specialist groups (care leavers, care-experienced young people, people who have been in prison etc) across Greater Manchester. I run workshops and deliver training to those who have an interest in green skills, green careers and the green economy!
Another major aspect of my role is in partnership development, where I actively seek to build working relationships with referral partners and businesses. This approach makes sure the employment programmes we run work for everyone; trainees are engaged in things that interest them and have access to employment opportunities at the end of their training, and businesses have access to new recruits with relevant skills and experience.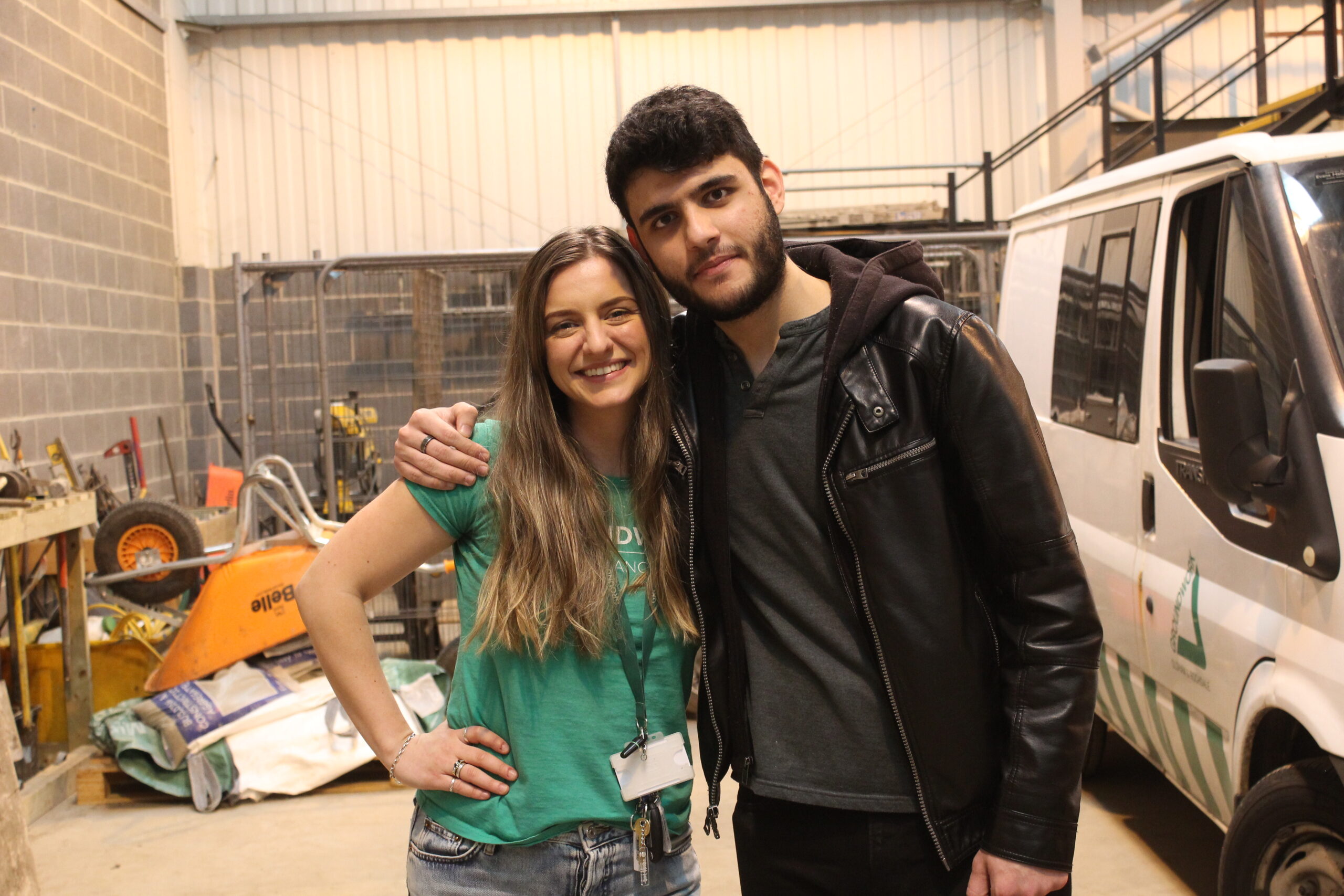 What do you get up to in a typical week?
One of the things I love most about my job is genuinely no single week is the same!
Most days you'll find me in a training room meeting new people and teaching them the skills they need to get into work.
I teach Health and Safety, Employability Skills and Green Skills to people from all walks of life so I'm always working out what approach to take depending on the group's dynamic and their individual capabilities.
I try to keep things interesting, so I usually break up a week from classroom learning with site tours or visitations from employers. This can take some organisation, but groups love it when they can get out in the minibus and see real life workplaces in action, it's really motivating for them. We've been to building sites, recycling centres and nature sites in the last 6 months alone.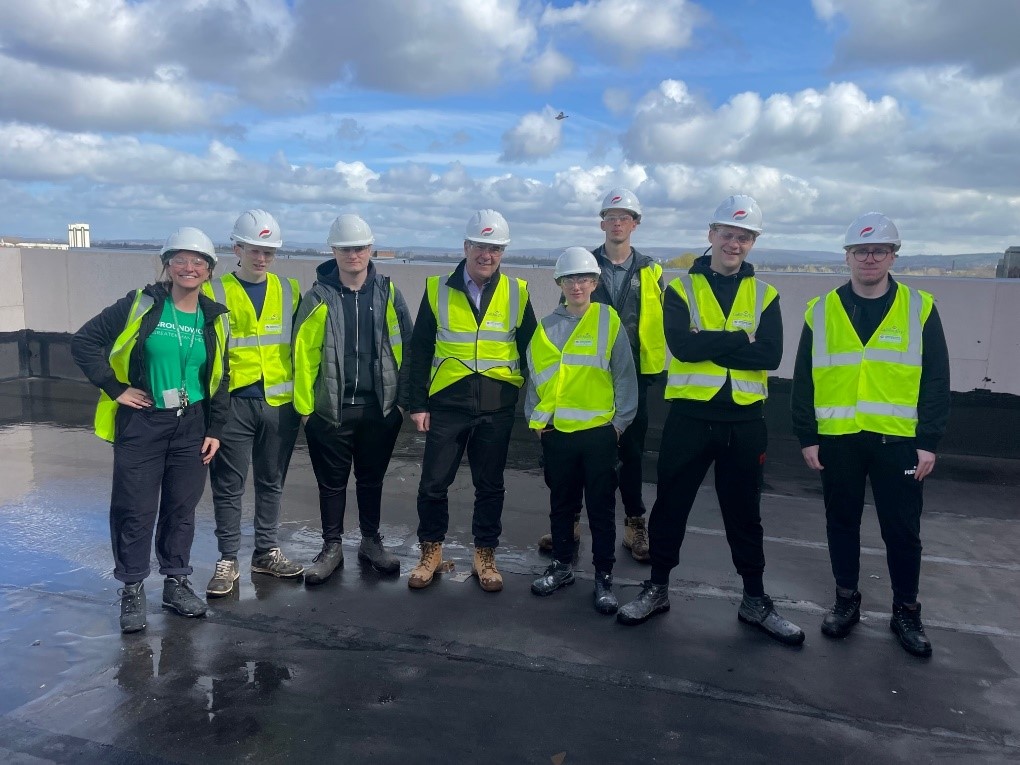 Tell us about an exciting work day you've recently had?
I recently went to Galliford Try's development project in Stockport town centre. They're constructing a multi-storey car park that integrates a living wall on the front panel of the building.
I took my current group of learners down, who are on an employment course which will provide them with qualifications to enter the construction sector. We include Carbon Literacy on our employment courses, which highlights the importance of re-thinking current practices and bringing in more nature into our town centres so it was great to bring this to life on the visit.
We were accompanied by the Project Manager, Mark Heginbotham, who walked us around and showed us the model plans for the site. It was great to see how much Stockport is changing and how the company are integrating green infrastructure into most of their major projects.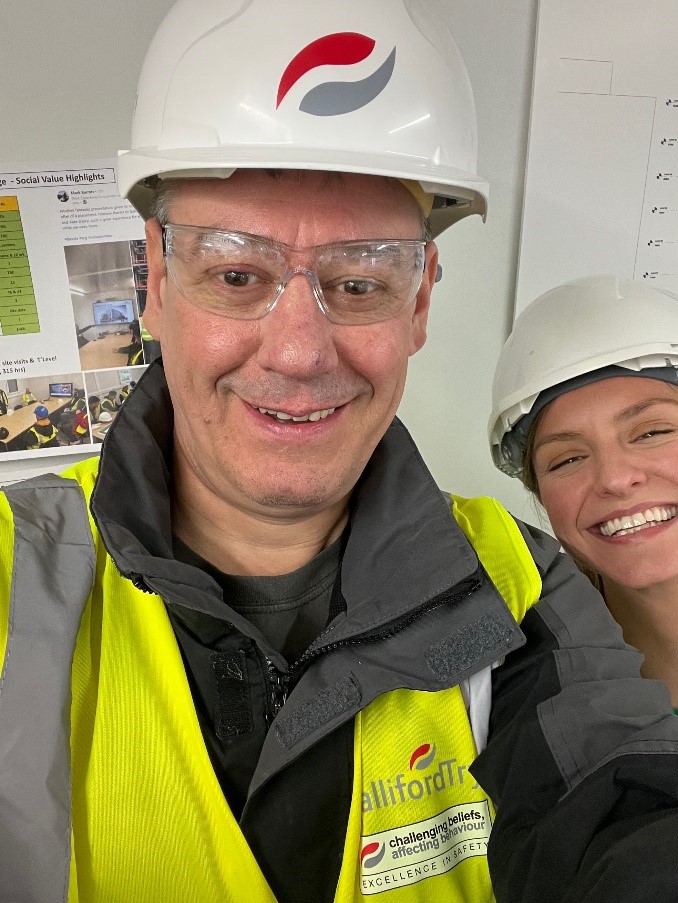 What inspires you/motivates you to do your work?
I absolutely love seeing the development of the people that I work with.
I will start working with someone with such low self-confidence, who may have been out of work for over 36 months. By the end of the course, they're a completely different person! They're full of motivation and ready to progress into a role that they wouldn't have dreamed of a few months earlier.
This role is great for meeting people from a variety of different backgrounds. Each person has their own story and reasons why they are at their current stage in life. It's humbling to hear what people go through and their resilience to keep on pushing and developing themselves.