Groundwork Chair Awarded OBE For Services To Unemployed People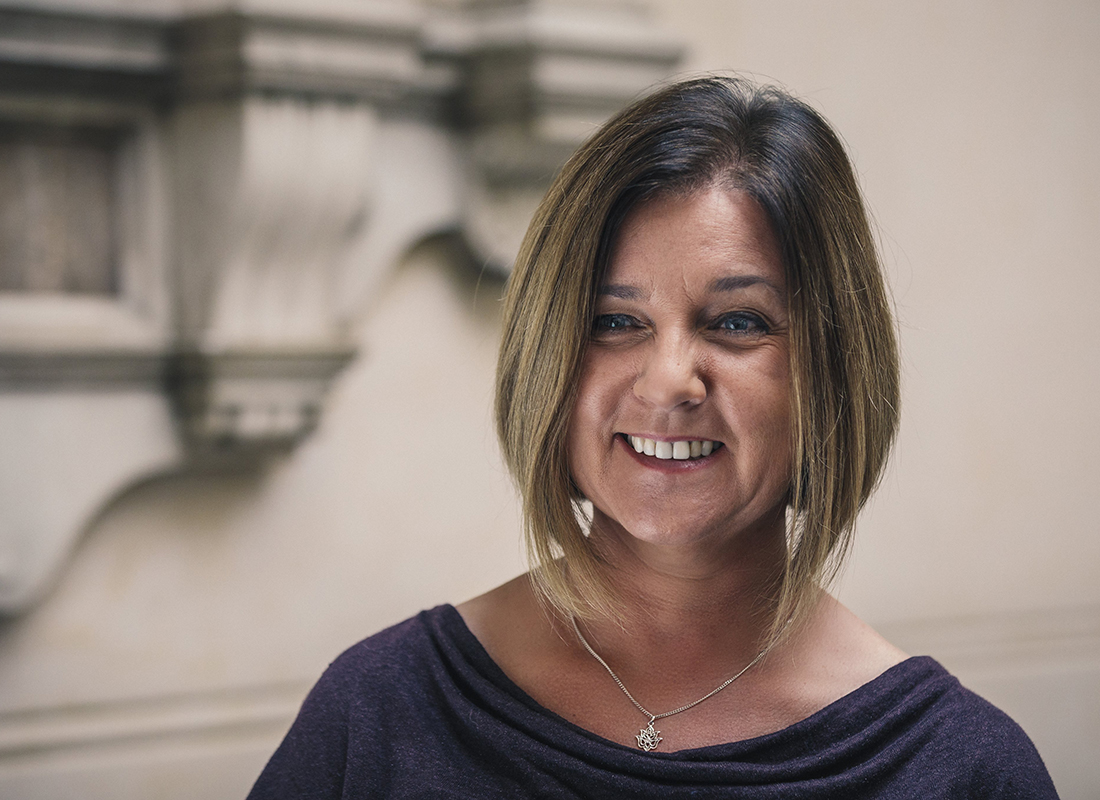 The Chair of Groundwork in Cheshire, Lancashire and Merseyside has been awarded an OBE in the New Years Honours list for services to unemployed people in the North West.
From 1991 Tracy worked at Knowsley Council, progressing to Head of Employment and Skills in 1998. From there she ran a £50m+ programme for unemployed young people with GM Combined Authority before setting up social enterprise Transform Lives Company in 2013, where she is Managing Director. She has supported more than 40,000 people into employment in her career spanning over 20 years across Liverpool city region and Greater Manchester.
Commenting on her OBE, Tracy says: "Receiving this honour has come out of the blue and it makes me take stock and think about all the people I've worked with, the teams of people involved and the people who have mentored and believed in me too.  It's all about working together, being determined and not giving up on yourself or others – often we see talent in people when they don't see it themselves.
'Life isn't a conveyor belt. It's full of ups and downs and it's not always easy to navigate on your own.
The people we work with have had many setbacks before we meet them. That means they can tell if you are really on their side. Being out of work is a deeply distressing time that any of us can experience and we see people from all walks of life. My passion is connecting with people with kindness, supporting people in a way that works for them – not the system."
Tracy added: "I've also been lucky to have people who've helped me more than a few times, when you have to pick yourself up and start again, and that's what we're doing all the time in our work.
It's such a buzz still when someone pops in the office to tell us they got the job!"
One of the people Transform Lives Company has recently supported into employment is John Fahy from Kensington who had been out of work for 15 years. John, who had been struggling with problems with his mental health and low confidence says coming into contact with Transform Lives Company has changed his life and helped him secure a paid job. He says: "At every point everything they did for me was different to how I had been treated before. It felt like I was a person and they were there for me. I was initially on a 12 week programme with Transform Lives and eight weeks in I was clearly struggling. I was given lots of individual help instead of them just giving up on me or just telling me to come back when I was ready which is how I've always been treated before."