Groundwork GM's 2.6 Challenge
COVID-19 has hit our communities particularly hard but they are bouncing back.
We've seen them step up to make a difference in inspiring ways. From supporting those in need with emergency care packages, to keeping in touch with those socially isolated by providing tablets and phone data, as well as setting up domestic violence support networks and care calls.
We want to celebrate and support all the amazing work taking place in our communities by fundraising directly for them with our very own #TwoPointSixChallenge.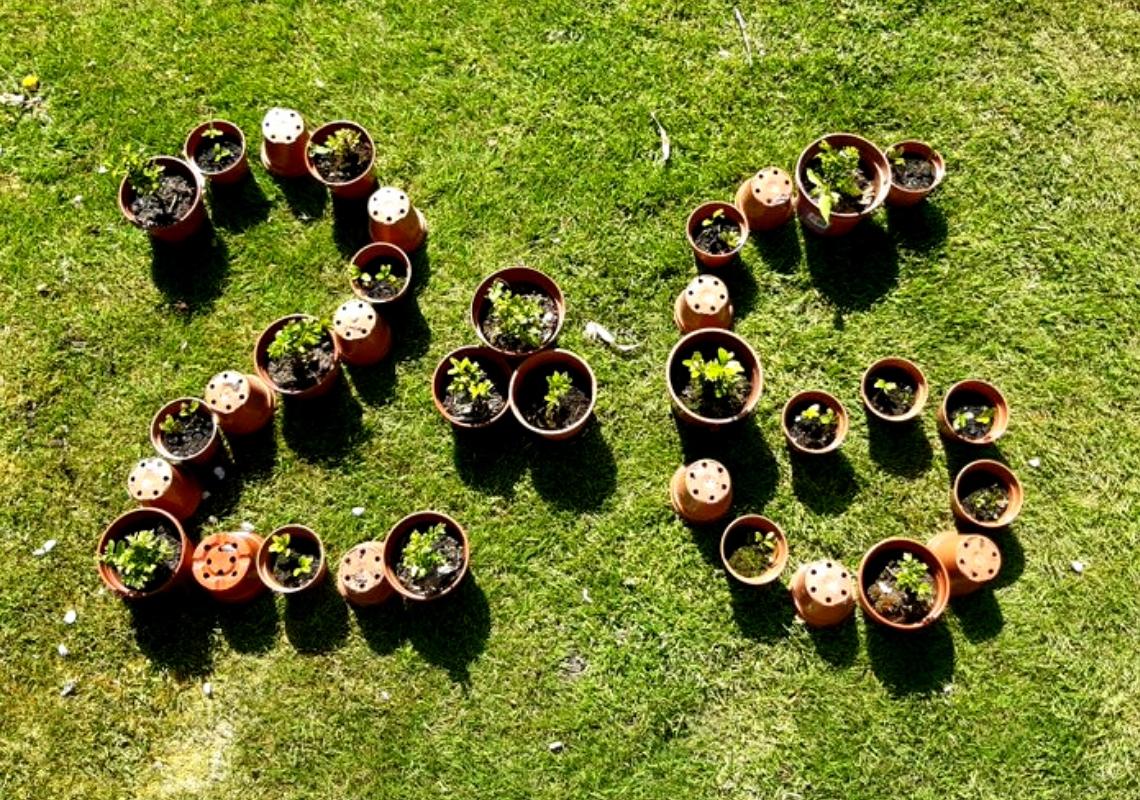 What is the #TwoPointSixChallenge?
Many UK charities are really struggling due to the impact of COVID-19. They have lost big sources of funding with event cancellations across the UK. The 2.6 challenge looks for fun ways to fundraise for charities, and keep them going during this difficult time.
To take part in our challenge, all you need to do is:
Go out in your garden, on your doorstep or out for your daily walk
Find an array of objects and create the numbers 2.6 – the more creative the better!
Take a photo, tag 2 people (and us @GroundworkGM) and use the hashtag #TwoPointSixChallenge
Donate if you can. We recognise times are difficult for us all, and anything from 26p to £26 will make a difference!
90% of the money we fundraise will be distributed throughout our amazing communities to directly support them with emergency food parcels, care packages and any support they need.
The additional 10% will provide us with vital funds to enable our charity to keep operating throughout and beyond the crisis.
Good luck with the challenge and we hope to see many of you taking part!