Introducing Groundwork's Climate Action Lead
This summer Groundwork Greater Manchester recruited Martin Krobath as their first ever Climate Action Lead, demonstrating a step change in Groundwork's climate work.
In this blog Martin explains more about his role and the impact he hopes to generate.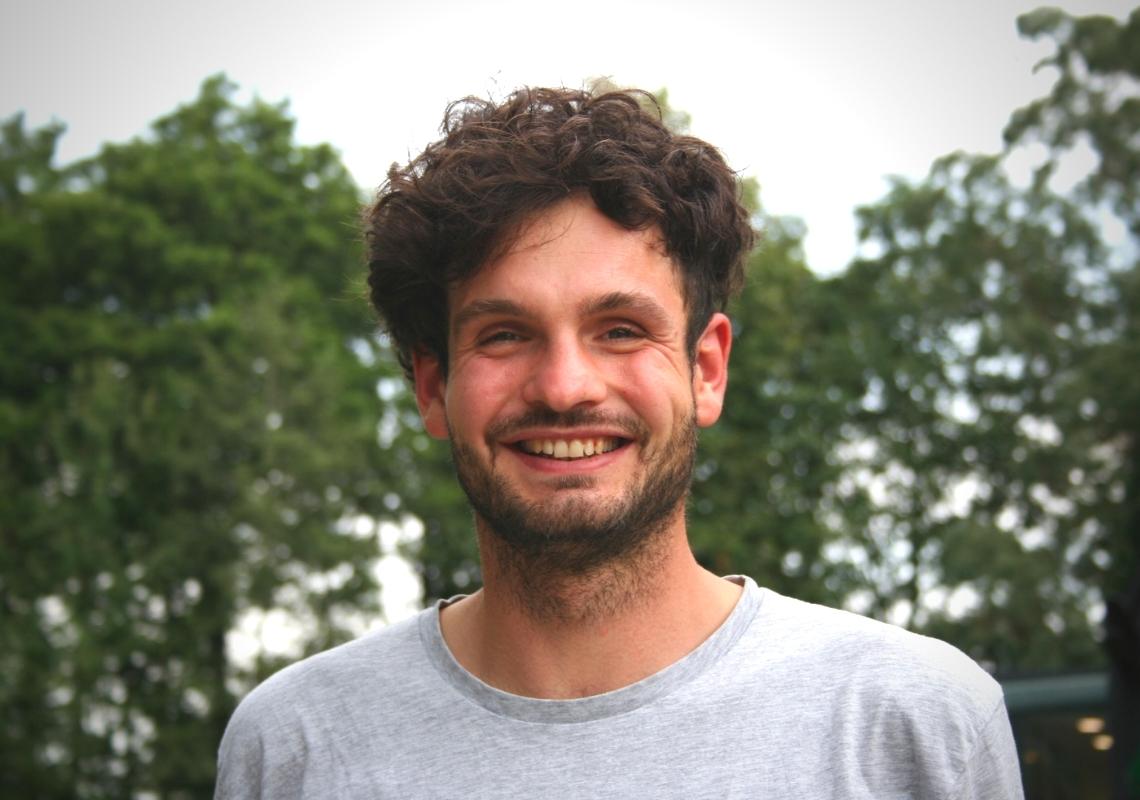 What is a Climate Action Lead?
As a Climate Action Lead, my task is to bring the issue of climate change into every project and into the day-to day conversations across the organisation. Groundwork has not only committed to playing it's part in tackling the climate emergency, but we have committed to making this organisation one of the leading providers of community and youth activism in responding to climate change in Greater Manchester. It is my role to work alongside each and every one of our stakeholders to help us work together to change the conversation and take action.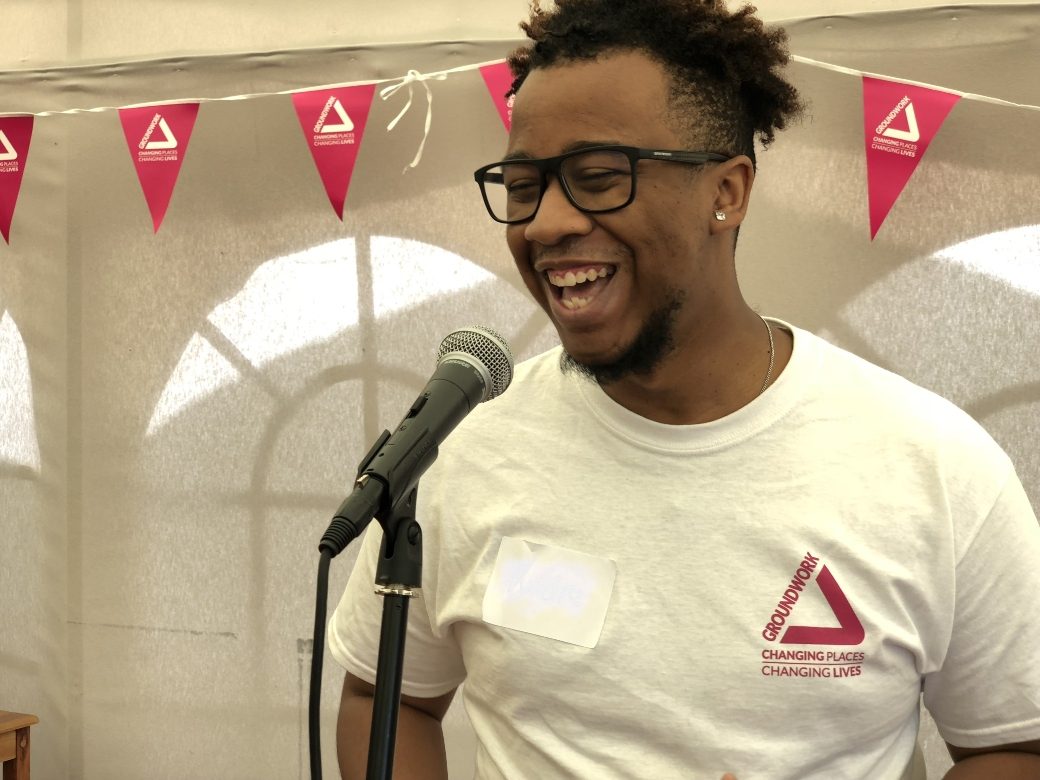 Why is it so important to have roles like this?
In order to meet the necessary aims of the International Paris Agreement to stay below the 2'degree Celsius global warming mark, we as a society must reduce emissions by 80% within the next twenty years. While we already see the devastating effects of climate change in the most vulnerable countries, little or no effort has been made in the global north to either adapt or mitigate. Countries like the UK play a critical role in tackling this emergency, because our high-energy and carbon-intensive lifestyles result in a disproportionate use of natural resources and therefore emissions. This current situation, combined with Britain's (post) colonial legacy puts a historic responsibility on the UK to lead the way in responding to the climate emergency. Embedding action at local and organisational levels is an essential step in making real change to reduce emissions.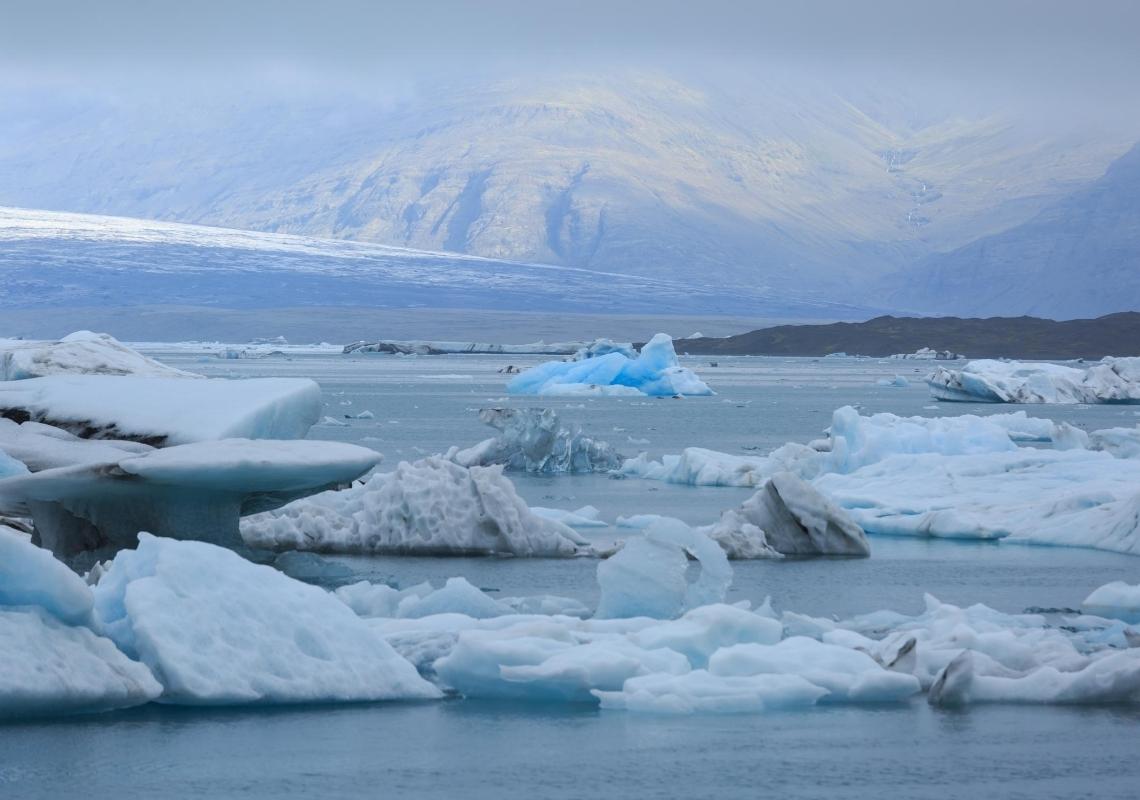 Should other organisations be creating similar Climate Action roles?
From organisational theory we know that change is often slow. Unless organisations put the time and resources in to change current practices it is unlikely the UK will be able to make the necessary reductions in carbon emissions to avoid catastrophic climate change. Given the climate emergency, Groundwork, thanks to support from Young Manchester is responding by creating a post that is dedicated to leading the way towards an organisational culture that not only addresses climate change in every aspect of its work, but also acknowledges the required effort that is needed to makes these changes. By working together we can, and will, make the changes and hopefully inspire other organisations to take action.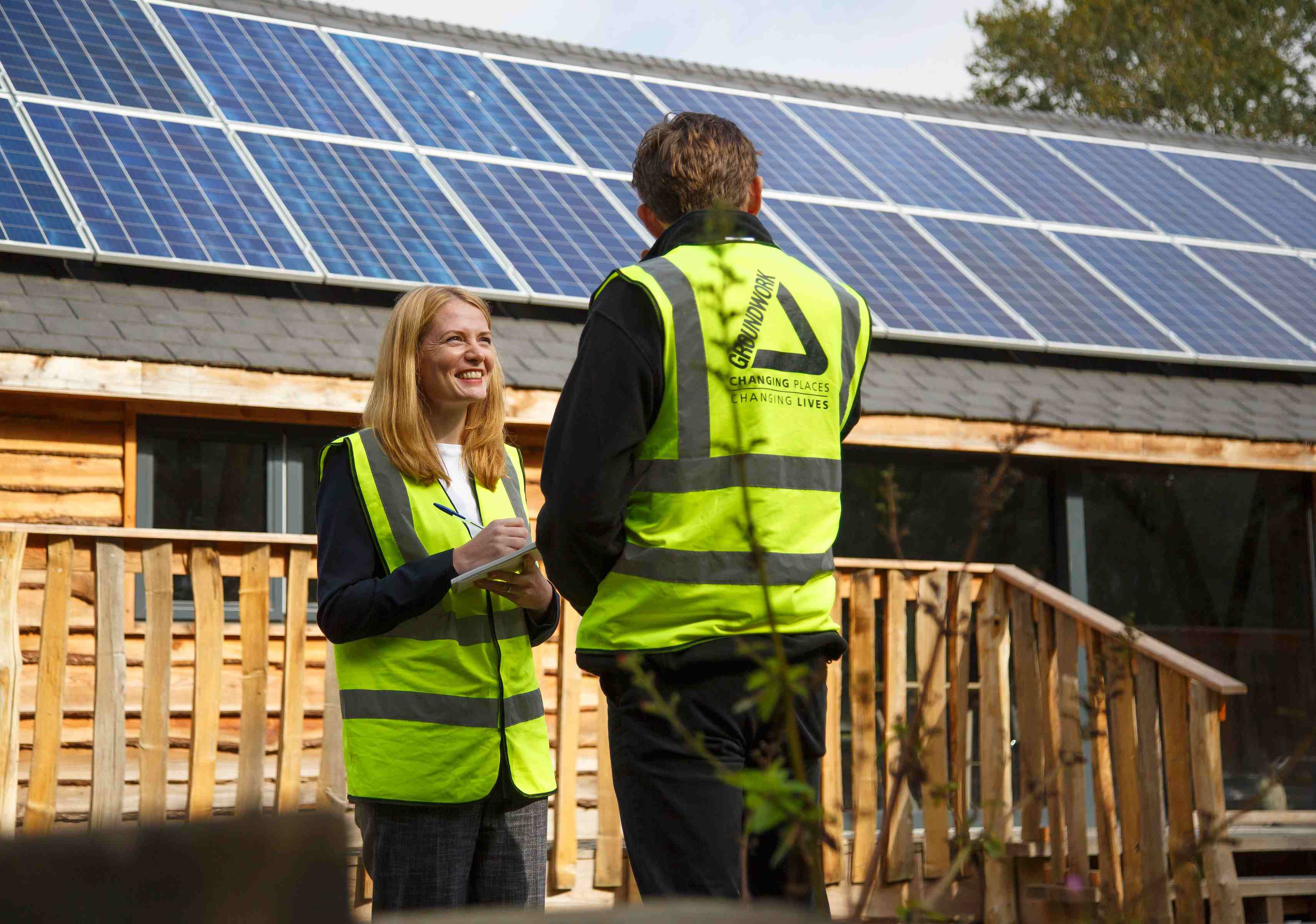 What do you hope to achieve within your role at Groundwork Greater Manchester?
I believe that a community led, grassroots response to climate change and adaptation is what can sustain our communities in the long run. Groundwork has a unique position within Greater Manchester. With its wide range of expertise in nature based solutions and its strong links to different communities, Groundwork can become a strong partner in providing services to communities, and organisations, to help them tackle the climate emergency in their local area.
Tackling climate change is not just about collective or individual action at a local level. It is about changing the conversation. While our Government is focusing on economic growth and business as usual, we ask how we can create greener, zero-carbon, inclusive and socially just communities where the wellbeing of all is in the centre, and not the profit of a few. And Groundwork Greater Manchester can lead the way in this.
---
Want to learn more about how you can take more positive environmental actions, get in touch.