Helping More People In Blackpool To Get Online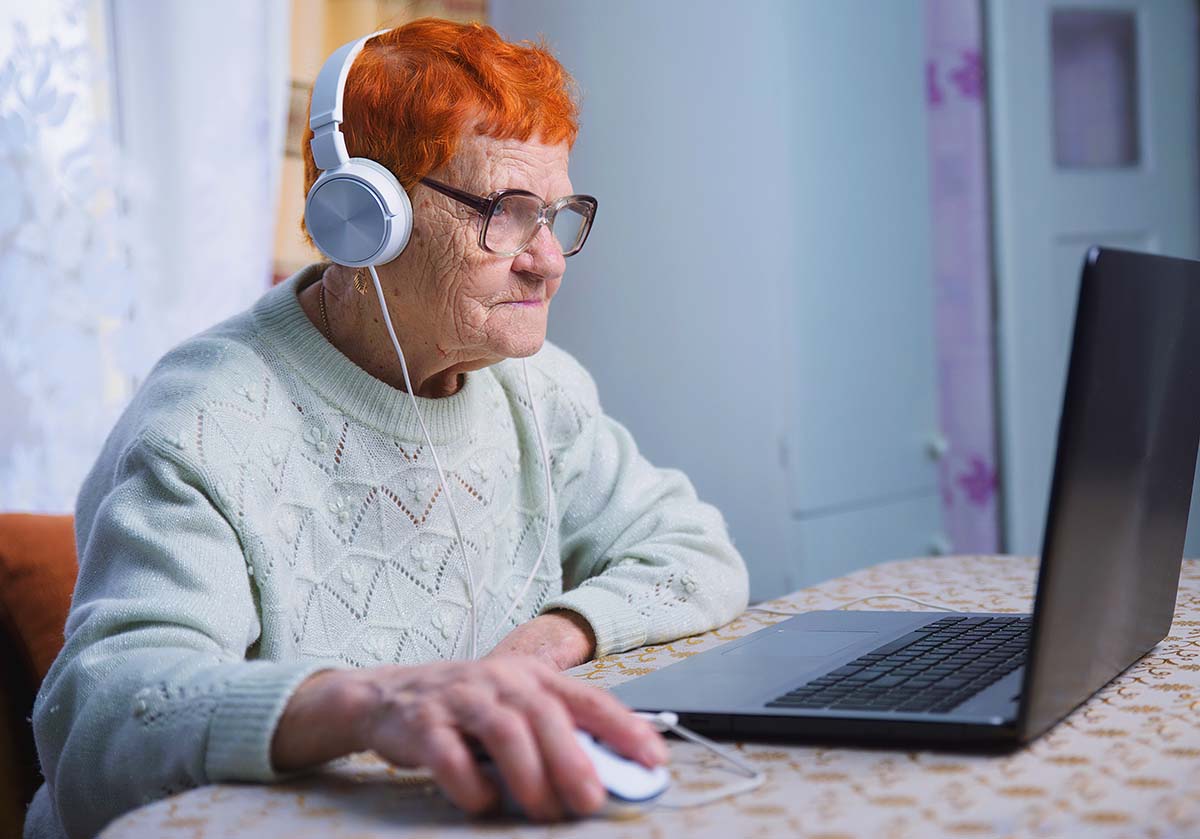 Groundwork and Blackpool Council are working together to help more people to get online.
A brand new Digital Inclusion Programme will start on 1st November 2021. It will supply 50 Chromebooks and mobile routers to the local community. They will be available for residents who are digitally excluded and isolating due to Covid-19. The equipment can be loaned via the Blackpool Library system for up to 21 days. Users who aren't familiar with technology will be given help with how to use the equipment.
The new project aims to provide residents with the equipment, skills and confidence they need to access the digital world whenever they need to. It aims to set the standard not just for the North West, but the UK as a whole and become the framework for a more inclusive digital world.
Reducing the barriers to getting online
Over the past three decades, we've witnessed a huge technological revolution. Computers, smartphones, and the internet, have all become a part of our day-to-day lives. We can shop, search, and entertain ourselves online. We're also connected via networks with people all over the globe, which has been invaluable during the pandemic. As we increasingly move towards a digital age, some people are being left behind because digital equipment isn't affordable, accessible or desirable to everyone.
This project wants to change that.
Accessing equipment
Referrals to the programme will only be available through Track and Trace to begin with. However, the aim is to extend the program across Blackpool via the existing library offer.
Introducing Adam….
Our new Digital Inclusion Officer, Adam Beardow, is co-ordinating the programme. Adam is a self confessed technology enthusiast, tinkerer and geek, with a history of being the go-to guy for computer troubles. Adam says:
I am really looking forward to being involved in a project that will make a positive difference in my hometown. We want to help bring everyone into the digital age together and try to ensure that nobody is left behind.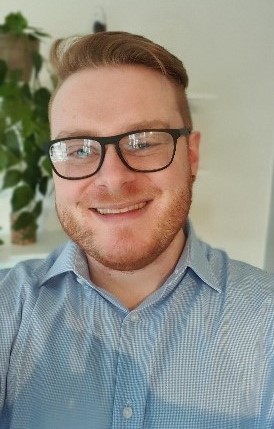 For more information:
For more information about the programme, get in touch with Adam via email: adam.beardow@groundwork.org.uk  or mobile: 07709 505 202