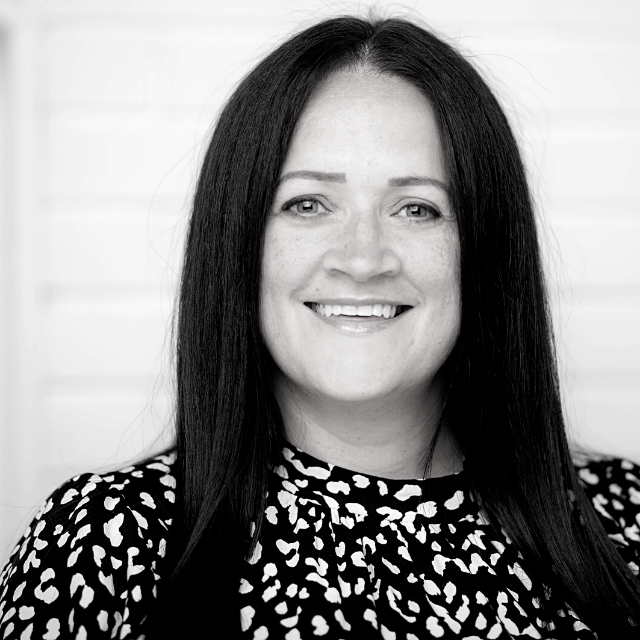 Lisa Goldsmith is the founder of LJ Digital and Data Consultancy. Lisa has over 22 year's experience of supporting leadership teams in membership, charity and wider not-for-profit organisations to simplify their IT, digital and data strategies and implement processes and systems that are fit for purpose, GDPR compliant, secure and that they deliver value to staff, members and stakeholders.
Prior to starting her own consultancy, Lisa gained extensive experience working for membership and charitable organisations and has knowledge and expertise at all levels of operations from working within and managing administration teams and as Head of Digital & IT delivering large scale digital, IT and GDPR compliance projects and serving on several Senior Leadership Teams.
Lisa is a highly experienced project manager, Certified Data Protection Officer (DPO) and technical lead with a wealth of skills, knowledge and expertise in administrative management, business analysis, business process re-engineering, requirements capture, procurement and implementing solutions to meet the aims and objectives of organisational digital, IT and data strategies.
As a self-described serial learner, Lisa has a passion for CPD and ensuring that she is up to speed with best practice, current and emerging trends within her fields of expertise. As well as being a DPO and GDPR Practitioner, Lisa has a BSc in Web Development, an MBA in Information Systems Management and has Prince2 Foundation certification alongside several other relevant certifications. Lisa is a member of several professional bodies including the BCS, the IAM and the IAPP as well as being a current Trustee for the BCLA and The Art Ministry. Lisa's is looking forward to using her vast knowledge and experience to help Groundwork East to achieve its strategic ambitions.