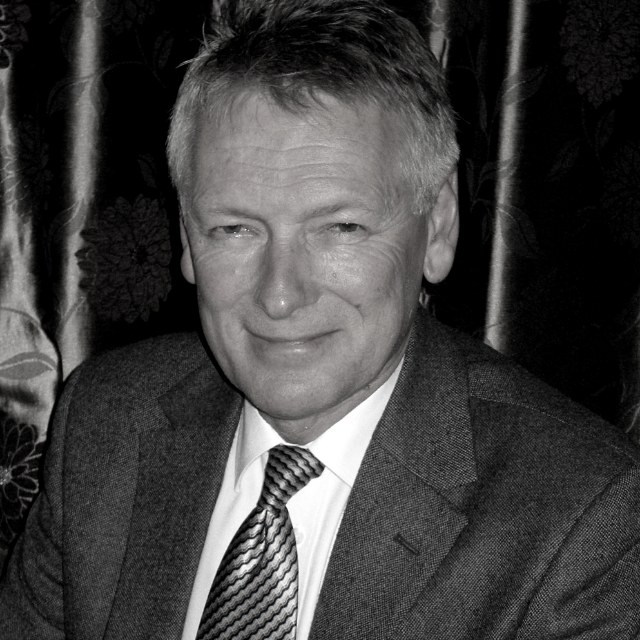 I am a retired Banker and, for 13 years have been both a Borough and County Councillor. At County level, I have been the Executive member for Highways and Transport for five years.
In my current role, apart from helping to direct policy on highways and transport issues, I have been involved in Rights of Way and subway maintenance/improvement, as well as promoting active and sustainable travel.
The work that Groundwork East do is often aligned with my portfolio, which is why I was keen to get involved with the organisation at a strategic level. Aside from my role as County Councillor and the Groundwork East board, I support two local primary schools, being Chair of Governors in each.
In my spare time, I enjoy golf, exercise, travel, theatre, and music; which my wife shares with me.
Phil became a Trustee for Groundwork East in February 2019
Phil is Vice Chair of the Finance Sub-committee