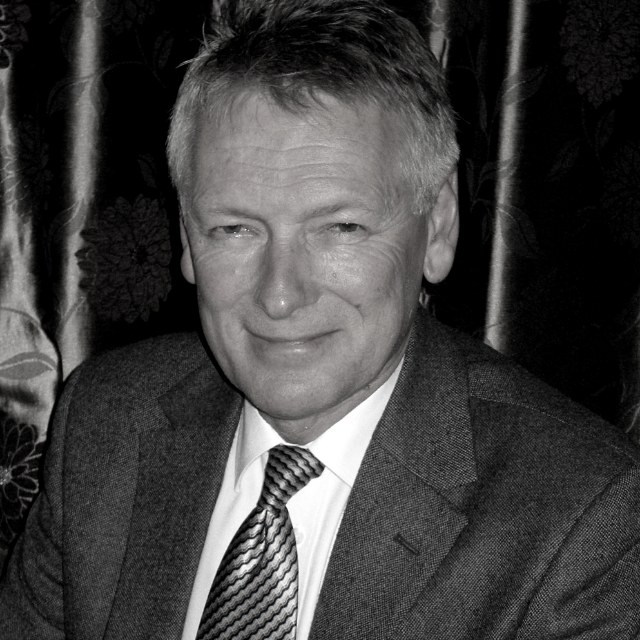 Phil joined the board in 2019. Phil has been in local politics since 2009, after retiring from banking, and is currently the County Councillor for St Nicholas Division in Stevenage, and a Borough Councillor for Woodfield Ward in the same town – he lives in the middle of both areas.
As the Executive Member for Highways and Environment, in Hertfordshire, Phil is responsible for the safety and maintenance of the highways, and new network infrastructure. He also covers the Countryside Management Service, to include Rights of Way. In Stevenage, Phil is currently the Chair of the Housing Management Advisory Board.
Aside from his role as County Councillor and the Groundwork East board, Phil supports two local primary schools, being Chair of Governors in each.
In his spare time, Phil enjoys golf, exercise, travel, theatre, and music; which his wife shares with him, and she is also involved with their local St Nicholas church.