Background
We want to create a greener, more resilient city region, but in order to generate a green industrial revolution, we need to ensure our workforce is equipped with the right skills and knowledge.
This is one of the reasons Groundwork Greater Manchester delivers Carbon Literacy to everyone on our training and employment programmes, forming a foundation of climate awareness and action.
But what is Carbon Literacy and why is it important to educate people about a greener future?
In this blog we hear from Groundwork's Natural Environment Tutor's, Anastasia Wlaschin-Wiest Angela Smith, to find out a little bit more.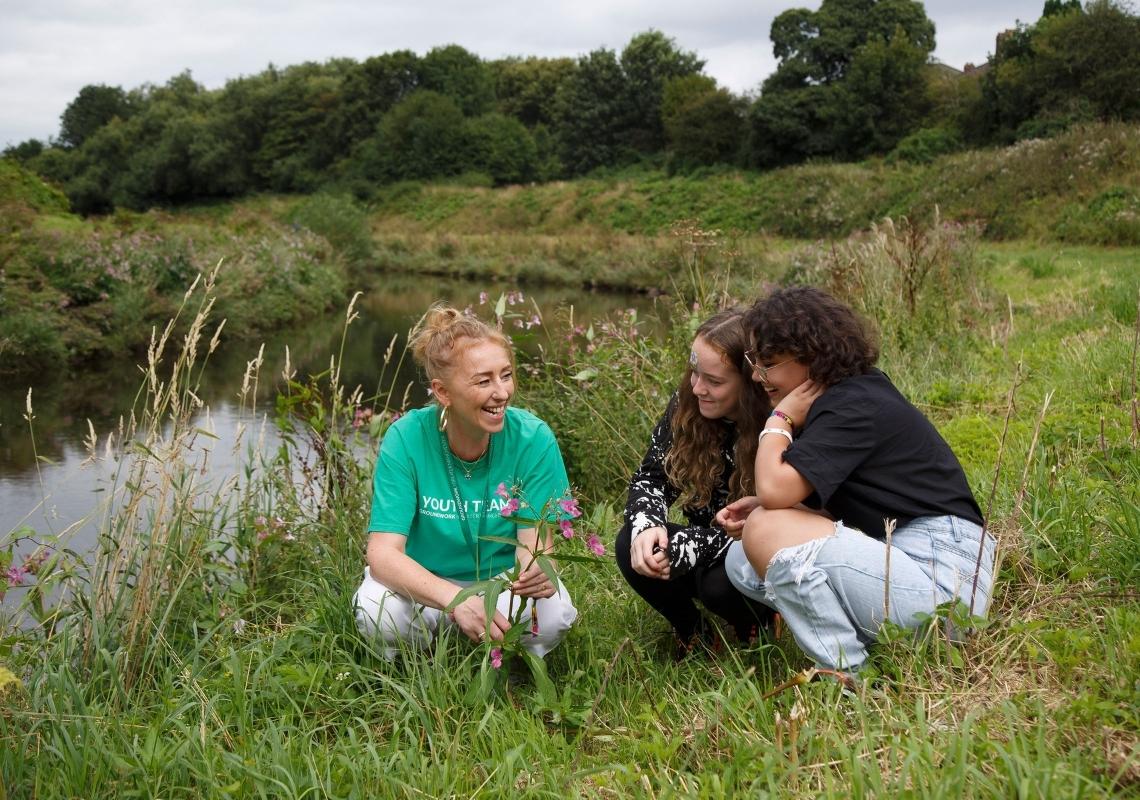 What is Carbon Literacy training?
Carbon Literacy is a one-day training course which focuses on the changes we need to make, at work and at home, in order to prevent global warming increasing beyond 2oC.
The structure is the same for everyone but the content and approach changes for each audience. Here at Groundwork, we have various courses for young people, businesses, and community groups.
Regardless of the audience the structure typically follows this format:
The basics of the climate science
Here we introduce what greenhouse gases are, where they come from, and what impact this is having on our global temperatures. We also discuss climate justice, and have some activities to get people thinking about how people across the world are impacted differently by climate change.
Lifestyle choices
Here we look at how lifestyle choices contribute to climate change, and ask people to make a pledge where they commit to changing one of their behaviours that leads to higher emissions.
For example, this could be committing to reducing your meat intake, commuting to work by bike rather than car, or switching to a renewable energy provider.
Societal changes
Here we look at what changes the government should implement to make sustainable choices an easy option.
This could include things like, switching our entire energy systems to be based on renewables, improving public transport so it is reliable and affordable for all, and providing grants for people to retrofit their homes.
We then ask people to commit to a 'group pledge' where they consider a group that they are part of, and think of an action everyone in that group can take to lower their collective carbon footprints.
---
Why is it important, for young people in particular, to undertake Carbon Literacy training?
It is, unfortunately, the youngest and poorest in our society who will feel the worst impacts of climate change. It is important that young people learn about this topic so they can take ownership of the situation as soon as possible, and push for all the changes that are seriously needed.
We're going to see radical changes in the ways businesses operate in the next few years too, with electrification and new legislation effecting all sectors. In the near future, every job will need to be a green job, therefore it's important that young people are equipped with the skills they need to understand how different employers will be changing what and how they do things as we transition to a low carbon economy. Carbon Literacy training provides an important first building block for this knowledge.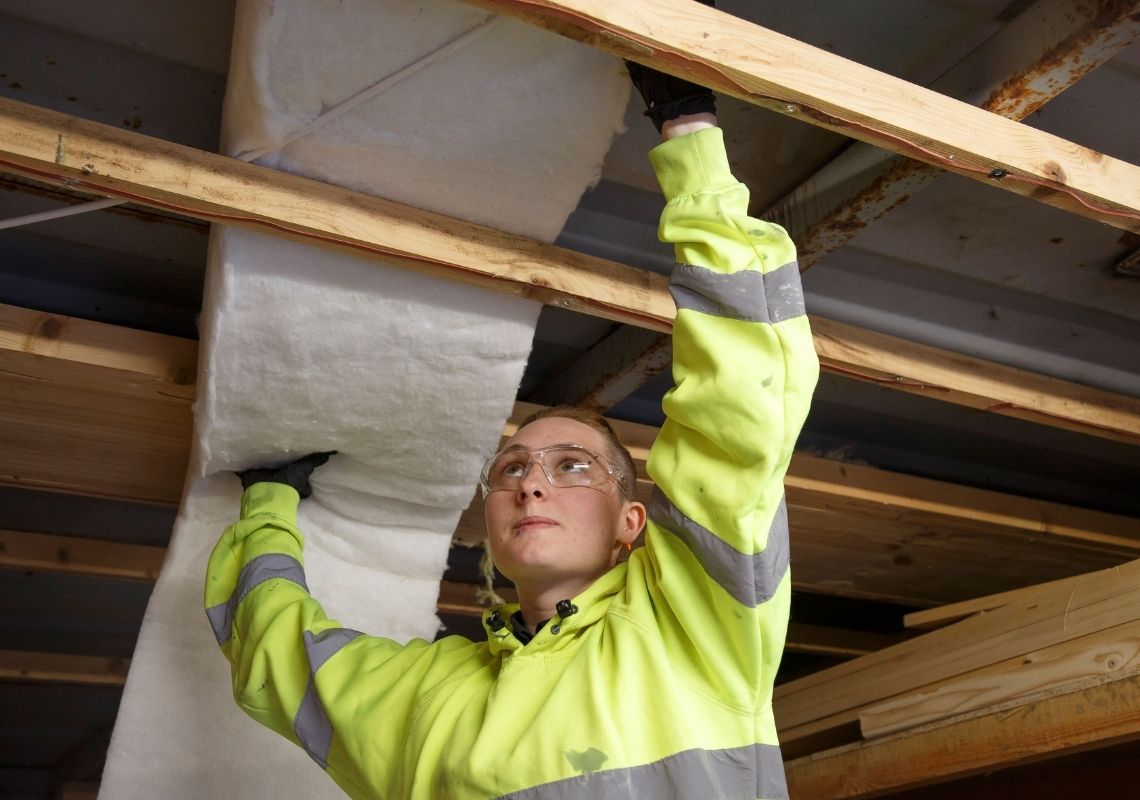 Do young people need climate change training?
Unfortunately, a lot of young people don't know what needs to happen to prevent climate change, due to this not being embedded across the national curriculum. In addition, many of the young people that we support haven't necessarily engaged fully within education or they lack positive adult role models to talk to about this. The same inequalities that impact access to education in general, apply to issues around climate change.
Despite these challenges, there is a widespread concern about the climate crisis. We are hopeful that through Carbon Literacy training, young people gain the information they need to a) understand the issue better, and b) feel empowered that they can do something about it.
---
What changes are people pledging to make after being on the Carbon Literacy course?
Carbon Literacy participants get very enthusiastic about the plethora of ideas for reducing their footprint and how these choices can often save money at the same time. These include:
Improving recycling habits
Reducing food waste through composting
Changing consumer habits, cutting back on 'fast fashion'
Changing dietary choices; reducing meat or choosing plant-based alternatives
Buying more local produce, such as veg boxes
We have had people pledge to take what they learnt in the course and share it with more people. This happens frequently in business courses but also in communities, one young person we taught delivered a presentation at a community centre where he volunteers, cascading a ripple effect of climate knowledge.
---
What feedback have you received from people who have completed the training?
Here's a few quotes we've received:
"I liked having such a knowledgeable course leader and opportunities to explore topics through group discussion."
"It never felt like it dragged, the entire time I felt engaged in the topic and learning about the subject. The subject was delivered in a way that encouraged engagement, actively encouraging discussion on the various issues with the topic allowing for that engagement on our part instantly makes the topic easier to learn and to also learn from multiple perspectives."
"It ended up surprising me in how much I enjoyed and learned."
---
As well as delivering Carbon Literacy to our employees and to those people on our employment programmes, Groundwork Greater Manchester deliver the training to local businesses and community groups.
If you would like to find out more about us delivering Carbon Literacy training to you please get in touch.