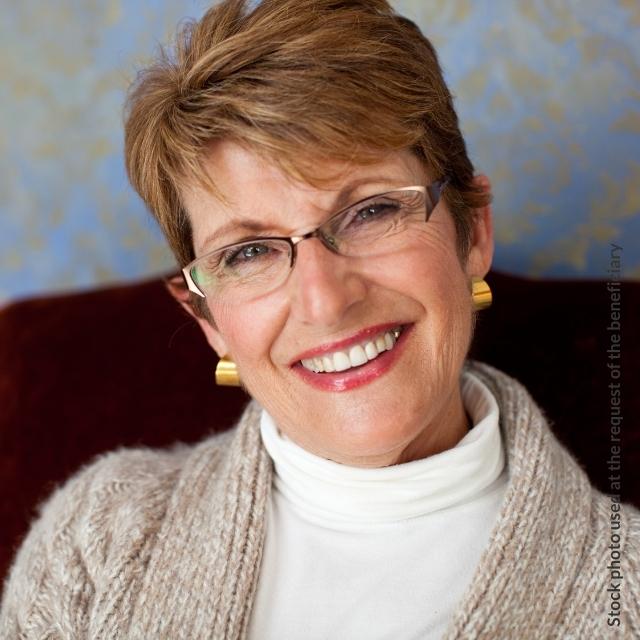 Meet April who is 58 years old from Rochdale.
Reaching Out
April needed advice on energy savings so she reached out to Groundwork. She was put in touch with the Green Doctor's on the Energyworks team who were able to help her manage her energy bills more effectively.
"The Green Doctors have been so helpful, professional and friendly, with non-judgemental advice. I suffer with mental health problems and they have made life so much easier for me. They've come out and visited me. I even get my post from my energy supplier delivered to Groundwork to make life a little bit easier for myself because I suffer from quite bad anxiety. They have gone out of their way to help me."
Saving Energy Together
Groundwork's Green Doctor helped April to apply for a warm homes discount and worked with her to set up an affordable budget plan. They also sent meter readings, ordered new budget cards, checked up on her account and supported her whenever she felt overwhelmed.
"I was really stressed out and so they took over the phone calls and liaised with my energy supplier for me and got what I wanted, for example a meter, they sorted all my issues out with my energy supplier. It was a big deal because my energy disputes with my supplier was really getting me down, and it has all been resolved. They have been a massive help to me and they are all very approachable and they all really get that sometimes people struggle. They really are there to help and have been for the last few years."