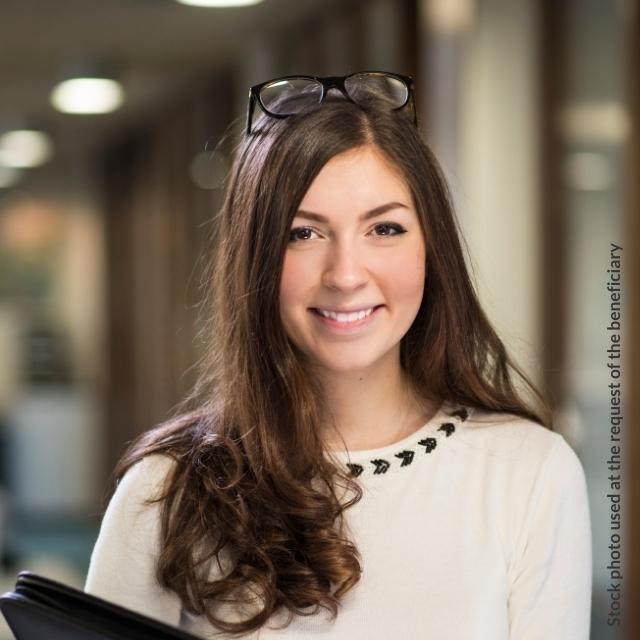 22-year-old Hannah from Stockport graduated from the University of Salford with a degree in Human Resource Management in 2021. She was constantly looking for work but Covid-19 made it difficult and she found herself struggling with her mental health.
Her Experience
Hannah joined Groundwork through a partnership with the Kickstart scheme as an Assistant Employment Adviser. In her role she helped colleagues in the Employment Team with tasks such as recruitment, admin and supporting deliveries, she also created posters for the pre-recruitment courses.
As well as on-the-job experience Hannah has also been provided with opportunities to complete training in First Aid, Mental Health Awareness and Carbon Literacy.
Self-Improvement
Taking part in the Kickstart scheme has helped her to develop her confidence, gain work experience and improve her ability to speak in a public setting.
Hannah added,
"I have gained many qualifications while on Kickstart, which have expanded the opportunities for my career in the future. My confidence has grown a lot in 6 months".
What's Next?
Hannah is currently working with her Employment Coach to apply for her next job. She is hopeful for an upcoming interview with the Prince's Trust Team Programme.