19-year-old Kane from Manchester was unemployed and looking for work in the construction sector. As a resident at Trafford Housing Trust, an employment advisor from the housing association suggested he attend the Low Carbon Careers course run by Groundwork Greater Manchester.
The course was perfect for Kane as it was designed to help young adults start a career in the construction sector, exploring the various options available. Kane had previously researched construction roles such as bricklaying, plastering and plumbing, but prior to attending the course, he had never considered a career in the Green Economy.
Industry insights
As part of the course, Guest Speaker Dave Bailey, Managing Director of Trust Renewables, who install Solar Panels, shared insights from the retrofitting sector. Inspired by the talk, Kane quickly realised that Solar Panel installation was the career path for him.
"What Dave was saying really intrigued me and led me to pursue getting into the solar panel industry"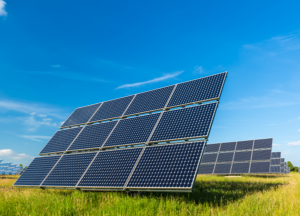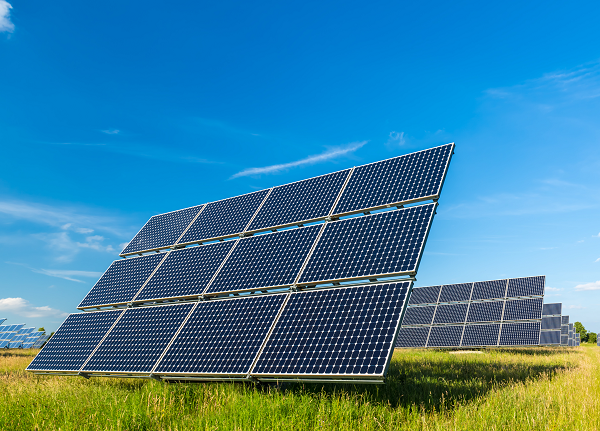 A new career path
Taking part in the course has given Kane the skills and confidence needed to pursue a role in not just the construction sector but also in the Green Economy.
"The staff who delivered the course were all excellent in every way possible and helped me improve on multiple aspects I didn't have before I started the course."
Kane also gained his City & Guilds Health & Safety Level 1 and his CITB accredited CSCS Green Card whilst on the course, which places him one step closer towards his goal of becoming a Solar Panel Installer. Since completing the course, he also met with Dave at Trust Renewables, who have offered him a work trial to do solar panel installing.
"I went into this course thinking that my main objective was getting my CSCS card but came out with much more, including the confidence to meet new people and a realisation of what I wanted to do"