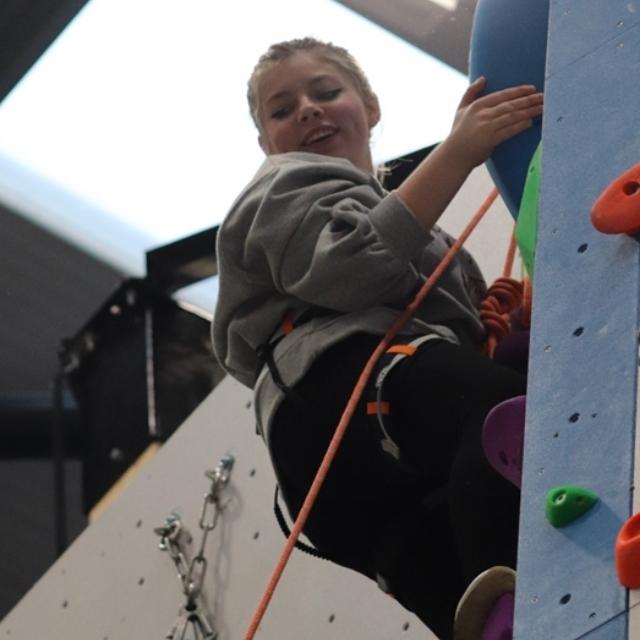 Stephanie had just finished her 2 year college course. She had studied Performing Arts which was her passion and passed with flying colours, hoping to continue her journey to university by studying Creative Writing and Media.
Unfortunately, due to financial reasons, she wasn't able to attend the University she was accepted into.
"I felt alone for many months. I didn't have a plan and I had no idea where I belonged or what I wanted to do."
Nevertheless, she didn't give up. She signed up for multiple job websites and tried her best to find a job. Yet it quickly became apparent that she lacked the necessary skills for job searching and she didn't yet have the confidence in herself to attain a job.
When her situation still didn't improve Stephanie eventually turned to applying for Job Seekers Allowance, to accept the advice and support they offered. Although she had only been a Job Seeker for 2 months, Stephanie discovered an opportunity. A Kickstart role as a Prince's Trust Learning Mentor at Groundwork Greater Manchester.
"I wanted to learn some new skills. To see if I had other options instead of performing arts. I wanted to see how far my knowledge base could stretch and being able to help others is something I enjoy for personal growth."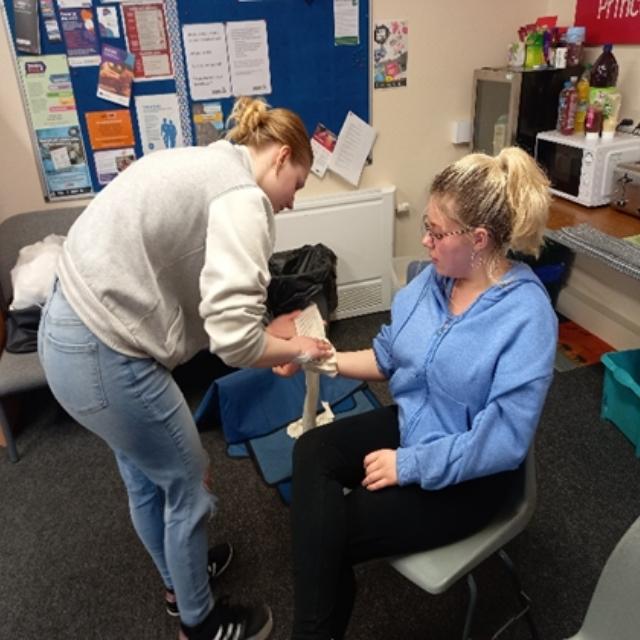 The role of a Learning Mentor entailed being supportive towards the learners, supporting the Team Leader and Assistant Team Leader whilst also being a source of motivation for the learners. The skills Stephanie developed undertaking this job included her computer skills, her social skills and her confidence. With an added bonus of being able to rock climb too!
At the end of her 6 months within the role she was offered a job as an Assistant Team Leader!
"My mental health has never been better and I look to my future with hope and amazement. The only way now is up."