From 2nd to 8th November it's the National Youth Agency's Youth Work Week 2020.
To show our support, Groundwork Greater Manchester's Youth Work Manager, James O'Farrell, shares a highlight from his time as a youth worker: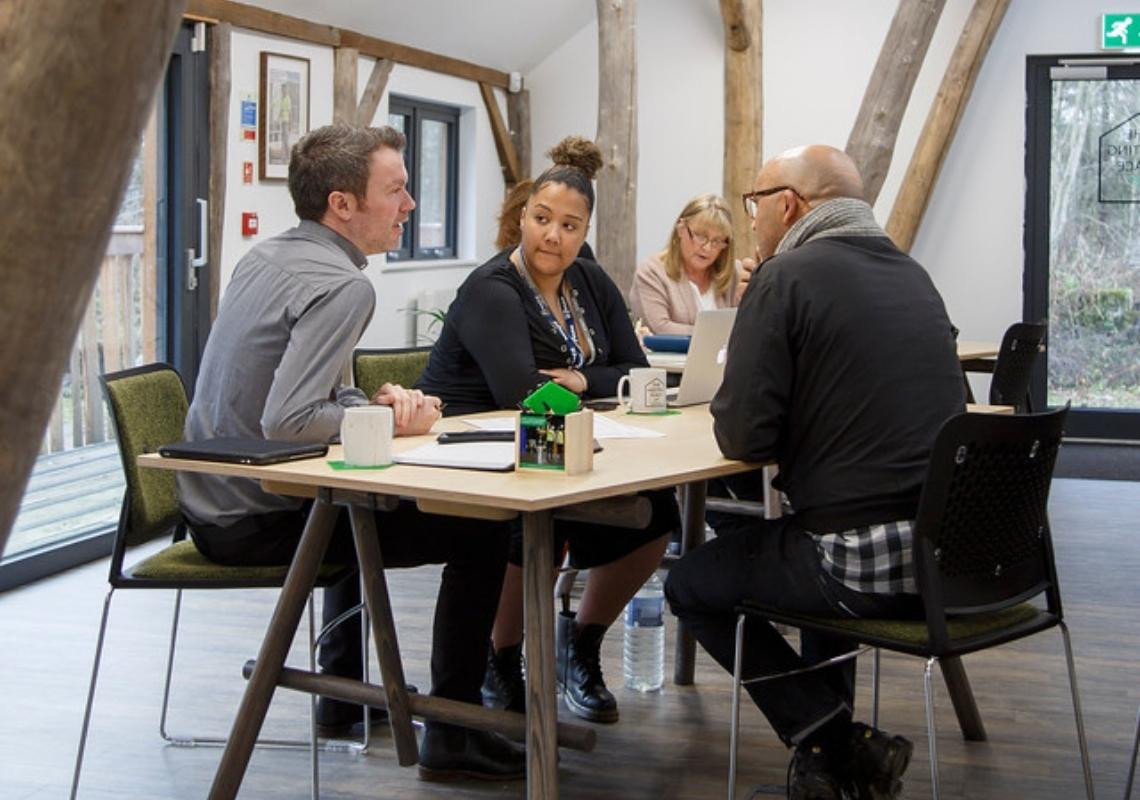 James with Groundwork's team of youth workers
---
A few years ago, I was asked to mentor a young person who was at real risk of being excluded from school. His personal circumstances were not ideal but he did have a very supportive mother and a teacher who was keen to go the extra mile.
When I met him for the first time he was cheeky and a little standoffish. He was unsure of why I was at his house and was distrustful of strangers after some negative experiences with social services and the police. However, after chatting for a little while he soon opened up and realised that as a youth worker my approach was going to be different.
It soon became apparent that what he wanted most was positive reinforcement, opportunities to succeed and some friendly advice. With that in mind we embarked on a yearlong series of simple youth work activities, lunches and walks.
Supported by an action plan, he was able to identify a whole raft of strengths and learn how to address his weaknesses. Most importantly of all he was able to learn to change his own narrative.
In our weekly sessions we were able to talk in a safe, neutral environment where we were equals. We were open and honest with each other and were able to discuss real things that mattered to him, rather than what he was told to talk about.
It was very rare that we spoke about school, his behaviour and exclusions. We focused on relationships, what brings him joy and the future.
Our time was over in 12 months but we still kept in touch. He stayed in school and did well in his final exams and went on to join the Army.
The brilliant young man he grew into wasn't just down to the work we completed together, it was a joint effort with family, friends, school and other services. But I like to think that those times when we were walking to get a milkshake, he had the headspace and support to figure out who he wanted to be.