The New Testament Church of God in Cheetham Hill hosted a screening of a WWF screening of David Attenborough's A Life on our Planet to the whole community in early 2022.
Groundwork supported the screening set up with Manchester City Council Climate Officers in attendance to answer questions and offer further support to church members.
The community were very inspired by the documentary, one person commented, "I was shocked to find out about how much damage we were doing to the planet but felt inspired to do something to help", with many people committed to reducing their car use in response to watching the documentary.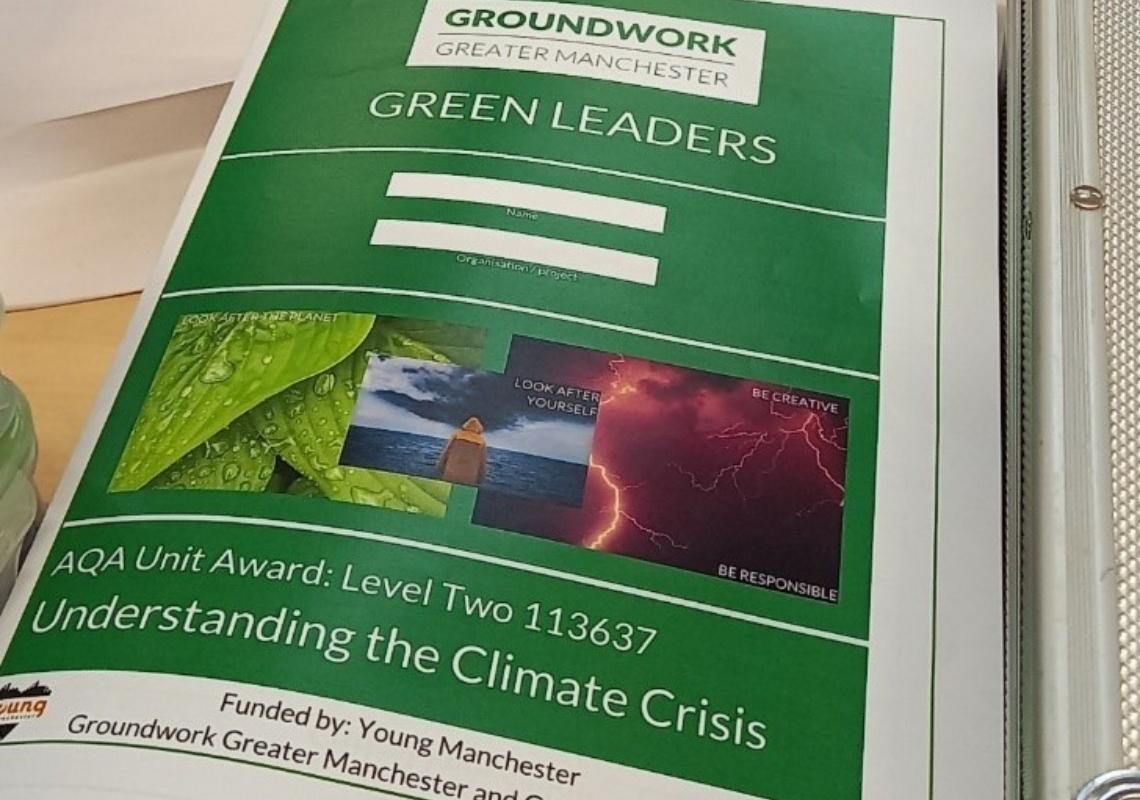 Following facilitated discussions, the New Testament Church of God community set out to improve their outdoor space so they can support nature.
As such, 16 members of the community travelled to Trafford Ecology Park a few weeks later to connect with nature and take part in a tour of the Ecology Park and its unique biodiversity.
The children loved playing at the park with some playing with sticks and others taking part in pond dipping. The young children the recreated the range of bugs, insects, and creatures they had discovered in the pond out of clay.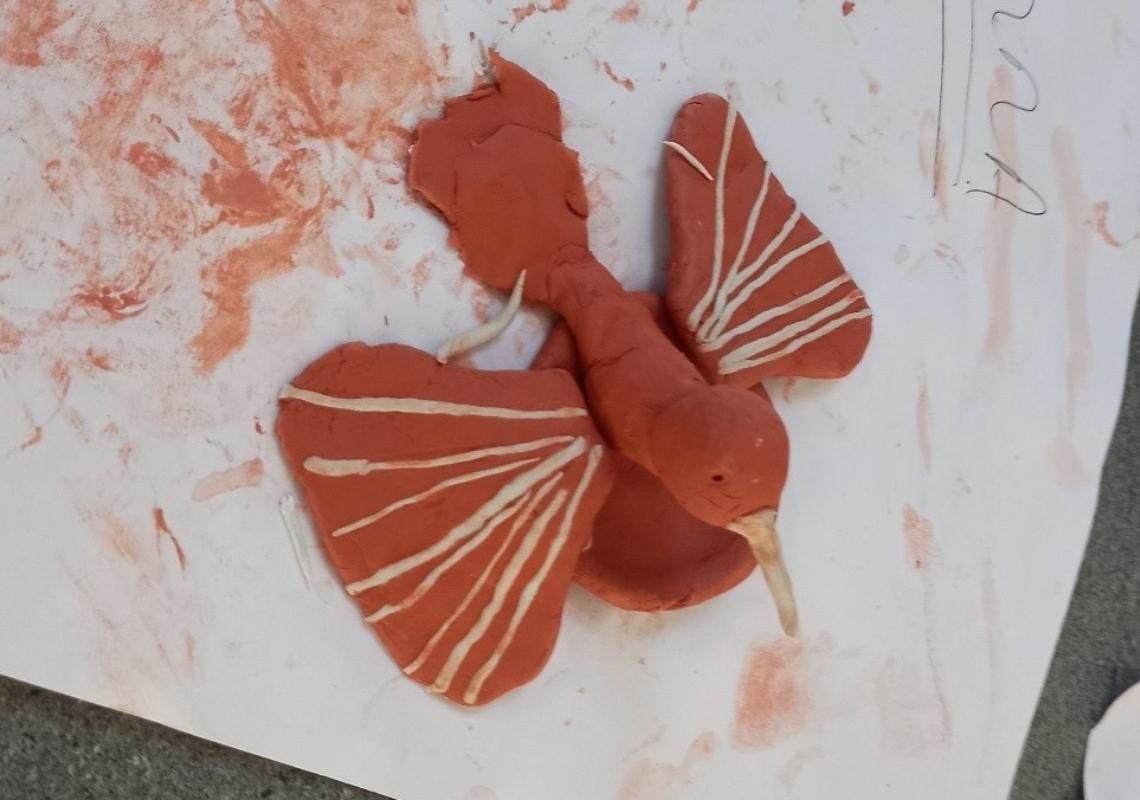 Sharon Thomas, one of the community leaders from the church commented:
"We had a wonderful day at the Ecology Park. The kids and the parents thoroughly enjoyed themselves."
Following the visit Groundwork supported the New Testament Church of God to apply for £500 funding from the WWF to help planting activities in the grounds of the church.
After their visit to the Ecology Park, four young people signed up to become Young Climate Leaders with Groundwork's youth team, taking part in a two-day training programme which would give them skills, and empower them to take climate action.
As a result of this training, one of the young people Darcas took it upon themselves to arrange a sustainable fashion show in their community.
Groundwork connected the young person with Women Arise, a community organisation supporting black minorities, to work together on the idea.
Find out more details on how the show went here!