Groundwork Greater Manchester were appointed by Peel Environmental to work with the local community in Irlam, Salford to involve them in the design and development of a nearby under-used and under-loved green space. The aim was to create an attractive and valued space that takes account of local people's ideas to improve the accessibility and appeal and involves them in the re-design.
---
Involving the community
Groundwork's experienced and professional sustainable communities team reached out to all sections of the community, working closely with community leaders and groups to raise awareness of the green space improvement works and  the opportunities to get involved. They elicited ideas for improvements and fed back on those ideas through a wide variety of methods which included door to door surveys, community meetings, events, social media and conversations at school gates; places where there is high footfall.  This ensured that there were effective communication channels between the community and Peel to build a positive community spirit around the project.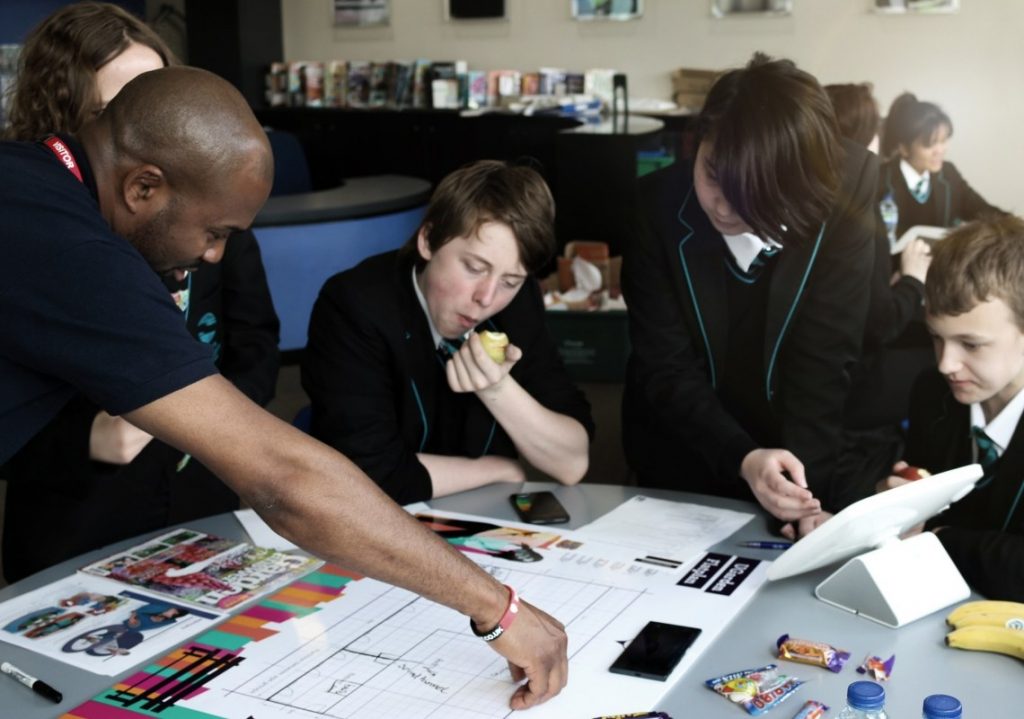 High Impact Results
Detailed proposals were submitted to Peel Environmental which identified the community's priorities, which included access and drainage.
A new Friends of Ferry Road group was established with a social media account, which enabled wider community involvement.
There was an improved relationship and perception between Peel Environmental and the local residents, with 82% of the community willingly participating in surveys.
Greater Manchester Police reported low level anti-social behaviour at the site following the project.
---
Working with Groundwork on the Ferry Road community consultation has been a great success. By taking on board the views of the community we are confident that local residents will want look out for their improved green space once completed and make better use of it.
Claire Heyes, Peel Environmental
---
Groundwork Greater Manchester continues to support the Ferry Road green space project and the Friends of Ferry Road group will their future plans, connecting local businesses to those plans and other volunteering opportunities in the area.