Thanks to funding from the Government's Green Recovery Challenge Fund, Groundwork Greater Manchester will be working with City of Trees and the Mersey Rivers Trust over the next year and a half, connecting more people with nature and delivering nature-based solutions which help tackle climate change in Manchester's river valleys.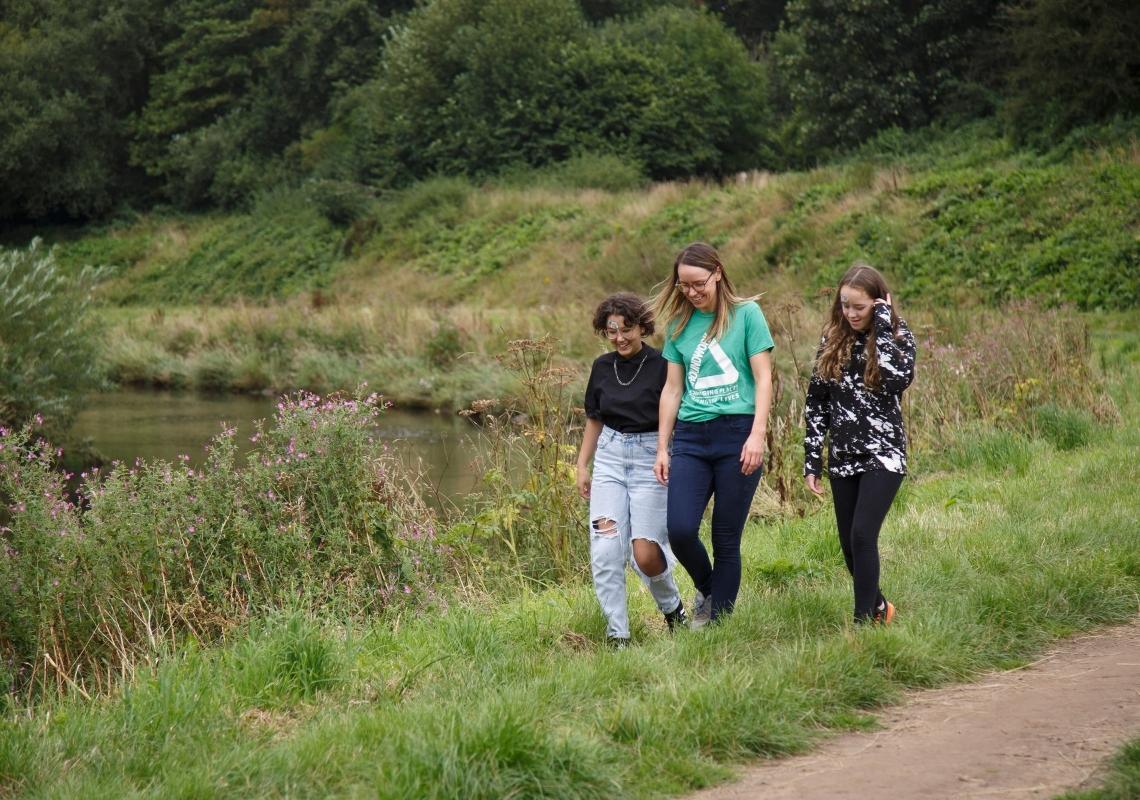 NOW RECRUITING
We are now recruiting for the follow roles which will work on the Resilient River Valleys programme, please follow the links below for full details:
Conservation & Landscaping Supervisor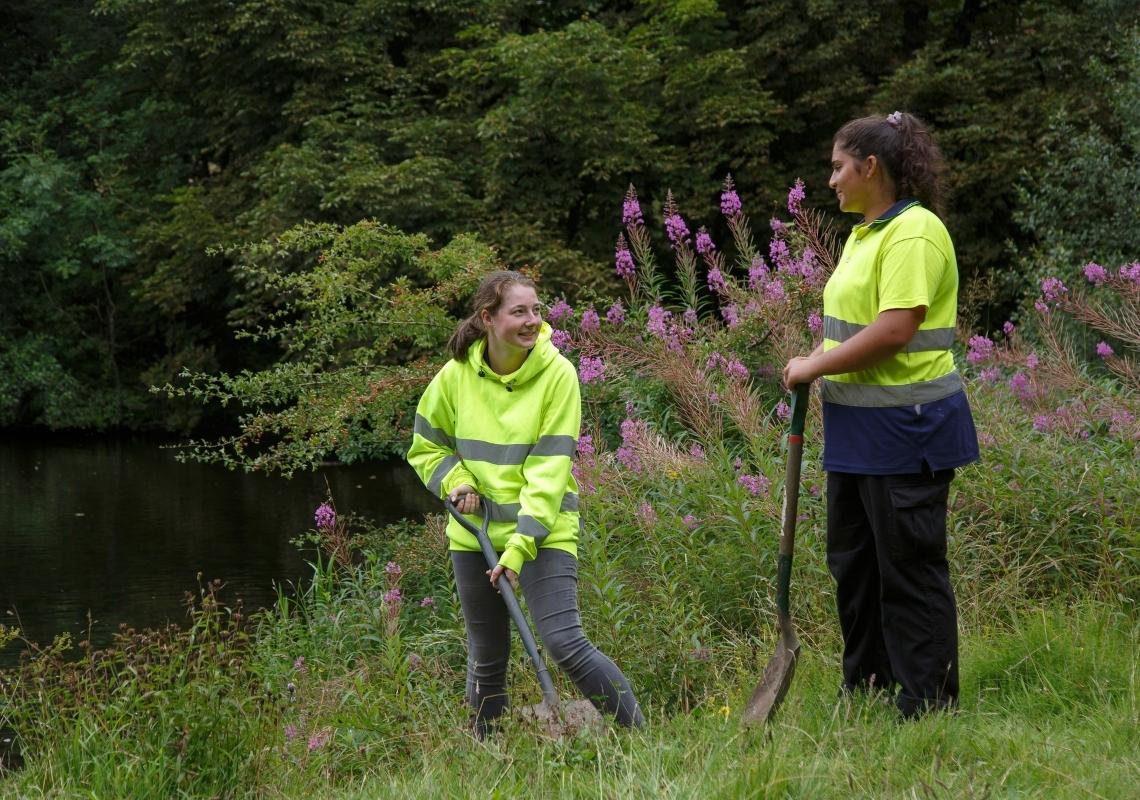 Green Jobs & Skills
The Resilient River Valleys project will create 41 new green jobs, including Urban Rangers, Team Leaders, Community Link Officers, a Drone Pilot and a Natural Environmental Tutor. Many of these roles will be recruited for via the Kickstart scheme, which helps young people claiming Universal Credit with their first job in environmental work.
Working alongside local authorities and housing providers, Groundwork will co-ordinate and deliver an innovative programme of green skills training for the new trainees, partner staff, residents and community groups.
Nature Based Solutions
The Resilient River Valleys project focuses on using nature-based solutions, such as tree planting, woodland management, leaky dams and tiny forests, to help mitigate the effects of climate change in Manchester's river valleys and urban green spaces.
Ranger teams will work with local community volunteers on rewilding projects, woodland management and wetland creation, creating botanically diverse stepping stones for nature within urban Manchester.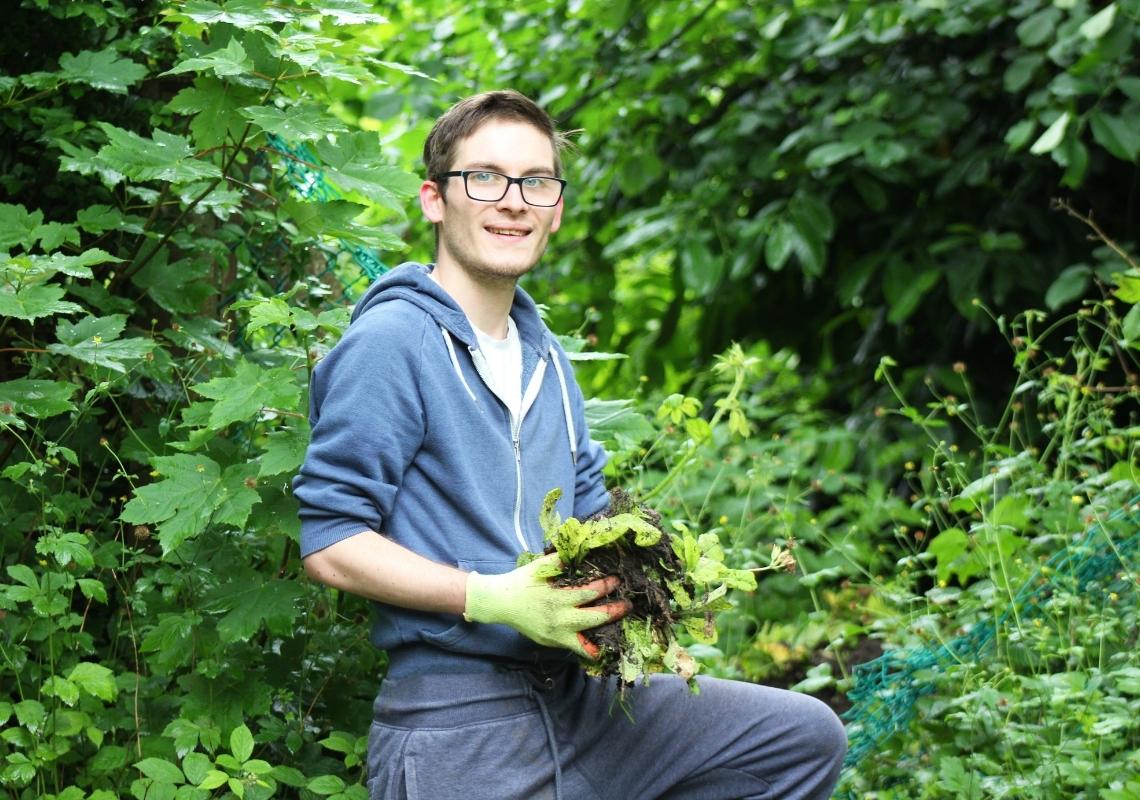 Manchester River Valleys
The project is delivered in partnership with landowners at 28 sites across Manchester's river valleys, including Manchester City Council, Wythenshawe Community Housing, One Manchester, Southways Housing and HMG Paints.
Sites include, but are not limited to, Moston Brook, Smedley Dip, Hendon Vale and Baguley Bottoms.
---
Connecting people with Nature
Connecting people with nature was at the heart of the government programme and is integral to Groundwork's mission. With almost 40% of people from ethnic minority backgrounds living in the most greenspace deprived areas, compared to 14% of white people (source) this project seeks to restore this imbalance and connect more people with the river valleys that run through the city of Manchester.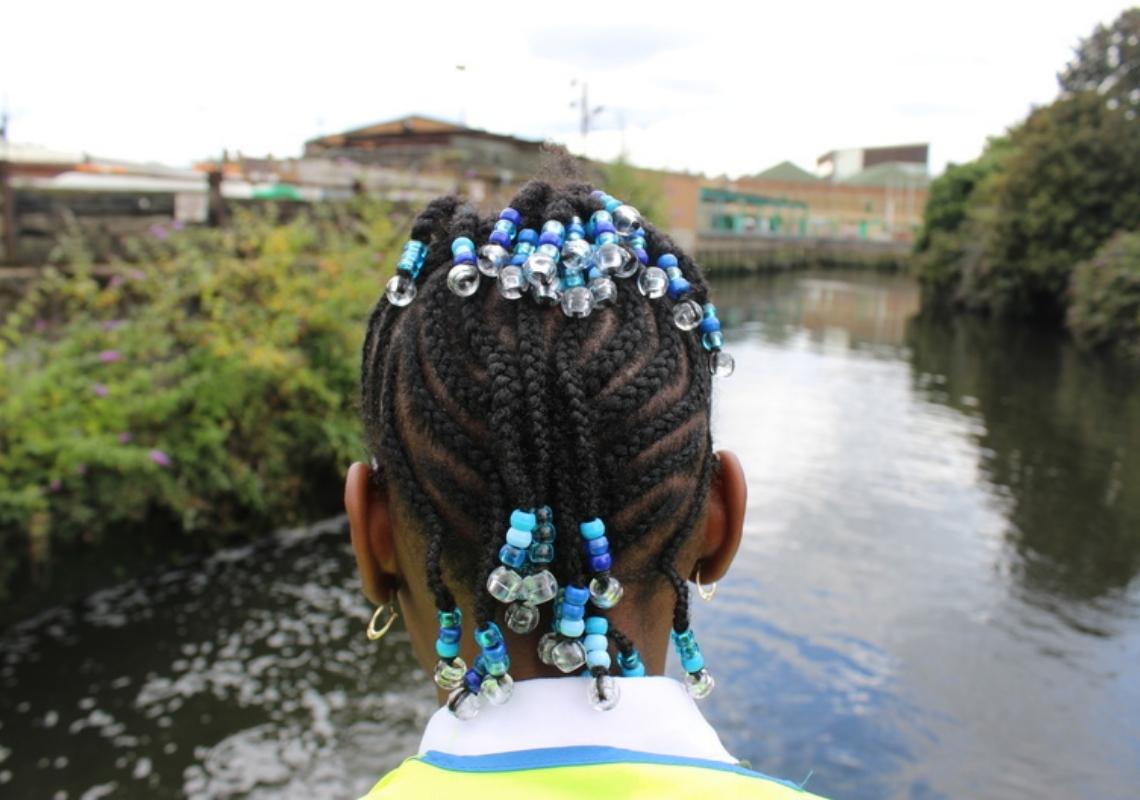 Find out more
We are currently recruiting for a Resilient River Valleys Project Co-ordinator who will be the main point of contact for all communications related to this project, we expect this role to be filled in November 2021.
Until then please address any enquiries to greatermanchester@groundwork.org.uk and they will reply to your enquiry once in post.
---
Made possible thanks to funding from:

The Government's Green Recovery Challenge Fund was developed by Defra and its Arm's-Length Bodies.  The fund is being delivered by The National Lottery Heritage Fund in partnership with Natural England, the Environment Agency and Forestry Commission.