Through our Achievement Coaching programme Groundwork's specialist youth practitioners provide support to young people facing a range of challenges, from low-level anxiety, to uncertainty about their future.
Throughout 2020 we delivered this support service to 70 young people living in Trafford thanks to funding from Trafford Housing Trust.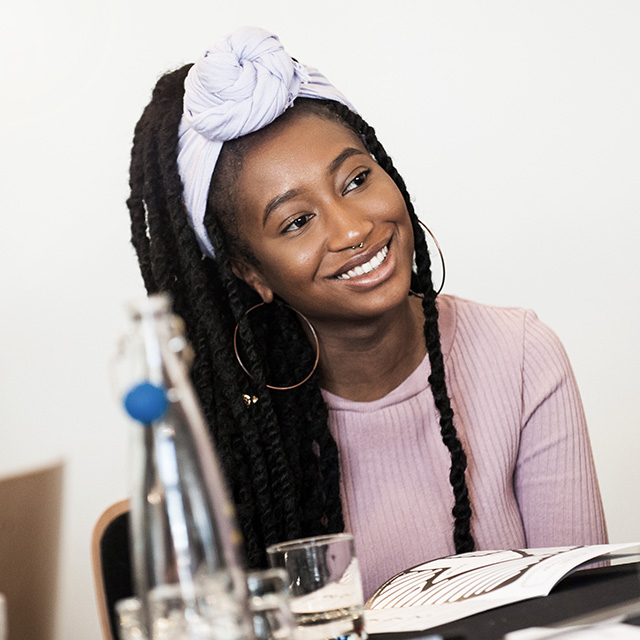 As part of this programme we delivered weekly 1-2-1 coaching sessions either face to face or online to help young people feel more equipped to overcome barriers, feel more emotionally resilient and able to achieve their potential.
Our programmes typically target young people who do not access or feel effectively supported by current services, who have become demotivated and need extra support.
During early conversations with young people on the programme, youth practitioners used the Outcome Star as a tool to support and measure change through the duration of the programme.
Below are some of the key outcomes identified through the use of the Outcome Star:

Below are some comments from people involved in the programme:
I love seeing the mentor, I'm not gonna lie, he's the best thing that has happened to me this year. I wouldn't have got through Lockdown if it wasn't for him. He taught me so much about life and how to overcome my challenges and problems. He always made me think with his big words how I could react to my different problems and they always worked.
Trevonne, aged 15 – Achievement Coaching participant
This programme is absolutely amazing. It has helped turn a few of our pupils around and saved us from excluding a number of young people. It's a very effective programme with very professional and capable mentors.
Lynda Thompson, Head Mistress at Trafford High School
The program improved Alfie's anxiety and depression so much so that he became Head Boy!
Parent, Alfie's Dad
---
This programme was made possible thanks to support from: